Center for Prostate Cancer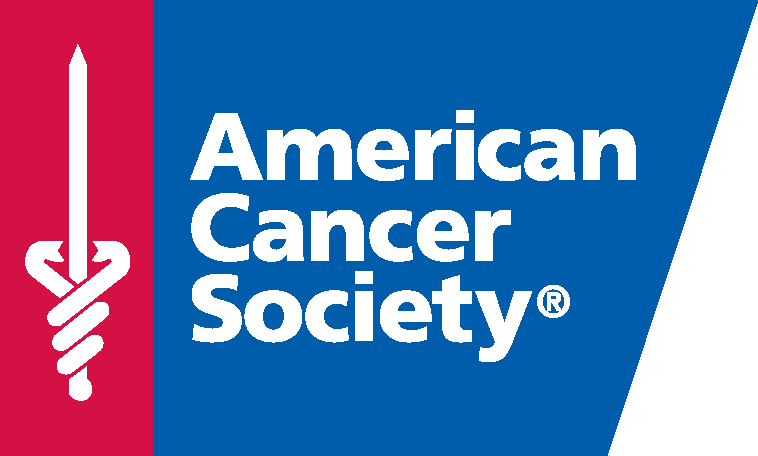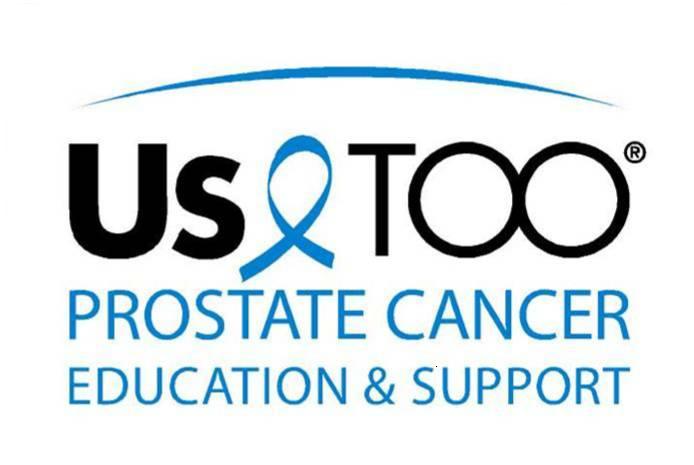 AUS Center for Prostate Cancer offers state of the art radiation options to treat prostate cancer in a warm, caring, and compassionate environment. We have treated thousands of patients with prostate cancer and our physicians and staff have received many accolades over the years for the quality of care and patient experience. We offer the latest in technology with the Varian Halcyon system which offers highly effective treatment in a very efficient manner so patients can come in, get their treatment, and get back to their day in a minimal amount of time.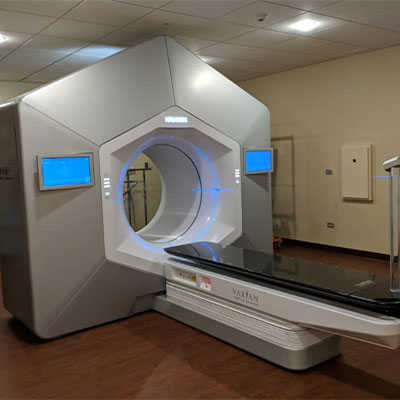 Introduction To IGRT/IMRT: What You Need To Know
Prostate cancer cells divide faster than most other normal cells in the body and are therefore sensitive to the effects of radiation. There are several different types of radiation treatments available for prostate cancer including radioactive seed implant (brachytherapy), Proton therapy, or Image Guided and Intensity Modulated Radiation Therapy (IMRT/IGRT) which is the primary treatment offered at AUS Center for prostate cancer. IMRT/IGRT is a technique to deliver highly effective external beam radiation from outside the body while minimizing any side effects. The Halcyon system divides the radiation beam into multiple smaller beams called beamlets that can have different intensities (modulated) within the area being treated to allow more precise delivery of radiation doses to the tissues within the target area. It also uses daily imaging to make sure the prostate gets the highest dose of radiation possible all while minimizing exposure to surrounding tissues.
Once your urologist recommends a consultation for radiation therapy, we will contact you to set up an appointment with one of our highly experienced radiation oncologists who will discuss all of your options and make sure all questions and concerns regarding radiation treatment for prostate cancer are answered. Once the decision is made to proceed with radiation, there are several preparatory steps. Prior to beginning your treatment, you will come to our office for imaging which our radiation oncologists and physicist use to create a treatment plan based on your anatomy. Generally speaking, a CT scan of the pelvis is performed, although occasionally additional scans including an MRI are obtained. The whole process generally takes about 40 minutes to an hour. Once the treatment plan is finished, the daily (5 days per week) treatments can begin and each treatment takes only 10-15 minutes and there are no restrictions in physical activities throughout the treatment process.
For patients with more aggressive prostate cancer or for patients with larger prostates, the radiation oncologist may recommend a temporary course of hormone therapy. These medications are typically given as a monthly or every 6 months injection by your urologist and work by temporarily decreasing the body's production of testosterone. Testosterone is the primary force behind the growth of prostate cancer cells so by reducing the levels, the tumor and the entire prostate will shrink which makes the radiation treatment more effective and minimizes side effects to the patient. The most common side effect of hormone therapy is hot flashes and once radiation is completed, testosterone levels should return to normal.
SpaceOAR Hydrogel is a procedure done prior to radiation therapy that helps to protect the rectum. It is an office procedure that takes about 5 minutes under local anesthetic.
Although IMRT/IGRT radiation therapy with the Halcyon system is highly precise, there still is a small amount of radiation that can be absorbed by the rectum which sits directly behind the prostate. SpaceOAR hydrogel is an absorbable gel that is placed between the prostate and rectum during a quick 5 minute office procedure done with local anesthetic. The gel creates a buffer between the prostate and rectum to minimize radiation exposure to the rectum and then dissolves by itself once treatment is complete.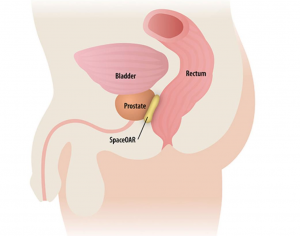 The radiation oncologist recommends his patients meet with the staff dietitian for a nutritional evaluation during treatment. The Dietitian reviews medical history, eating habits, and questions from patients and their families. Nutrition therapy needs are assessed and individualized nutrition counseling is provided. Many health issues can be improved with good nutrition through balance, moderation and variety in your diet. During your treatment, it will be important to maintain current weight and fluid intake.
The usual first step is to make an appointment for a consultation with your physician to be sure that you are a good candidate for radiation treatment. This visit is similar to those in other doctor's offices with a review of your history and a physical examination. We then review with you the procedure as well as its risks. You receive no radiation exposure at this time.
The treatment is a Medicare reimbursed therapy and is approved by most private insurance carriers. Coverage is generally good, although your individual plan may be subject to co-pay and/or deductible amounts. Feel free to contact our staff if you have any questions, and we will do our best to help you.
We acquire images on a daily basis which helps us target the treatment delivery. Staff uses the image by superimposing it over the image acquired from the CT scan. The treatment position can be adjusted to accommodate organ movement by shifting the table to the exact location of the volume to be treated. As a result, we increase the accuracy of the treatment delivery over the course of therapy. This increases the potential for cure while decreasing the risk of side effects.
Your radiation treatments are administered by a trained radiation therapist in a dedicated room. The treatment is given by a linear accelerator (pictured below) while you lie on a couch. The arrangement is quite "roomy" unlike that of a CT-scan or MRI. The actual treatment is painless. When receiving the treatment, you are monitored by a closed circuit TV and you may converse with the staff by intercom.