Kidney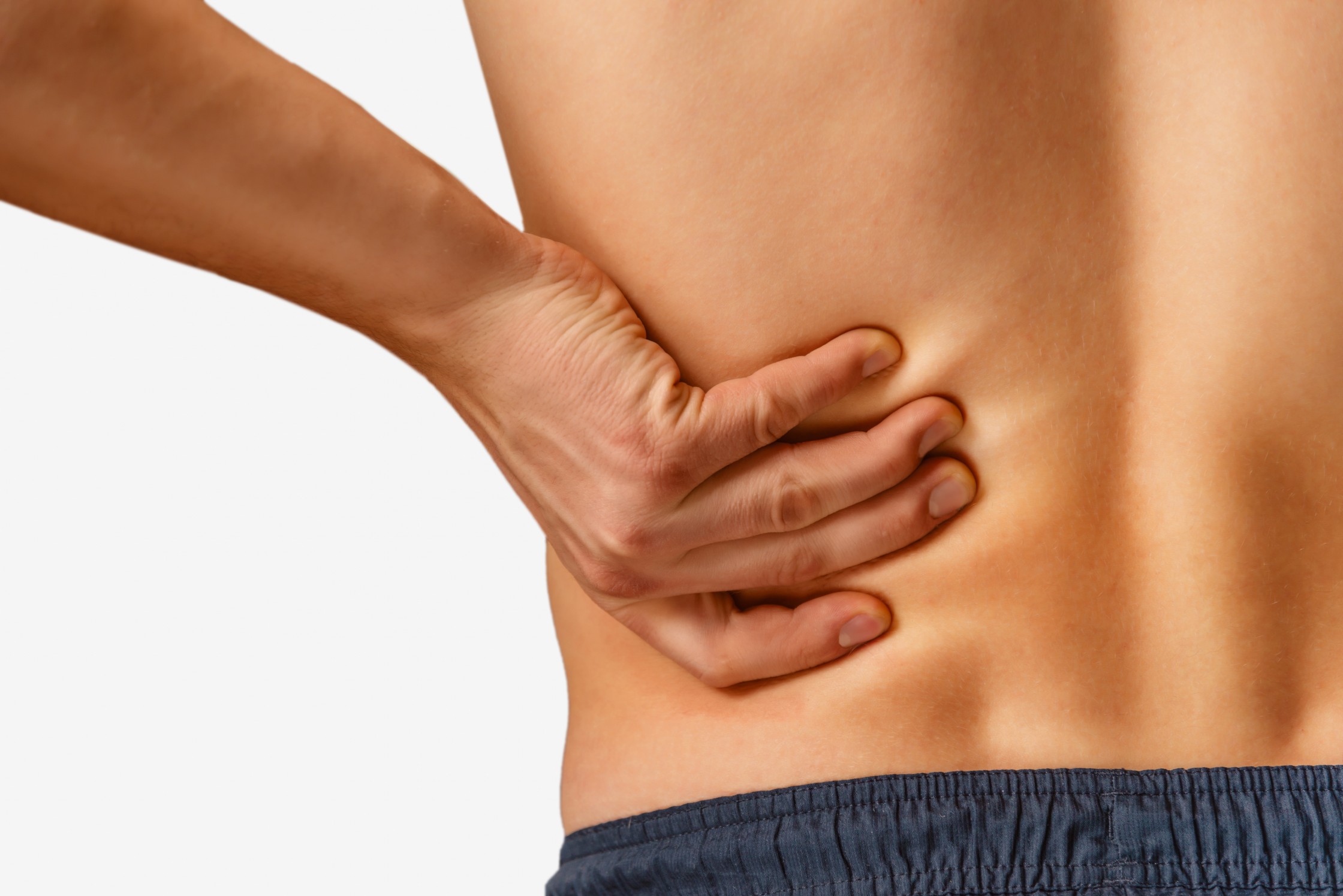 Kidney infection(can cause permanent damage if left untreated)
Symptoms – Fever, back pain, painful or unusual urination, blood or pus in urine.
DX – Lab tests, scan.
TX – Antibiotics.
Kidney stones
Symptoms – Severe pain in back, groin, abdomen, blood in urine or other urinary problems.
DX – Lab tests, imaging.
TX – Depends on size and severity, may range from flushing out stones to hospital procedures.
Other ureter/kidney conditions
Our specialists can diagnose and treat all kidney problems not listed above. If you are experiencing symptoms, call for an appointment as serious permanent damage can occur.
CALL TODAY IF YOU EXPERIENCE SYMPTOMS OR HAVE QUESTIONS
Read less