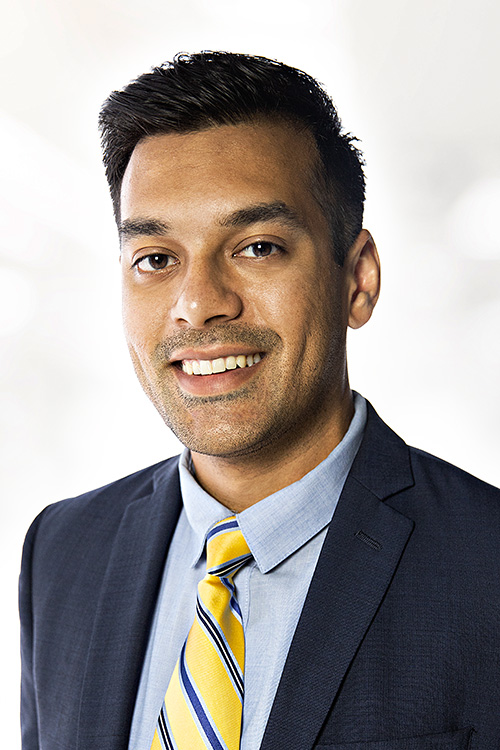 Dr. Arpeet Shah
Board-Certified Urologist
Dr. Shah brings a wealth of leading-edge knowledge and experience to his compassionate care. He is a fellowship trained, board-certified urologist with a particular interest in robotic and minimally invasive urological surgery. He performs complex robotic procedures including prostatectomy, cystectomy, nephrectomy, partial nephrectomy, nephroureterectomy, pyeloplasty, and ureteral reimplantation.
He also has an interest in minimally invasive BPH procedures including Rezum, UroLift, Greenlight PVP, Aquablation and robotic simple prostatectomy. He has achieved a Center Of Excellence distinction for Rezum and is a clinical instructor for Boston Scientific's BPH division.
Alongside his clinical role, Dr. Shah is on the AUS leadership team and serves as the Director of APP Program. Dr. Shah also serves as a member of the National Clinical Board of Solaris, a national urology platform. He also is on the Robotic Surgical Committee at Advocate South Suburban Hospital and the Surgical Quality Committee at University of Chicago Ingalls Memorial Hospital.
His collegiate education began as part of the prestigious Guaranteed Professional Program Admissions (GPPA) Medical Scholars Program at University of Illinois at Chicago where he completed his Bachelor in Sciences in Biology summa cum laude. He then completed his Doctorate in Medicine at University of Illinois at Chicago with a distinctive honor of being a member of the Urban Medicine Program. He then went on to Loyola University Medical Center and completed his internship in general surgery, residency in urology, and fellowship in robotic surgery and endourology. A true asset to his field, he is board-certified in urology by the American Board of Urology (ABU).
Licensed to practice medicine in Illinois and Indiana, Dr. Shah holds privileges at Advocate South Suburban Hospital, UChicago Medicine Ingalls Memorial, and Community Hospital- Munster. He is a member of several professional associations, including the American Urological Association, Chicago Urological Society , and the North Central Section of the American Urological Association.
Throughout his fruitful career, Dr. Shah has published over 30 peer reviewed articles that have contributed to the subject of urology and like topics. When he's not in the office, Dr. Shah enjoys playing golf, listening to music as well as playing the drums and piano. He also likes to travel and ride bikes.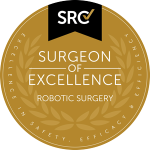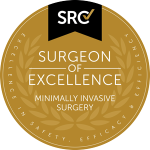 Education
Fellowship: Loyola University Medical Center, in Endourology and Minimally Invasive Surgery
Residency: Loyola University Medical Center - Chief Resident, Urology
Internship:  Loyola University Medical Center – Internship, General Surgery
Medical School: University of Illinois at Chicago College of Medicine
Undergraduate: University of Illinois at Chicago – B.S. Biology
Board-Certification
Office Locations for Dr. Arpeet Shah
Latest Testimonials for Dr. Shah
"Dr. Shah was very thorough gathering information from me about my condition and history of problem and what had been done to treat before I came to him. He really explained everything about tests and treatments very well. He discussed the different procedures and included me in deciding which procedure would be best."
- April 13, 2020
"I will recommend Dr. Shah to friends and family and I will see him again for any issues in the future!!"
- April 23, 2020
"Very Professional."
- April 27, 2020
"I thought Dr. Shah provided excellent care and treatment."
- March 5, 2020
"Gave excellent care."
- March 16, 2020
AUS Board-Certified Urologists