Quick guide to all our most common treatments & procedures.
Full directory to all our urological treatments & procedures.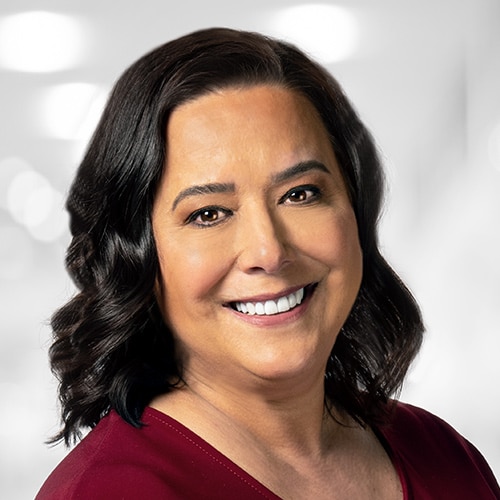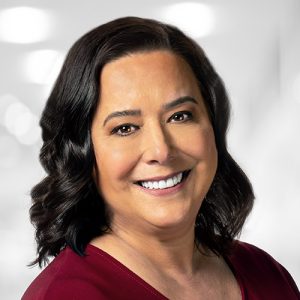 If you are already seeing, or want to see a specific board-certified urologist at AUS, please let us know and we will find their quickest appointment possible for any of our areas of care. If you do not have a specific urologist or doctor already, we are happy to help you find one that best fits your criteria - such as location, urgency of appointment or even personality. We have convenient office locations in Chicago, Chicago Ridge, Evergreen Park, Highland (IN), Homewood, New Lenox and Orland Park. Call or request an appointment today and our dedicated appointment staff will discreetly help you find the best answer for your urological needs.