Our Purpose
Associated Urological Specialists, LLC ("AUS") is a unified group of Urologists and related specialists committed to providing comprehensive urological care to our patients and their families. Our entire team of physicians and staff is fully dedicated to our collective mission, "To Deliver, The Highest Quality, Most Compassionate State-of-the-Art Urological Care Available Today". Dedication to fulfilling our collective mission is measured and reinforced throughout the organization by referring back to a simple word guiding our daily efforts, CARE.
Compassion.
Patient Care is driven by the compassion each Physician and AUS Employee has for each patient, their families and the community. AUS is dedicated to finding ways to support our patient more efficiently by making sure they get the best care possible
Accountability.
AUS takes pride in its successes and is committed to improving patient care. 
Respect.
Share knowledge, maintain a positive attitude and recognize the contributions of every team member. Our employees use a collaborative approach to success. We believe our Physicians and Employees are our greatest asset. We recognize the value and contributions of each member of our health care team. A healing environment that is built upon respect of all individuals.
Excellence.
AUS utilizes the latest technology to meet the ever-changing needs of healthcare to promote a better quality of life for our patients. We offer the most advanced medical care available to the patients we serve. We are committed to providing outstanding education and training for current and future generations of health care professionals. We are dedicated to advancing medical knowledge through basic science and applied clinical research and to sharing our discoveries for the benefit of society.
Our People
No matter the technology being deployed, all Medical Care decisions a patient or their family makes, come down, in the end, to having confidence in the doctors and staff taking care of you, the patient. Understanding this, AUS has placed a tremendous emphasis on bringing together a highly dedicated and skilled set of professionals equipped with the latest state of the art tools and techniques to deliver a full range of urological care.
Meet the President - Dr. Rajesh Patel
Education
University of Chicago Medical Center, Chicago IL 
Training in adult and pediatric urology. Research in the sections of urology and plastic and reconstructive surgery. Training in general surgery.
Albany Medical College, Albany NY
Combined six-year B.S. and M.D. program

Rensselaer Polytechnic Institute, Tory NY
B.S. Biology, graduated Magna Cum Laude
Research
University of Chicago, Chicago IL
Columbia University, Cooperstown NY
Albany Medical College, Albany NY
Dr. Patel is Urology Board Certified and belongs to
American Urologic Association
Chicago Urologic Society
Endourologic Society
He has served as:
Medical Director of Robotic Surgery at Advocate South Suburban Hospital
Governing Council member of Advocate South Suburban Hospital
Past Vice Chairman of Surgery at Advocate South Suburban Hospital
Past Chairman of Surgery at UChicago Medicine Ingalls Memorial
He is affiliated with

Advocate South Suburban Hospital
UChicago Medicine Ingalls Memorial
Dr. Patel has participated in various research projects and contributed to many scientific publications on the subject of urology and like topics. A recognized leader in his field, Dr. Patel has presented to many professional society meetings over the years. He has won numerous honors and awards in Urology, including First Place in the Harry W. Schoenberg Basic Science Research competition and has been featured in several publications.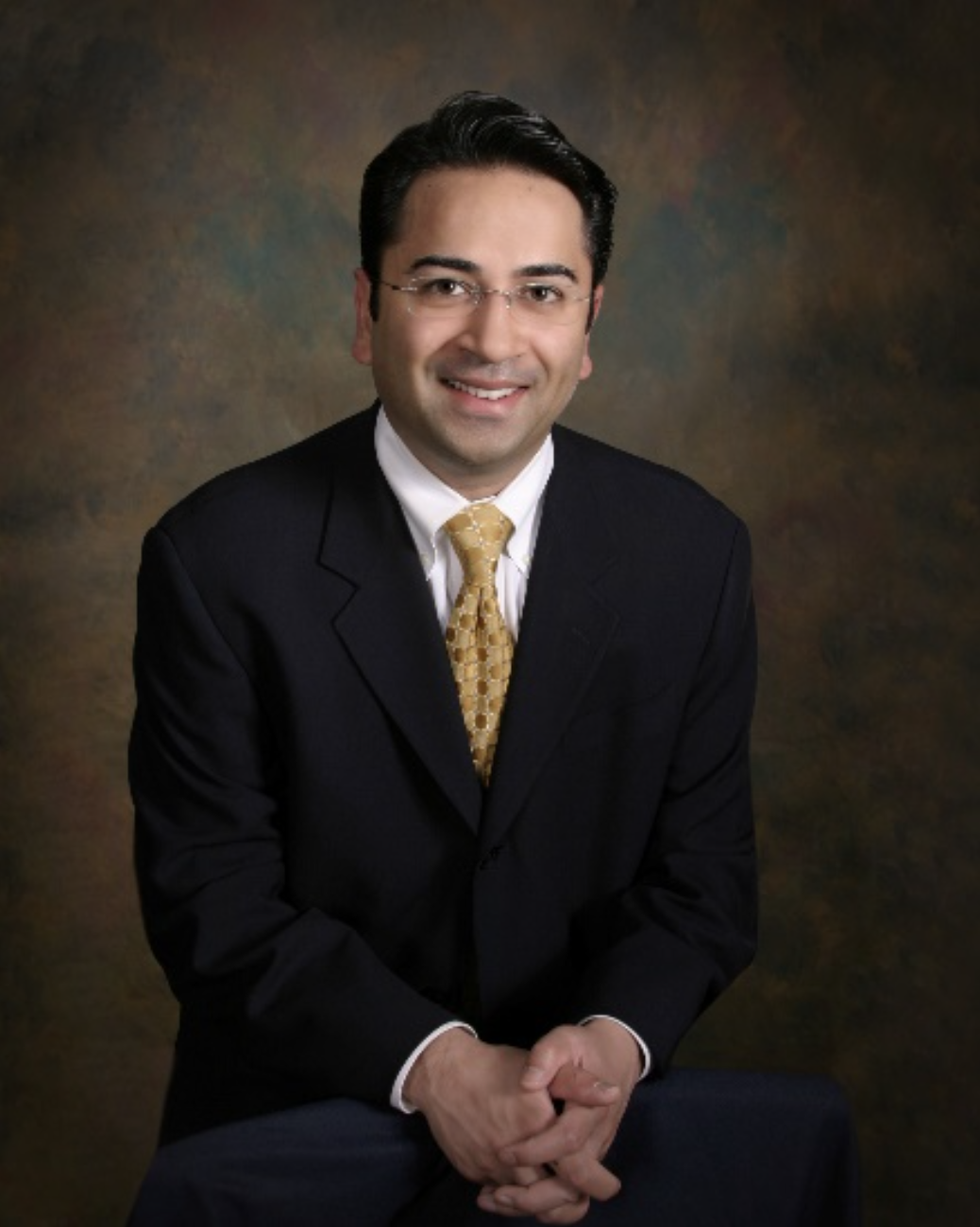 Our Treatment
At AUS, we aim to provide the best personalized care for our patients. Our treatments are geared towards enhancing patient experience, focused on promoting a better quality of life not just for our patients but for their families as well. Our Physicians and qualified AUS CARE team will work with you and your family to ensure that you are educated about your diagnosis and treatment, provide you with the resources you need and offer the best possible care.
AUS is amongst the first urologic organization to embrace technological advances. Our patients can conveniently go to any of our facilities for a variety of urologic care from diagnostic services to state of the art imaging and radiation therapy.
If you have questions regarding any of our services and treatments, please feel free to call us at any of our locations listed in our website. Our AUS CARE team will be happy to assist you.
AUS Dispensary
AUS is now offering in-house dispensary services for certain urological and oncolytic drugs for our patients. Our aim is to provide a more personalized care where our physicians can directly monitor your care and treatment. If you would like to know more about this service or require a refill on a current prescription, please feel free to call our AUS In-House Dispensary patient service line at 708-361-4655.