Associated Urological Specialists, comprised of 22 of Board-Certified doctors, physicians, urologists and nurse practitioners, is led by an executive leadership team focused on positive patient outcomes.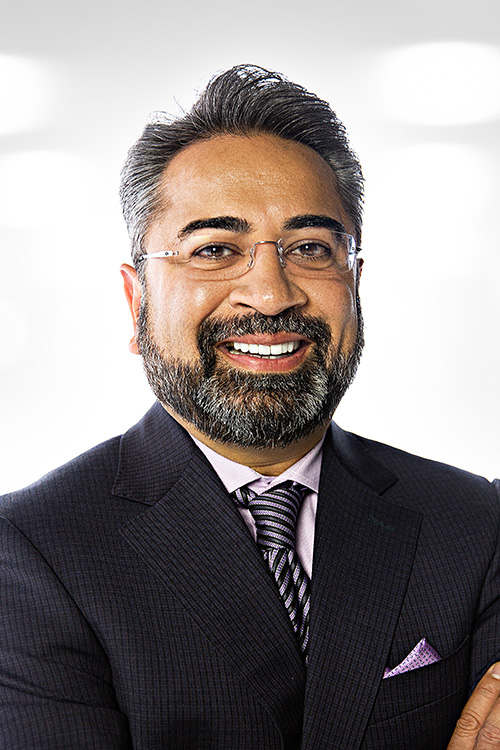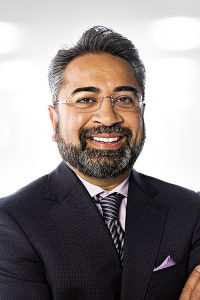 Rajesh Patel, M.D.
President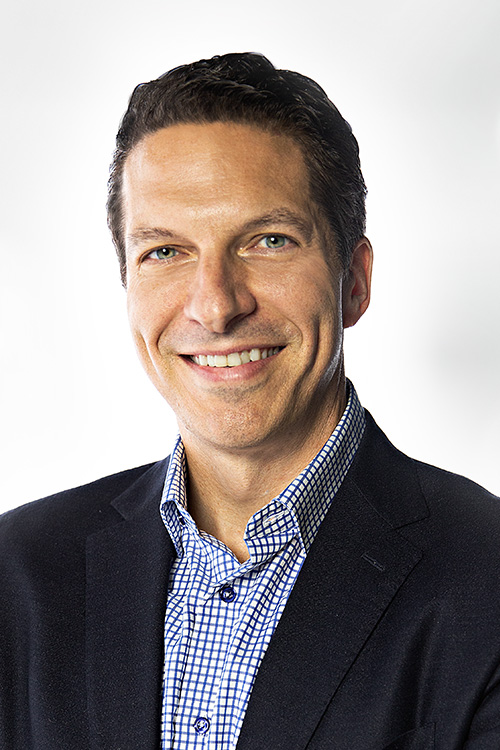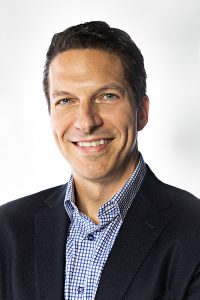 Aaron Berger, M.D.
Chief Medical Officer & Director of Clinical Research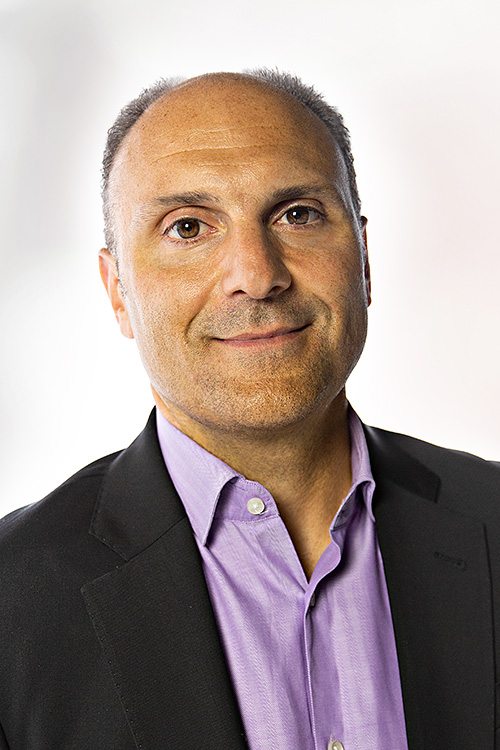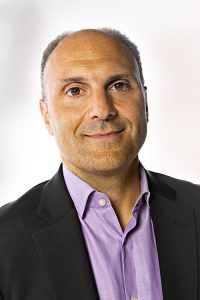 Antonio Mancini, M.D.
Chief Strategy Officer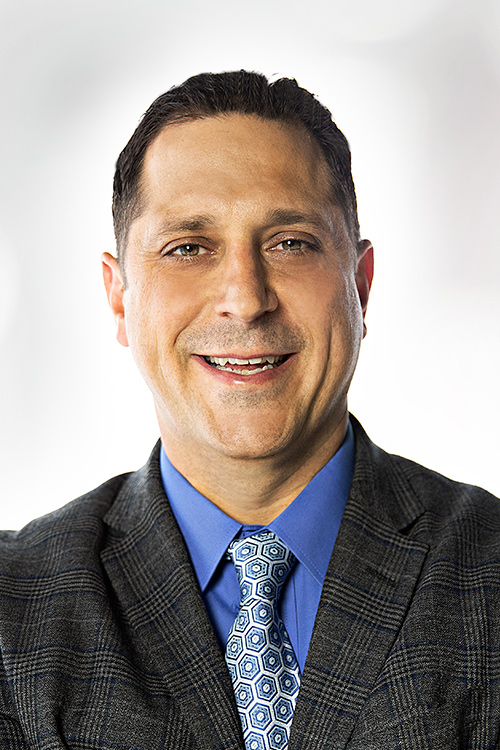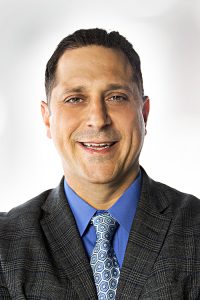 Ryan Weber
Chief Operating Officer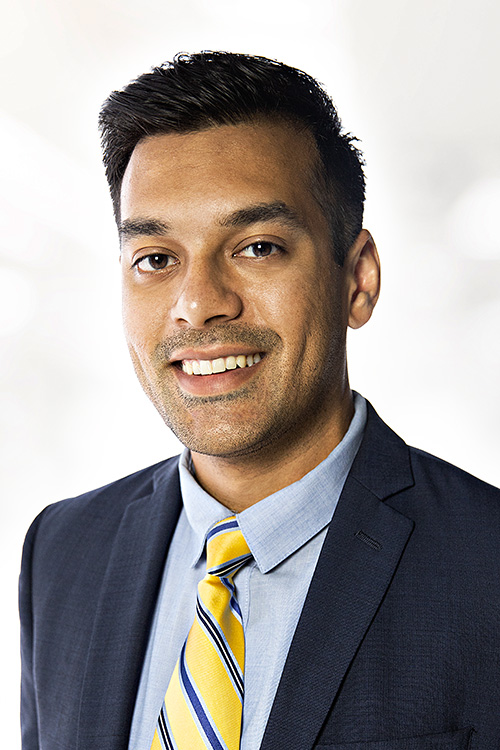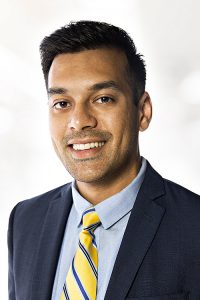 Arpeet Shah, M.D.
Director of APP Program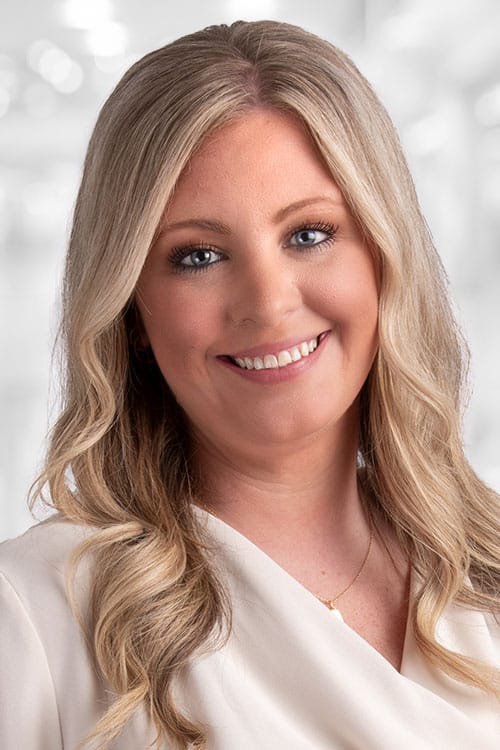 Lindsay Skelly
Director of Clinical Operations
Our Mission
Providing state of the art, compassionate and convenient urologic care throughout Chicagoland, northwest Indiana and beyond.
Our People
No matter the technology being deployed, all medical care decisions that a patient or their family makes, come down to having confidence in the doctors and staff taking care of the patient. Understanding this, AUS has placed a tremendous emphasis on bringing together a highly dedicated and skilled set of Board-Certified professionals equipped with the latest state of the art tools and techniques to deliver a full range of urological care.
Our Purpose
Associated Urological Specialists, LLC ("AUS") is a unified group of Urologists and related specialists committed to providing comprehensive urological care to our patients and their families. Our entire team of physicians and staff is fully dedicated to our collective mission, "Providing State-of-the-Art, Compassionate and Convenient Urological Care Throughout Chicagoland, Northwest Indiana and Beyond". Dedication to fulfilling our collective mission is measured and reinforced throughout the organization by referring back to C.A.R.E., a simple word guiding our daily efforts comprised of compassion, accountability, respect and excellence.