Chicago, IL Urology Office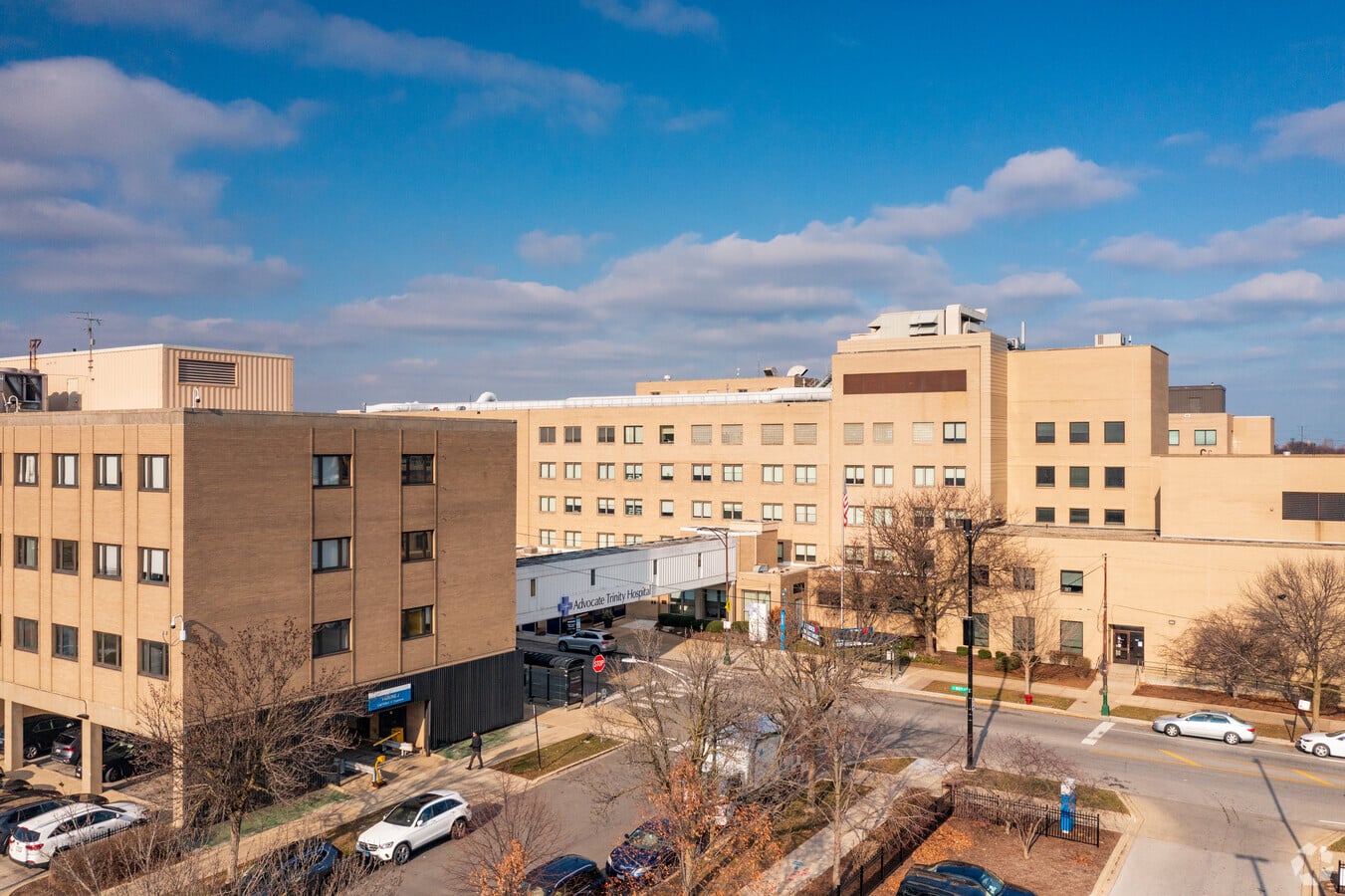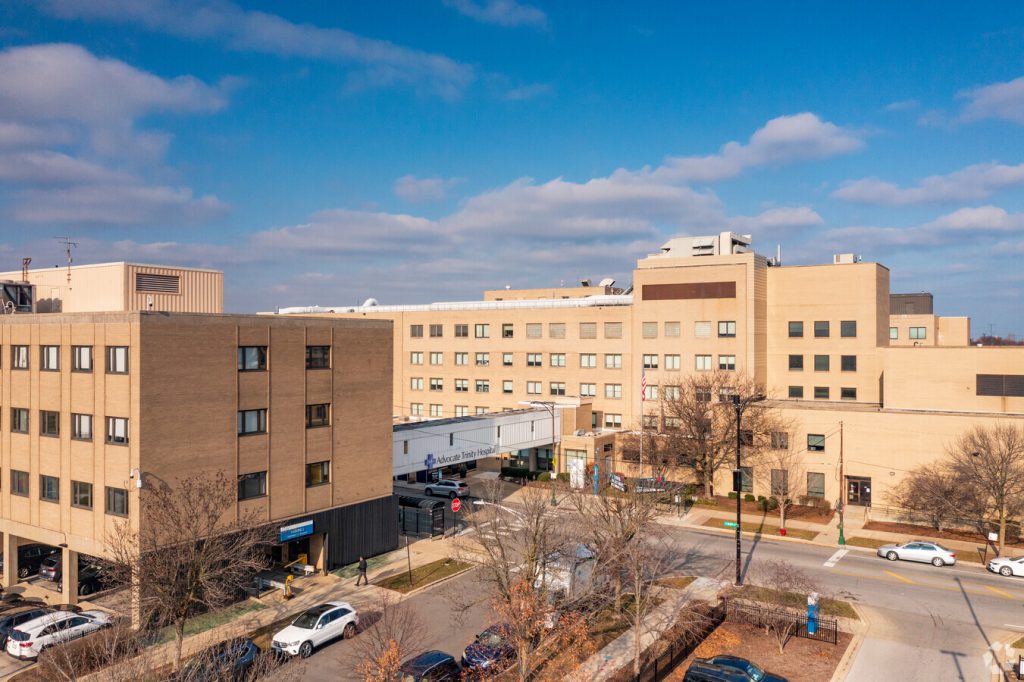 2315 E. 93rd Street, #337 Chicago, IL 60617
Office Manager: Cindy Grogan
Associated Urological Specialists offers a convenient urology office located in Chicago, Illinois. Parking is nearby off to the side of the building and all around the area. We also have wheelchair accessible entrances and restrooms.
Physicians
OFFICE HOURS
---
Sunday:  Closed
Monday:  8:00 AM - 2:30 PM
Tuesday: Closed
Wednesday: Closed
Thursday:  8:00 AM - 2:30 PM
Friday: Closed
Saturday:  Closed
Call us or use the button above to schedule an appointment at any of our convenient locations.
---
OUR OFFICE LOCATIONS
---