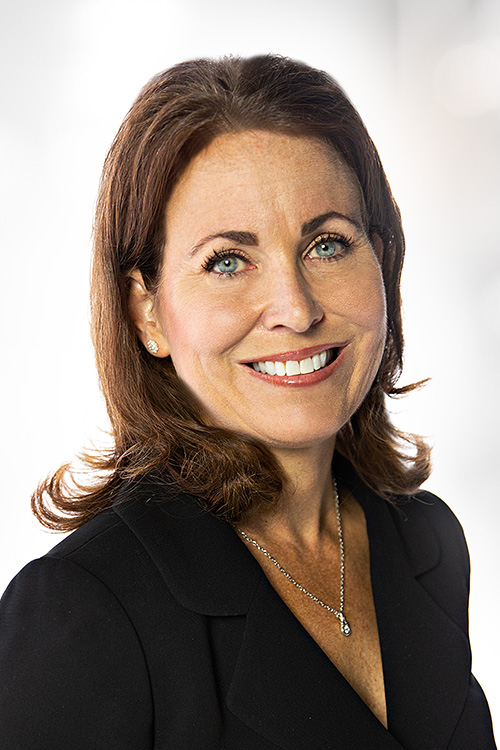 Beth Glavac, BSRT (R)(T)
Director of Center for Prostate Cancer / Diagnostic CT Imaging
Beth Glavac received her Bachelors of Science degree from the College of St. Francis.  She is licensed in 2 modalities, Radiation Therapy and Radiography, with over 29 years of experience in the Radiology field.
Beth Glavac is the Director for the AUS Center for Prostate Cancer and a Department Director for the AUS Diagnostics Center.
Outside of the office, she enjoys spending time outdoors, hiking, boating and long walks with her dog.
Undergraduate: Bachelors of Science degree from the College of St. Francis
Two modalities, Radiation Therapy and Radiography
Office Locations for Beth Glavac
Center for Prostate Cancer
Chicago Ridge, IL
10400 Southwest Highway, Lower Floor
Chicago Ridge, IL 60415
AUS Diagnostics Center
Chicago Ridge, IL
10400 Southwest Highway, Lower Floor
Chicago Ridge, IL 60415
AUS Board-Certified Urologists