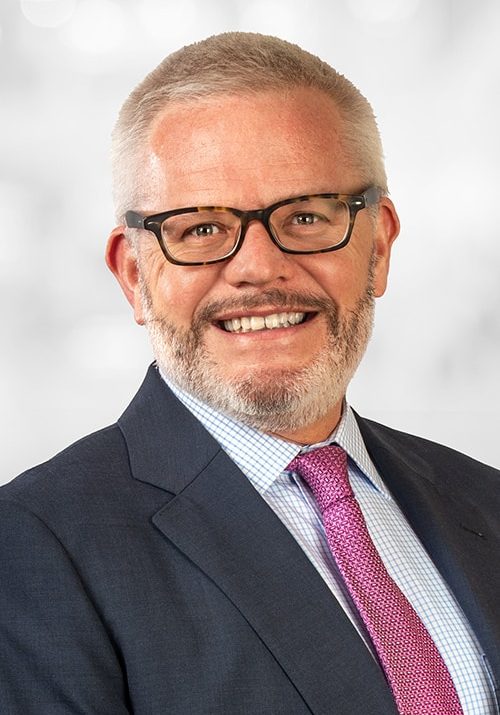 Dr. Brett Cox
Radiation Oncologist
Medical Director of Chicago Radiation Oncology Operations
Brett Cox, M.D. received his Bachelor of Science with Honors and Distinction in Biological Sciences from Stanford University. Dr. Cox attended Harvard Medical School where he earned his M.D. in the Harvard University - Massachusetts Institute of Technology Division of Health Sciences and Technology (HST) Medical Sciences Program. He completed his residency in radiation oncology at Stanford University, serving as Chief Resident in his final year. He is board certified in radiation oncology by the American Board of Radiology. Dr. Cox is a member of the American Society of Radiation Oncology and the American Brachytherapy Society, where he currently serves on the Board of Directors and will be Society President in 2023.
Dr. Cox is the Medical Director of Chicago Radiation Oncology Operations for Solaris Health Partners. He is a specialist in prostate and other urologic cancers. He has extensive experience in intensity-modulated radiation therapy (IMRT), image-guided radiation therapy (IGRT), volumetric arc therapy (VMAT), stereotactic body radiotherapy (SBRT), stereotactic radiosurgery (SRS), low dose rate (LDR) and high dose rate (HDR) brachytherapy and unsealed radioisotope therapy ("liquid radiation"). He has authored over 45 peer reviewed articles and numerous book chapters in the academic literature and is skilled in managing clinical trials.
Dr. Cox enjoys spending time with his family and two Bernese Mountain Dogs. His hobbies include SCUBA diving, keeping African cichlid and saltwater reef aquariums, trying new restaurants and travel.
Education
Residency: Stanford University
Medical School: Harvard Medical School & Massachusetts Institute of Technology
Undergraduate: Stanford University
Board-Certification
ABR - American Board of Radiology - Radiation Oncology
Office Locations for Dr. Brett Cox
AUS Board-Certified Urologists