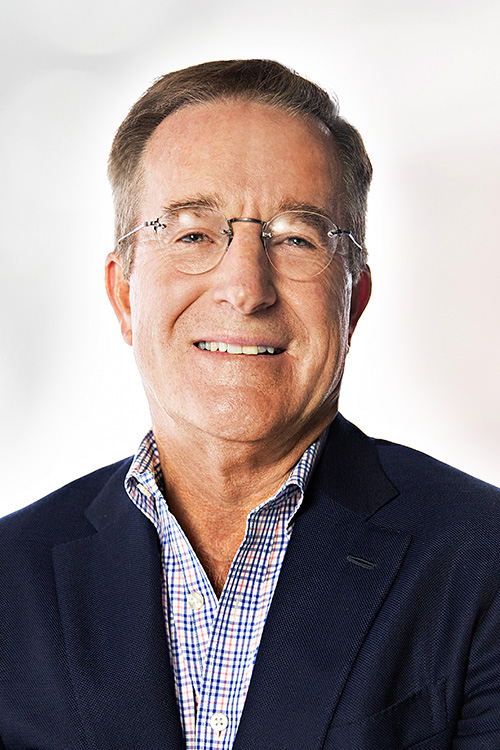 Watch Dr. Turk discuss his background in urology.
Dr. Charles Turk
Board-Certified Urologist
Dr. Charles Turk is a physician who has dedicated the last 35 years to the treatment of patients with urological diseases. The American Board of Urology and the American Board of Osteopathic Surgeons have both granted him Board Certification. His peers have honored him with a fellowship in the American College of Surgeons. He is past president of the Chicago Urological Society and the Illinois State Urological Society.
Dr. Turk specializes in minimally invasive treatment of urologic cancers including prostate, kidney, bladder and testis. He also uses minimally invasive procedures to treat kidney stones, benign prostate disease and urinary incontinence. Men with sexual performance issues, low testosterone, infertility and sterilization receive discreet and comprehensive attention. He treats female patients for diverse urologic conditions including incontinence.
Dr. Turk surrounds himself with support staff which combine decades of service in this field with professional and compassionate care.
Palos Community Hospital and Silver Cross Hospital have granted him admitting, consulting, and surgical privileges.
Outside of the office, Dr. Turk enjoys golf, sailboat racing, downhill skiing.
Education
Residency: Michael Reece Hospital
Medical School: Doctor of Osteopathic Medicine, Chicago College of Osteopathic Medicine
Undergraduate: Indiana University
Board-Certification
AOBS - American Osteopathic Board of Surgery
ABU - American Board of Urology
Office Locations for Dr. Charles Turk
Latest Testimonials for Dr. Turk
"I like Dr. Turk because of his directness, honesty and the confidence in his decisions."
- May 27, 2020
"I have been seeing Dr Turk for many years now. I always trust his judgement and course of treatment for any issue that I have."
- May 11, 2020
"Great guy. I enjoy dealing with him over the past 30 years."
- April 9, 2020
"Couldn't be any happier with how I was treated by the doc and his staff."
- March 16, 2020
"He was very good at finding the problem and curing it."
- March 11, 2020
AUS Board-Certified Urologists