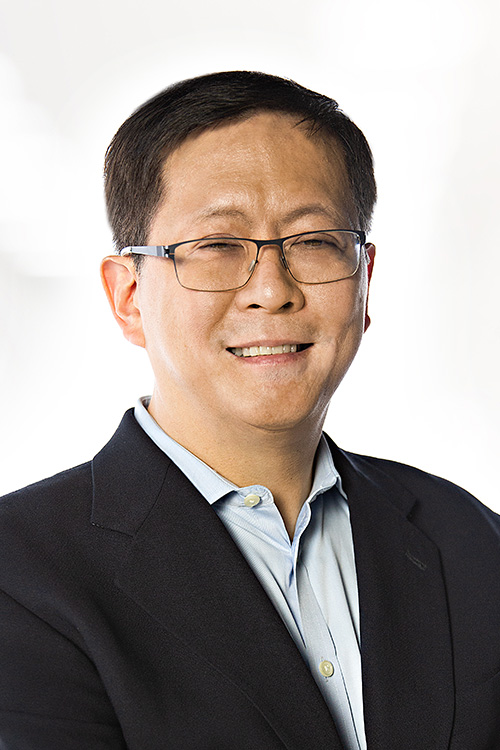 Dr. James Sylora
Board-Certified Urologist
James A. Sylora, M.D. is a board certified urologist who has expertise in minimally invasive techniques such as robotic and laparoscopic surgery. He has been in practice since 1995 when he joined his father Dr. Herme Sylora.
In both research and patient care, Dr. Sylora has a special interest in mastering the latest advances in urology. Dr. Sylora was the first in the Southwest suburbs of Chicago to perform laparoscopic urologic surgery, robotic urologic surgery, and single-port robotic urologic surgery. 
Dr. Sylora believes in harnessing technology to enhance his patient's experiences. In 2019, he began offering BTL Emsella, an electromagnetic pelvic floor therapy for noninvasive treatment of urinary incontinence. In 2020, Dr. Sylora will start using high intensity focused ultrasound (HIFU) to treat certain prostate cancers. He is also exploring the use of regenerative medicine to treat urologic disease, such as low intensity shockwave therapy to improve erectile function.
A South Side Chicago native, Dr. Sylora earned his medical degree from the Stritch School of Medicine at Loyola University Chicago and completed his Urology residency at the University of Minnesota Hospital and Clinics. He maintains a clinical appointment at Loyola University Chicago and is involved in clinical research as a Principal Investigator for urologic studies. In his free time, he enjoys skiing and traveling with his wife and two kids.
Chief Residency: University of Minnesota Hospital and Clinics
Medical School: Loyola University Stritch School of Medicine
Undergraduate: Physiology - University of Illinois
Office Locations for Dr. James Sylora
AUS Board-Certified Urologists