Karen Brann, MSN, APRN, FNP-BC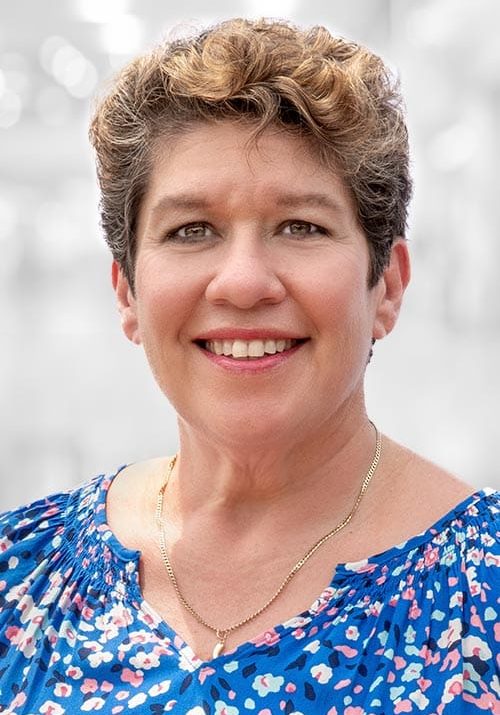 Karen Brann, MSN, APRN, FNP-BC
Advanced Nurse Practitioner
Karen Brann is a board-certified family nurse practitioner. She graduated Magna Cum Laude in 2015 from Lewis University with a Masters of Science in the Family Nurse Practitioner program. She is licensed to diagnose, manage and treat patients with a variety of urological conditions in both men and women. As a provider, Karen is dedicated to creating a relationship with her patients. She believes in collaborative care in which she and her patients work together to find the best treatment options.
Karen is licensed to practice in Illinois and holds privileges at Silver Cross Hospital and Northwestern Palos Hospital. She is a member of several professional associations, including American Association of Nurse Practitioners, American Urological Association, Illinois Society of Advanced Nurse Practitioners and South Suburban Nurses of Advanced Practitioners of which she is the current Vice President.
In her free time, Karen enjoys gardening, gourmet cooking, cycling and training in Tae Kwon Do in which she currently holds a black belt.
Education
Medical School: Lewis University - Masters in Science, Magna Cum Laude, Family Nurse Practitioner Program
Board-Certification
Office Locations for Karen Brann
AUS Board-Certified Urologists