Kimberly Simon, MMS, PA-C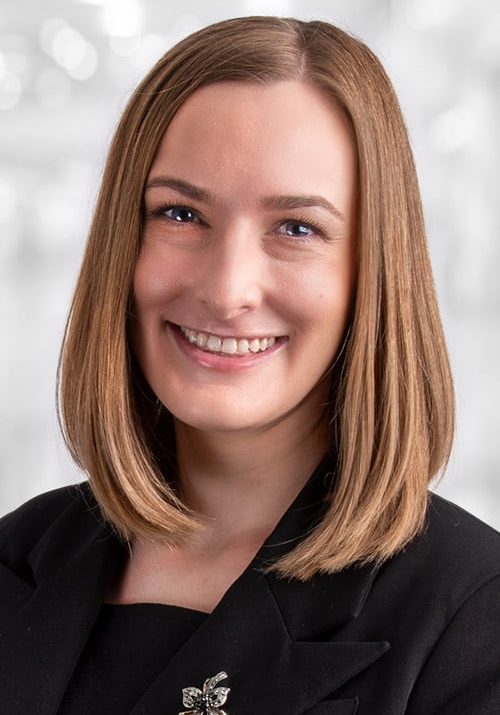 Kimberly Simon, MMS, PA-C
Physician Assistant
Kimberly Simon is a board-certified Physician Assistant. She graduated Magna Cum Laude from Eastern Illinois University Honors College with a Bachelor of Science in Biological Sciences and a Minor in Chemistry. She earned her Master of Medical Science in Physician Assistant Studies from Midwestern University in 2014. Kimberly has worked in General, Vascular, Thoracic and Trauma Surgery, as well as Endovascular Neurology. She previously assisted surgeons in the operating room and earned her Intuitive Surgical Certificate for Robotics as a Da Vinci SI Surgical System First Assistant in 2017.
Kimberly is passionate about applying her surgical knowledge of the genitourinary system to the medical treatment of urological disorders. She is licensed to diagnose and treat a multitude of female and male urological disorders, such as urinary tract infections, urinary incontinence, kidney stones, benign prostatic hyperplasia (BPH) and cancers of the urinary tract. Her goal is to alleviate concerns by providing personalized care and encouraging questions in a comfortable environment.
Outside of the office, Kimberly enjoys coffee, gardening, dining at new restaurants and spending time with her family.
Midwestern University
Master of Medical Science in Physician Assistant Studies - 2014
Eastern Illinois University
Bachelor of Science in Biological Sciences, Minor in Chemistry - 2012
Awards: Magna Cum Laude, Honors College, Association of Honors Students, Dean's List, Alpha Epsilon Delta Pre-Medical Honor Society, Phi Sigma Biological Sciences Honor Society, Tri-Beta Biological Sciences Honor Society, Phi Eta Sigma National Honor Society, EIU Distinguished Senior Award, 2011 and 2012 E. Warner/P. Hinz Pre-Med Award
Office Locations for Kimberly Simon
New Lenox, IL - Silver Cross
1851 Silver Cross Blvd.
Pavilion D, Suite 250,
New Lenox, IL 60451
AUS Board-Certified Urologists