Nicole Miroballi, MSN, APRN, WHNP-BC, FNP-C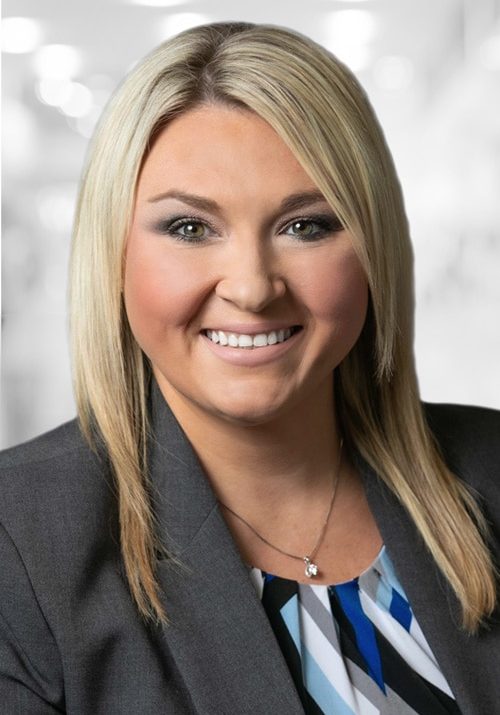 Nicole Miroballi, MSN, APRN, WHNP-BC, FNP-C
Advanced Nurse Practitioner
Nicole Miroballi graduated from the University of Cincinnati in 2016 and has over five years experience as a Nurse Practitioner. She is licensed to assess, diagnose, manage and treat a variety of Urological conditions in both men and women. Nicole has a strong passion for Men's Health and specializes in treating those with Erectile Dysfunction and Low Testosterone.
Nicole believes strongly in shared decision making and through this can provide high quality care to help patients achieve the best outcome for their healthcare needs. Nicole is also a member of both the American Association of Nurse Practitioners and the American Urological Association.
Nicole grew up in the Orland Park area and in her free time she enjoys spending time with family and friends, playing golf, attending sporting events and concerts.
University of Cincinnati: Post Master Certificate - Family Nurse Practitioner
University of Cincinnati: MSN, Women's Health Nurse Practitioner
Lewis University: BSN, RN
Office Locations for Nicole Miroballi
AUS Board-Certified Urologists