Dr. Aaron Berger On Urology Times Panel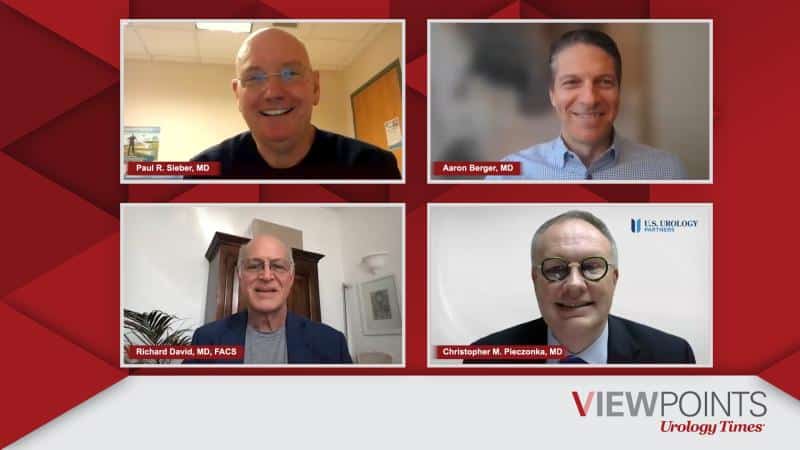 A leading Urological publication, Urology Times, recently invited Dr. Aaron Berger, Chief Medical Officer and Director of Clinical Research at Associated Urological Specialists, to be interviewed with a panel of distinguished peers. The eleven episode series that came out of those interviews have become an insightful look into prostate cancer management.
Each episode of the series presents a different topic in which Dr. Berger and the others discuss in depth, within a live, online open forum. The three other highly accredited doctors on the panel included Richard David, MD, FACS, at Genesis Healthcare in Los Angeles, California, Christopher M. Pieczonka, MD, at Associated Medical Professionals of NY in Syracuse, New York, and was lead by Paul R. Sieber, MD, at Keystone Urology Specialists in Lancaster, Pennsylvania.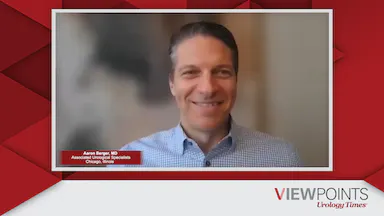 All eleven episodes from this series are linked below.
---
Associated Urological Specialists (AUS) is a unified group of Urologists and related specialists committed to providing comprehensive urological care to patients and their families around southwest Chicago and northwest Indiana. AUS has placed a tremendous emphasis on bringing together a highly dedicated and skilled set of Board-Certified professionals, equipped with the latest state of the art tools and techniques, to deliver a full range of urological care.