Dr. George Sreckovic Named Top Doctor in 2022 by Chicago Magazine.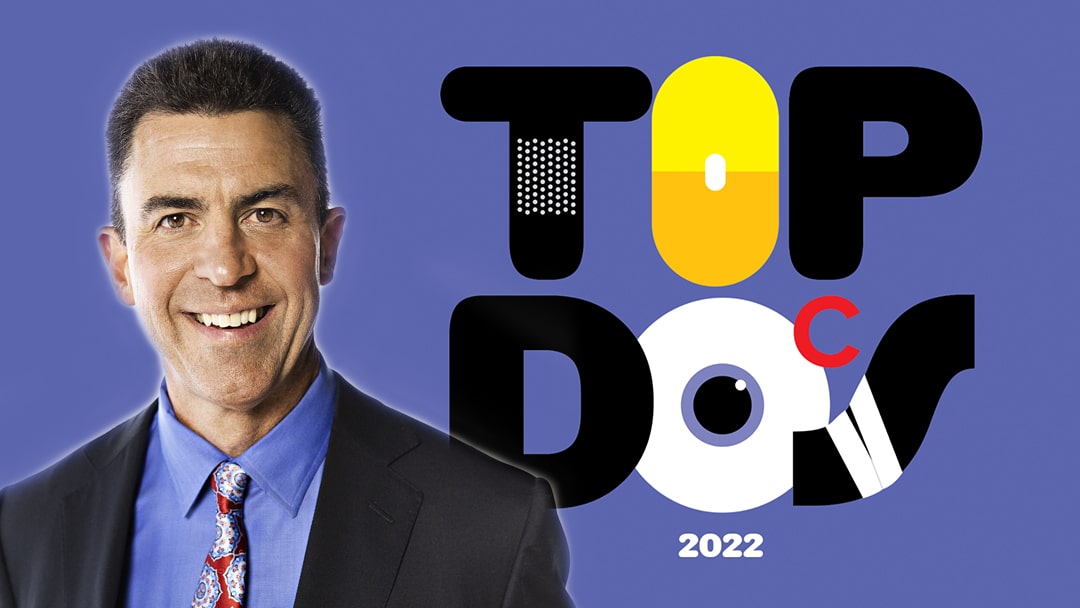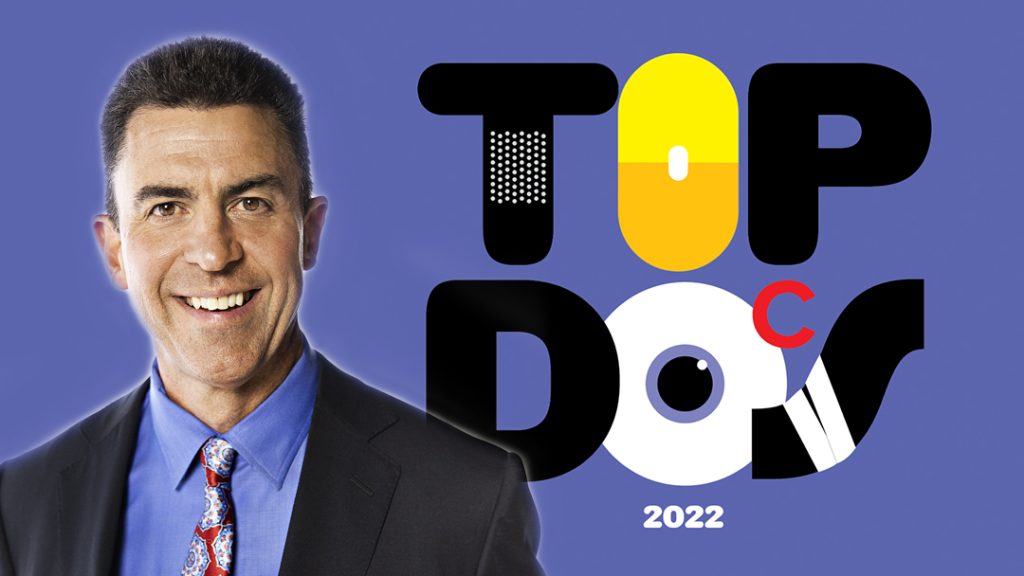 Dr. George Sreckovic of Associated Urological Specialists was named a Top Doc in the Chicago area based on a selective criteria. The annual list of Top Surgeons was recently published in Chicago magazine's January 2022 issue and is considered one of Chicago's more trusted source of reviews for finding and choosing physicians. His specialities listed include, but are not limited to male and female incontinence, kidney stones, bladder cancer and prostate cancer.
This isn't the first time or even first category Dr. Sreckovic has been honored in. Dr. Sreckovic has been named a 'top doc' in years past and was also named a 'Top Surgeon' last year by Chicago magazine, a different but equally important category.
Castle Connolly Top Doctors is a healthcare research company and the official source for Top Doctors for the past 25 years. Castle Connolly's established nomination survey, research, screening and selection process, under the direction of an MD, involves many hundreds of thousands of physicians as well as academic medical centers, specialty hospitals and regional and community hospitals all across the nation. The online nominations process — located at www.castleconnolly.com/nominations — is open to all licensed physicians in America who are able to nominate physicians in any medical specialty and in any part of the country, as well as indicate whether the nominated physicians is, in their opinion, among the best in their region in their medical specialty or among the best in the nation in their medical specialty.
Many other Associated Urological Specialists doctors have received top doctor or top surgeon honors, even as recently as in 2021. Dr. Hyuk Jason Kang, Dr. Jayant Ginde and Dr. Steven Pierpaoli have earned these prestigious distinctions.
Dr. Sreckovic has an office in Orland Park, IL and is accepting new patients.
Associated Urological Specialists – Harlem
15234 South Harlem Avenue
Orland Park, IL 60462
(708) 633-4544
---

Associated Urological Specialists mission is providing state of the art, compassionate and convenient urologic care throughout Chicagoland and beyond.