Dr. Grant Chavin Recognized By SRC As A Surgeon of Excellence.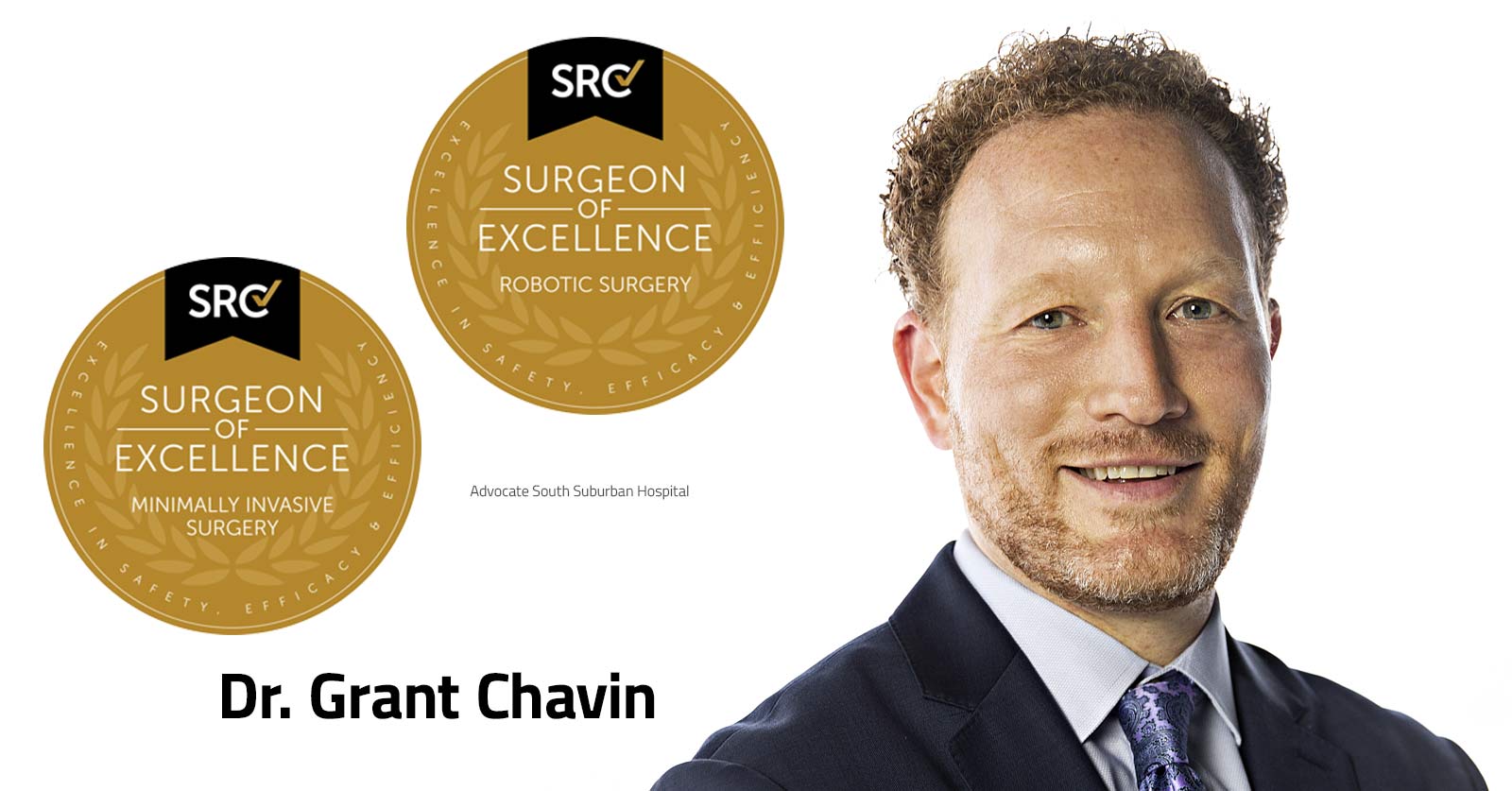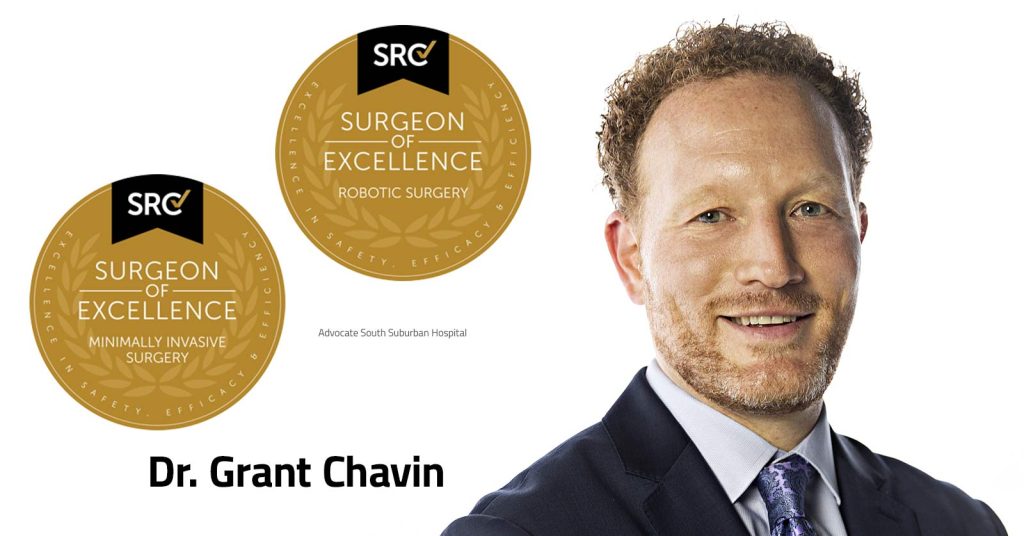 Dr. Grant Chavin, Urologist at Associated Urological Specialists, recently achieved accreditation from SRC with Advocate South Suburban Hospital. Dr. Chavin is recognized as a Surgeon of Excellence in Minimally Invasive Surgery and Robotic Surgery with the hospital's Center of Excellence accreditation programs. These accreditations recognize Dr. Chavin's commitment and high standard of delivery of quality patient care and safety.
Status as an accredited Surgeon of Excellence means that Dr. Chavin has met nationally and internationally recognized standards. Not all hospitals and surgeons seek accreditation; not all that undergo the rigorous inspection process are granted accreditation.
Health care facilities and surgeons seeking an SRC accreditation undergo an extensive assessment and inspection process to ensure the applicant meets SRC's proven standards and requirements. These requirements include surgical volumes, facility equipment, clinical pathways and standardized operating procedures, an emphasis on patient education and continuous quality assessment. Inspectors educate staff in the accredited departments on best practices to help an organization improve its care and services.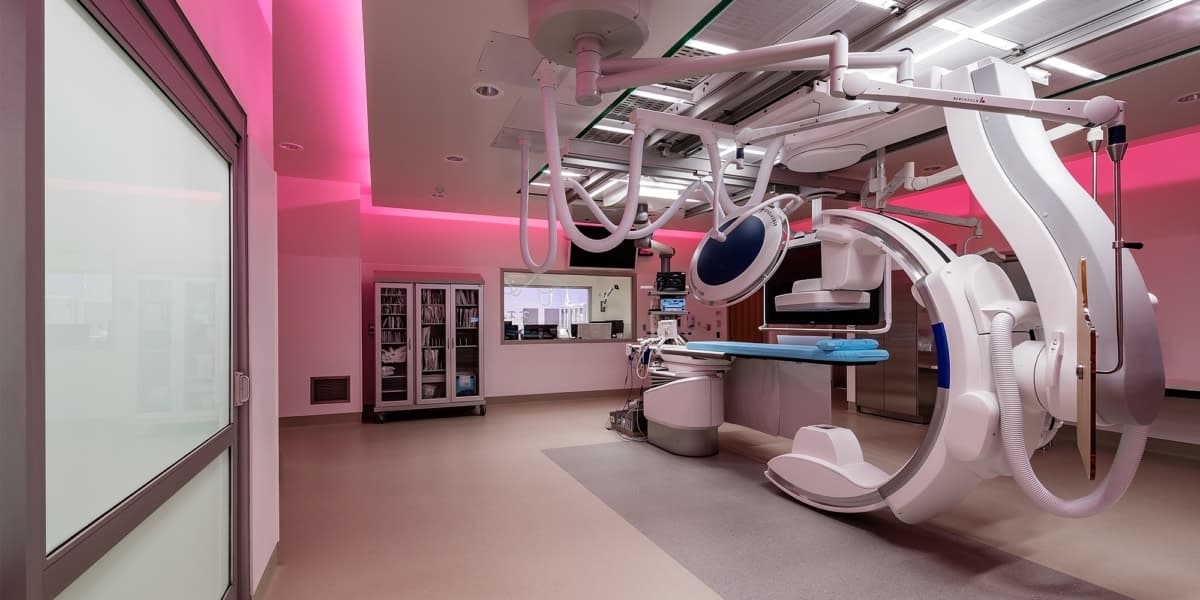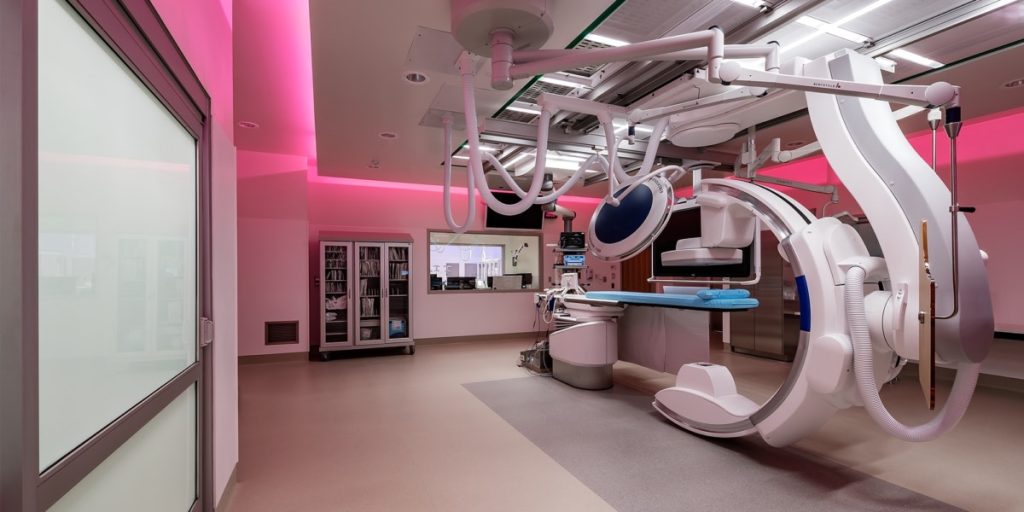 "We're proud to recognize Dr. Chavin for his commitment to advancing and providing quality care for all patients," said Gary M. Pratt, CEO of SRC. "This accreditation signals that this surgeon is among the best in these specialties and is dedicated to delivering the highest level of care possible."
Two other Associated Urological Specialists doctors who work with the same program at Advocate South Suburban Hospital were also recognized. Dr. Raj Patel and Dr. Arpeet Shah were recognized as a Surgeons of Excellence in Minimally Invasive Surgery and Robotic Surgery with the hospital's Center of Excellence accreditation programs.
About Associated Urological Specialists

Associated Urological Specialists (AUS) is a unified group of Urologists and related specialists committed to providing comprehensive urological care to patients and their families around southwest Chicago and northwest Indiana. AUS has placed a tremendous emphasis on bringing together a highly dedicated and skilled set of Board-Certified professionals, equipped with the latest state of the art tools and techniques, to deliver a full range of urological care. Their entire team of physicians and staff are fully dedicated to providing state-of-the-art, compassionate and convenient urological care throughout Chicagoland, northwest Indiana and beyond. Visit https://auspecialists.com.

About Surgical Review Corporation
Established in 2003, Surgical Review Corporation (SRC) is an internationally recognized, nonprofit, patient safety organization dedicated to recognizing and refining surgical care. SRC accredits the top hospitals, surgeons and health professionals worldwide that meet our proven standards. Look for our seal, expect excellence. For more information, visit www.surgicalreview.org.