Making Telehealth Appointments with Doctors.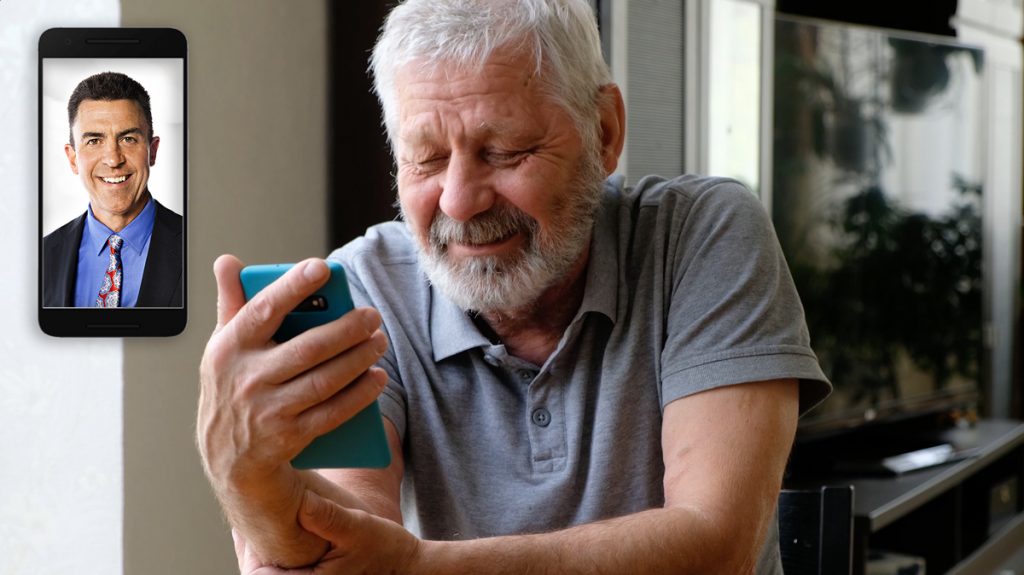 Telehealth appointments are doctor appointments that can be done online through a phone, tablet or computer that has internet access.
Simply defined, a Telehealth appointment allows patients to communicate with a healthcare provider like a urologist using technology rather than physically visiting that doctor's office or hospital. With COVID-19 being a part of everyone's concern, Telehealth offers a safe way to meet with your physician.
With a Telehealth appointment, you can discuss symptoms, medical issues, and more with a urologist in real time using live video from your phone, tablet or computer.
Dr. George Sreckovic describes some of the benefits and instances where Telehealth has been great for his patients in a recently published video. (view above) "Telehealth is something that is not novel." he states. "I think it's again going to be here to stay and it's now in our repertoire of we have to use in the way we assess patients, to the way we understand patients, to the way we communicate with patients."
Is Telehealth always the right type of appointment? Dr. Sreckovic says not always. In many instances, 'Yes, we have to examine patients and yes, we have to see patients. We have to do procedures on patients but Telehealth appointments, when appropriate, have really made patients more comfortable if they're not feeling well or they don't have the safest way to get to our location." He continues to point out, "I think the benefit is patients feel that they're in their own environment and they are able to express themselves probably easier and more relaxed. And I think we all benefit from that engagement for sure."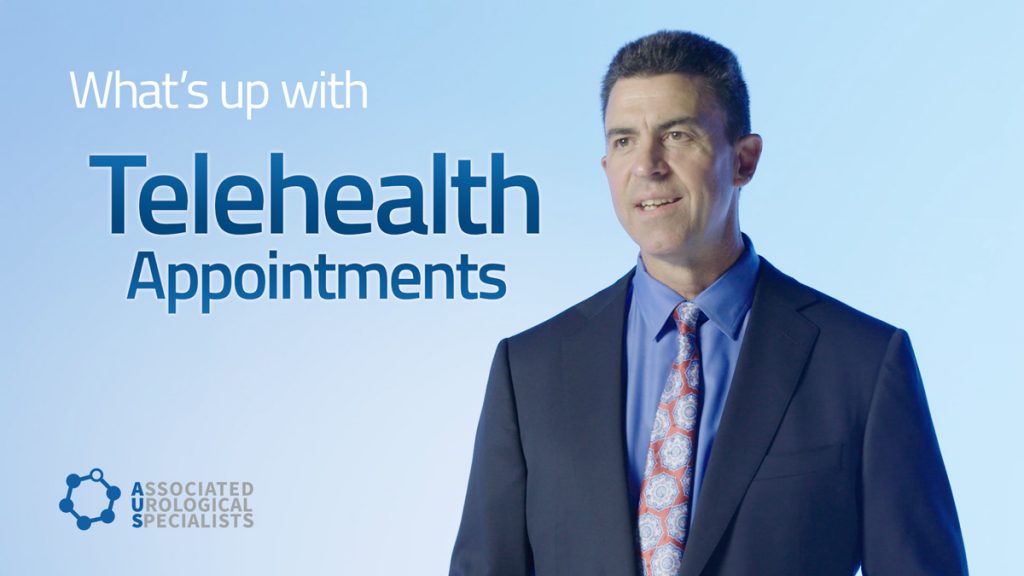 Dr. George Sreckovic was recently named as a Top Doctor for 2021 by Chicago Magazine.
As the popularity of telemedicine grows, many health insurance plans are beginning to offer coverage for telemedicine visits. Some states have enacted laws that require health insurance plans to reimburse telemedicine visits at the same rate as in-person doctor visits. Medicaid may also offer reimbursement for telemedicine services as long as they meet all federal requirements and eligibility.
Telehealth appointments doesn't mean that you'll never visit a doctor's office again. But it does make care more accessible and affordable in some cases. Plus, it can definitely help reduce the time you spend in your doctor's waiting room.
To make a safe, convenient Telehealth appointment with any of the board-certified doctors and urologists at Associated Urological Specialists, or simply to learn more, go to https://auspecialists.com/schedule-appointment/ or call (708) 888-8287.