Top Urologist Dr. George Sreckovic joins Turk & Mancini Urology.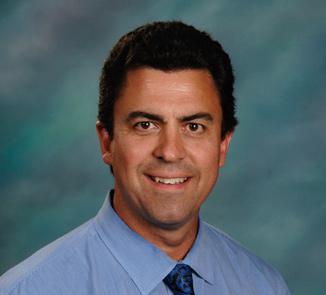 As of April 20, 2020, Dr. George Sreckovic has officially joined Dr. Turk and Dr. Mancini at their 15234 Harlem Ave. office in Orland Park. Dr. Sreckovic's old office, at the 15300 West Ave. location, has been closed.
This new and exciting partnership with Dr. Charles Turk and Dr. Antonio Mancini will provide patients will an even higher level of urology care and continue to bolster AUS as one of the leading urological groups not only in Illinois, but in the Midwest.
All of Dr. Sreckovic's new or existing patients will now be seen at this new location:
Sreckovic, Turk, & Mancini Urology
15234 South Harlem Avenue, Orland Park, IL 60462
o: 708-633-4544
Dr. Sreckovic joined Associated Urological Specialists (AUS) fifteen years ago at the inception of the company, May 1st of 2005. His office was formally known or referred to, as Palos Heights Urology.
Appointments with Dr. Sreckovic can be made at https://auspecialists.com/schedule-appointment/