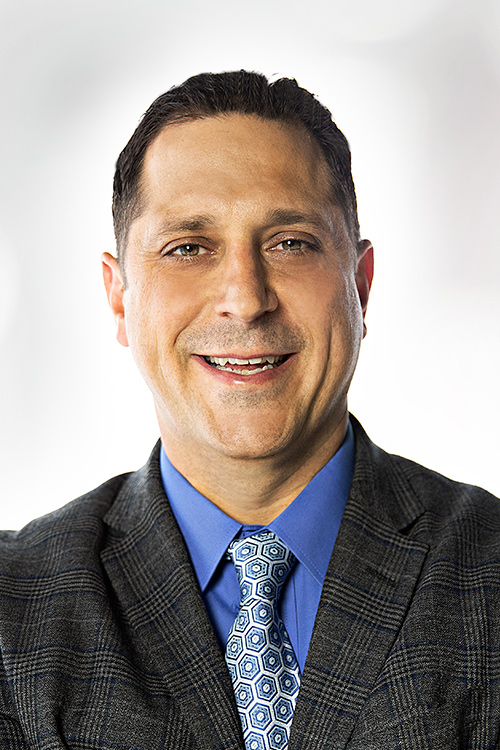 Ryan Weber
Chief Operating Officer
Mr.  Ryan Weber is the Chief Operating Officer for Associated Urological Specialists (AUS) and has nearly two decades of experience growing urology practices in the healthcare industry. As the former Chief Financial Officer of Advanced Urology Associates in Joliet, IL, Weber helped grow the group fourfold, implementing ancillaries such as CT, Pathology, IOD, APCC, an OAB Center of Excellence and clinical trials for cancer research.
Currently, Mr. Weber is one of four members on the AUS Executive Committee. His responsibilities include direct supervision over operations, marketing, IT, billing/revenue cycle management as well as human resources. Producing, evaluating, and presenting quality data while providing relevant and useful reporting and suggestions to the executive committee.
In addition to these duties, Mr. Weber brings his extensive experience in building project management, event management, and consulting within the urology/healthcare industry. His expertise also brings added value to AUS in increasing cash flow, streamlining practice operations through patient care paths, and improving the overall revenue cycle management of the practice.
Mr. Weber believes that "quality data is the only way to ensure educated decisions can be made with regards to clinical, marketing, financial, and IT operations. With the ever-changing healthcare environment," he adds, "it is important to have the capabilities to forecast a long-term plan to navigate the intricacies of the healthcare terrain."