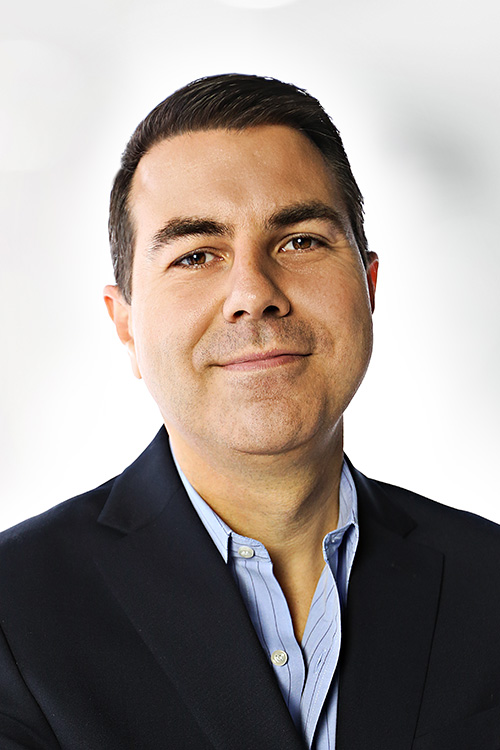 Dr. Mark Lyon
Board-Certified Urologist
Mark Lyon, M.D. Specializing in Urology as a physician and a part of the Associated Urological Specialists. Dr. Lyon earned his Bachelor's Degree from University of Chicago. He then became a doctor of medicine while attending medical school at the University of Chicago, Pritzker School of Medicine. His graduate work continued at University of Chicago, Section of Urology.
Dr. Lyon is board-certified by The American Board of Urology and is a fellow of Minimally Invasive Urologic Surgery, Austin Hospital, Section of Urology. He is other professional memberships include the American Urological Association, the North Central Section of the American Urological Association and the Endourological Society.
Dr. Mark Lyon has been designated as a Center of Excellence by both Rezum and UroLift.
Office Locations for Dr. Mark Lyon
"Dr Lyon really cares about my health issue and it shows every time I go for follow up!! A great Doctor!"
- May 4, 2020
"Dr. Lyon was completely concerned about my health and listened to what I had to say. He didn't rush my visit with him..."
- May 11, 2020
"Probably the best Dr. I have had."
- April 21, 2020
"Dr. Lyon makes me feel comfortable. I can ask him anything and he listens. Dr. Lyon is knowledgable, approachable and an excellent physician."
- February 25, 2020
"Dr Lyon shows concern about me as a person, as well as, my overall medical condition."
- February 10, 2020
Videos featuring Dr. Lyon
AUS Board-Certified Urologists