UroLift for BPH
A revolutionary treatment for enlarged prostates.
The UroLift® System is a revolutionary treatment providing rapid and durable relief from the bothersome urinary symptoms associated with Benign Prostatic Hyperplasia (BPH). It is a proven approach to treating BPH without the traditional treatments of ongoing medications or invasive surgeries involving heating, cutting or removing tissue. UroLift does not remove a part of the prostate or negatively impact a man's sexual function.
Five Board-Certified Urologists at AUS have received the honor of becoming a Center of Excellence® for the Urolift® System. They lead the entire midwest in this distinction. Associated Urological Specialists are some of the best in the midwest at administering this minimally invasive BPH treatment.
Five AUS Urologists awarded Urolift Center of Excellence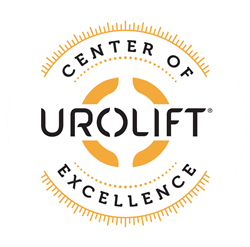 How The UroLift® System works
Your urologist determines if you are a candidate through a short examination and if so, they will place small, permanent implants into the prostate to lift and hold the enlarged tissue out of the way, relieving pressure on the urethra and allowing urine to flow. Since there is no cutting, heating, or removal of prostate tissue required, the short procedure is minimally invasive and can be completed in the office often with local anesthetic. The small UroLift® implant is made from commonly used implantable materials, and typically four to six implants are used per patient. It has an excellent safety profile and is a treatment alternative to drug therapy or more invasive surgery. Since the procedure to place the implants is minimally invasive, it results in less downtime for patients than traditional surgeries that cut or ablate prostate tissue and importantly has minimal or often no sexual side effects.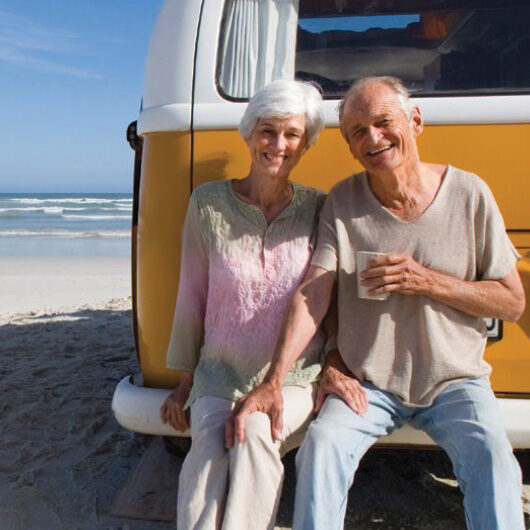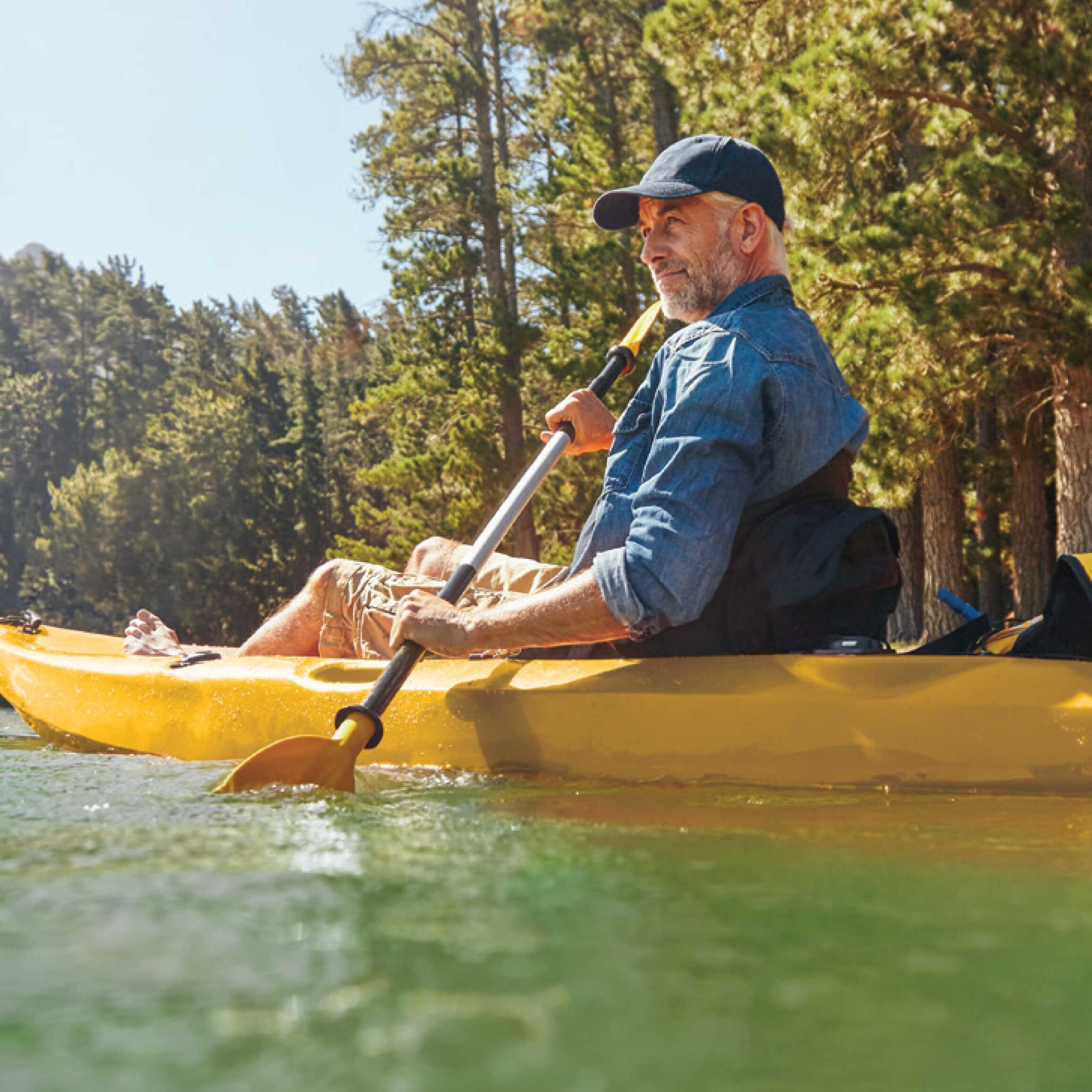 Convenience is key
The UroLift® System procedure can be performed in the office and there is often no catheter required after the procedure. There are no medications required to sustain relief, which means you can get back to feeling better, faster. You will enjoy a quick return to normal activity and increased quality of life. If your current medications for BPH are resulting in erectile dysfunction, dizziness, lack of energy, headaches, or nasal congestion, ask your doctor about the UroLift® System.
Proven results
Proven results from clinical trials show patients receiving the UroLift® System report rapid symptomatic improvement, improved urinary flow rates, and sustained sexual function. The permanent implants act like window curtain tie-backs to hold the lobes of an enlarged prostate open, which relieves bladder discomfort and allows urine to flow faster. Patients are able to recover from the procedure quickly and return to their normal routines with minimal downtime.  The UroLift® System avoids some of the potential permanent side effects that older treatments like Transurethral Resection of the Prostate (TURP) can cause such as urinary incontinence, erectile dysfunction, and retrograde ejaculation.
Many men who experience mild BPH symptoms may choose to do nothing, or "watchfully wait." If you're waiting to seek treatment, keep in mind that the prostate gland does continue to grow over time and may cause permanent bladder dysfunction if left untreated. If you suffer from bothersome side effects from prescribed medications to manage your symptoms, ask your doctor about referring you to a urologist at Associated Urological Specialists to learn more about the UroLift® System. It is a safe and simple treatment option that offers rapid symptom relief for men suffering from BPH with fewer side effects than traditional medications.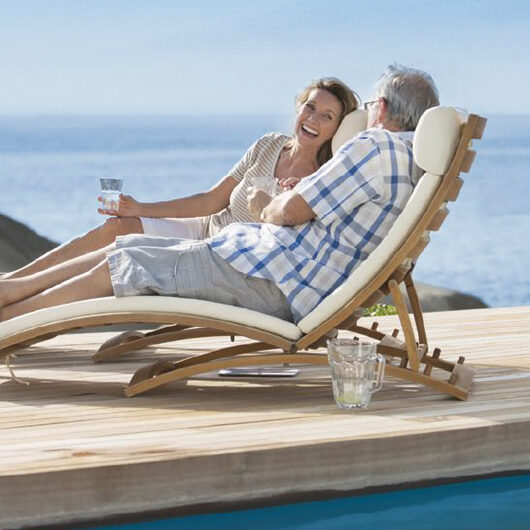 Exploring BPH Treatment Options
Best Urolift treatment for BPH at AUS are in Southside Chicago and Northwest Indiana.
Urolift treatment for enlarged prostates (BPH) can be made quickly at any of our AUS offices. They are conveniently located in Chicago Ridge, Evergreen Park, Homewood, Orland Park and Palos Hills.
Advanced urology appointments for Urolift treatments are done best at AUS.
Patients from Morris, Joliet and New Lenox have learned the most advanced urology appointments with Urolift are at AUS. Even south on IL RT 57 from Peotone, Bourbonnais and Kankakee.
Never a long drive for Urolift doctors.
Patients don't have to travel more than a few minutes for Urolift doctors, if they are coming from Alsip, Bedford Park, Blue Island, Bridgeview, Burbank, Calumet Park, Chicago Heights, Country Club Hills, Crestwood, Englewood, Glenwood, Harvey, Hickory Hills, Homer Glen, Matteson, Midlothian, Mokena, Oak Lawn, Oak Forest, Olympia Fields, Orland Hills, Park Forest, Roseland, South side, South Holland and Tinley Park.
Urolift procedures are done by the best Board-Certified Urologists at AUS.
Urolift procedures at AUS can come from Bolingbrook, Brighten Park, Burnham, Burr Ridge, Calumet City, Countryside, Crystal Lawns, Crest Hill, Darien, Dolton, Fairmont, Frankfort, Gage Park, Gillets, Hammond, Hinsdale, Hyde Park, Ingalls Park, Lansing, Lynwood, La Grange, Lemont, Lockport, Munster, Palisades, Richton Park, Riverdale, Romeoville, Sauk Village, South Shore, South Chicago, Westmont, Whiting, Willowbrook and Woodridge.