Nicole Hollander, MSN, APRN, FNP–BC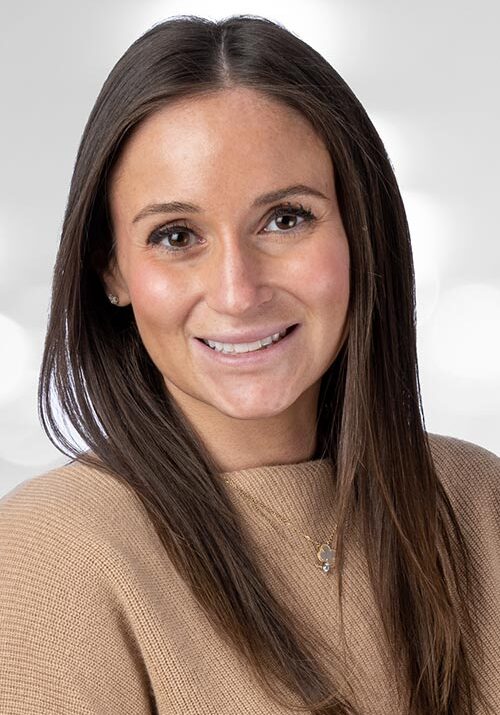 Languages: English, Spanish
Nicole Hollander, MSN, APRN, FNP–BC
Board-Certified Nurse Practitioner
Nicole Hollander is an Advanced Practice Registered Nurse who specializes in urology. She has a board certification from the ANCC. As a provider, her number one goal is to create a trusting relationship with her patients. She believes in collaborative care in which her and her patients work together in order to find best treatment options for the patient.
Nicole Hollander received her BA in Psychology from University of Michigan, Ann Arbor. From there she earned both her BSN and MSN from University of Miami.
As a Board-Certified Family Nurse Practitioner, Nicole is licensed to diagnose and treat various urological conditions including, but not limited to, BPH, urology oncology, ED and various female and male urological conditions.
BA in Psychology from University of Michigan, Ann Arbor
BSN from University of Miami
MSN from University of Miami
Office Locations for Nicole Hollander
AUS Board-Certified Urologists