Seminario web sobre la hiperplasia benigna de próstata (HBP) con Dr. Grant Chavin.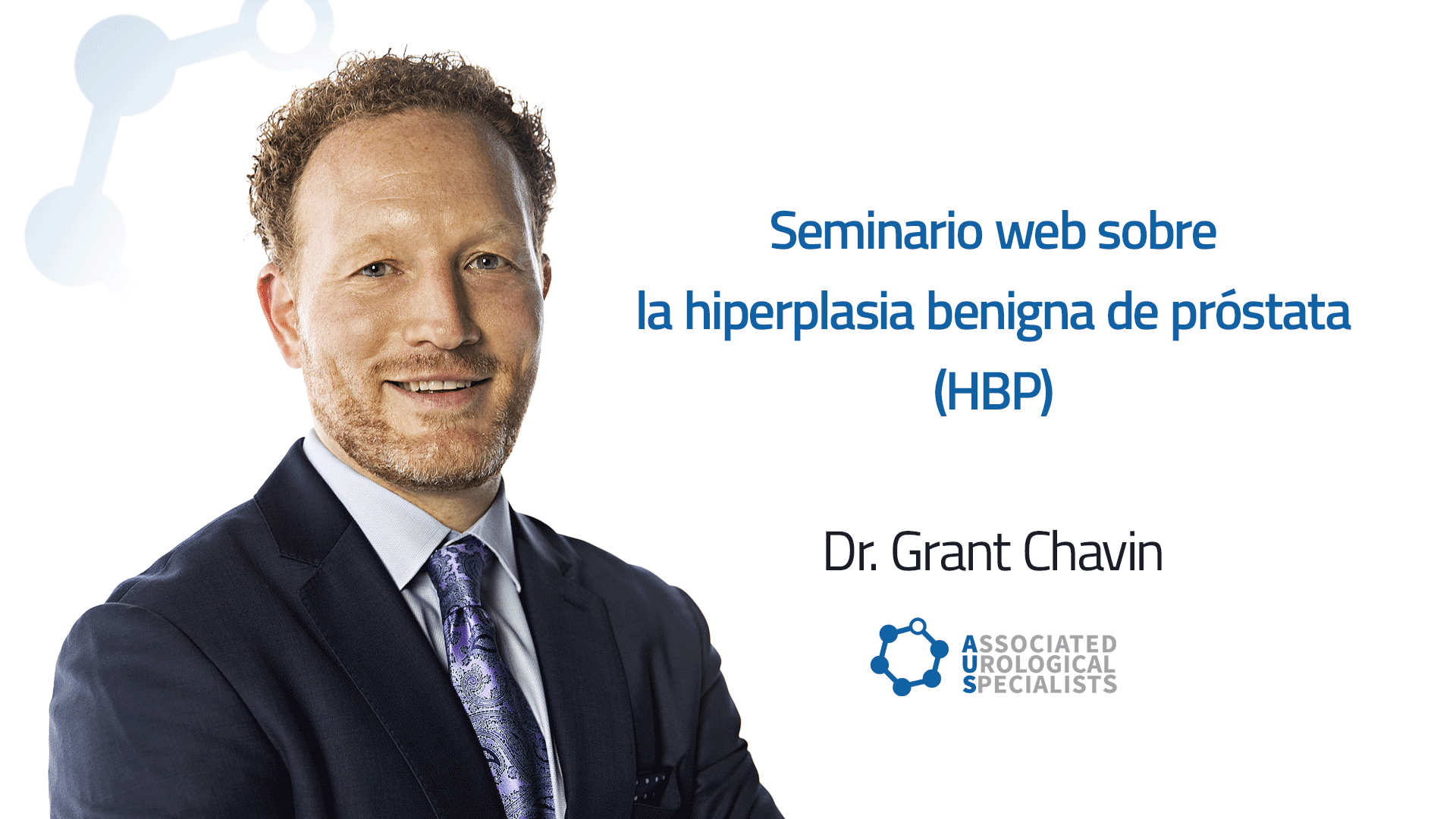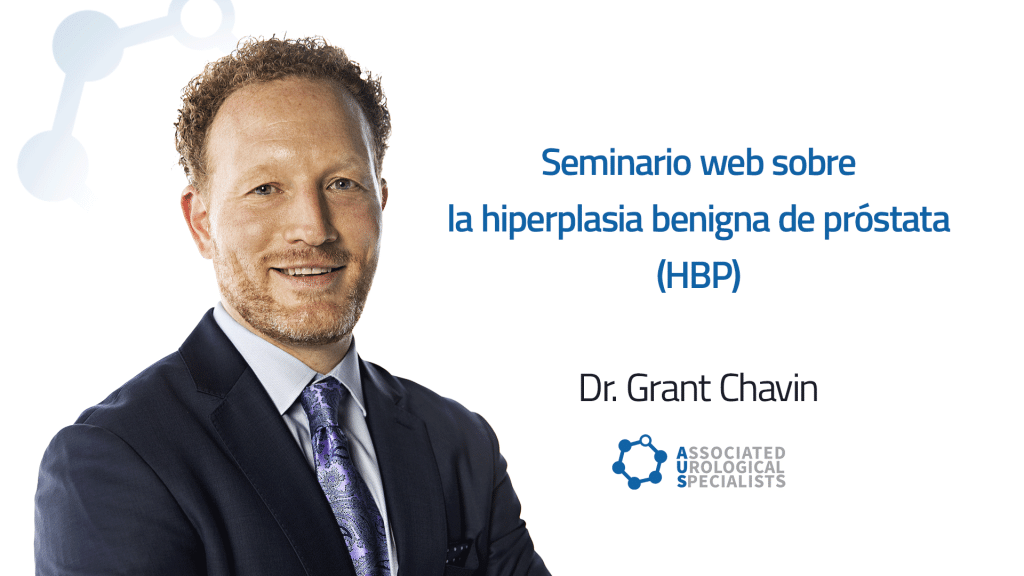 ¿Sabía que la HPB (también conocida como agrandamiento de la próstata) afecta aproximadamente al 50% de los hombres a los 60 años de edad, y hasta al 90% de los hombres a los 85 años de edad? Los síntomas incluyen levantarse por la noche para orinar, micción frecuente, flujo irregular, urgencia, flujo débil y esfuerzo cuando orinas.
Únase para aprender más sobre las opciones de tratamiento para aliviar los síntomas de la hiperplasia prostática benigna (HPB) en este seminario web gratuito.
Seminario web gratuito para BPH
Vea el seminario web completo aquí.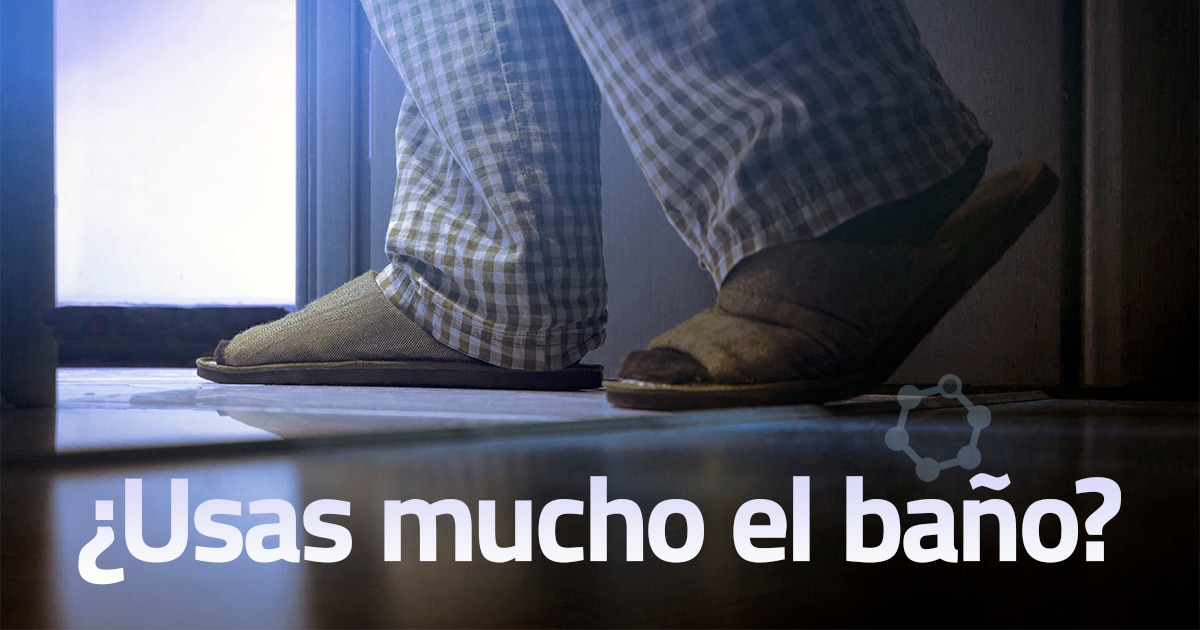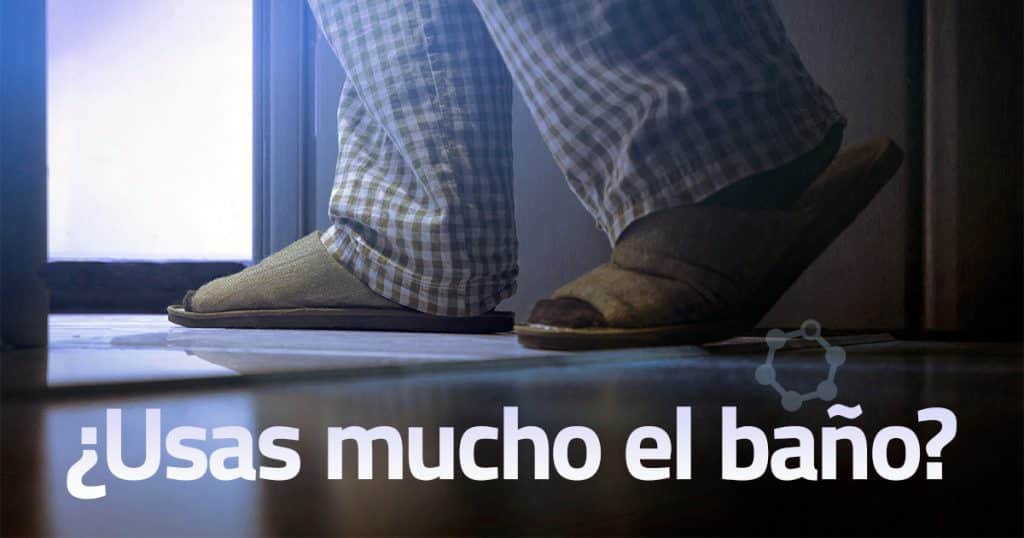 Associated Urological Specialists (AUS) es un grupo unificado de urólogos y especialistas relacionados comprometidos a brindar atención urológica integral a los pacientes y sus familias en el suroeste de Chicago y el noroeste de Indiana. AUS ha puesto un gran énfasis en reunir a un conjunto altamente dedicado y capacitado de profesionales certificados por la Junta, equipados con las últimas herramientas y técnicas de última generación, para brindar una gama completa de atención urológica. Todo su equipo de médicos y personal están completamente dedicados a brindar atención urológica de vanguardia, compasiva y conveniente en todo el área de Chicago, el noroeste de Indiana y más allá. Visit https://auspecialists.com.
---
Associated Urological Specialists (AUS) is a unified group of Urologists and related specialists committed to providing comprehensive urological care to patients and their families around southwest Chicago and northwest Indiana. AUS has placed a tremendous emphasis on bringing together a highly dedicated and skilled set of Board-Certified professionals, equipped with the latest state of the art tools and techniques, to deliver a full range of urological care. Their entire team of physicians and staff are fully dedicated to providing state-of-the-art, compassionate and convenient urological care throughout Chicagoland, northwest Indiana and beyond. Visit https://auspecialists.com.