Posts Tagged 'dr grant chavin'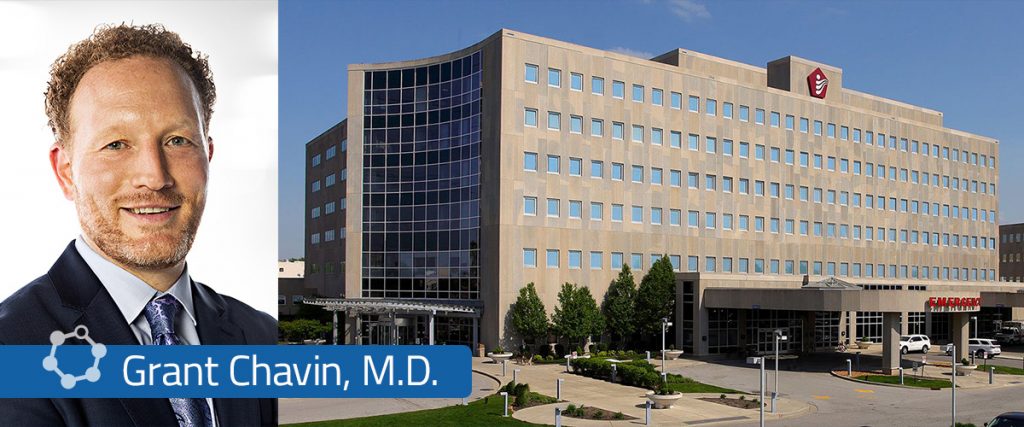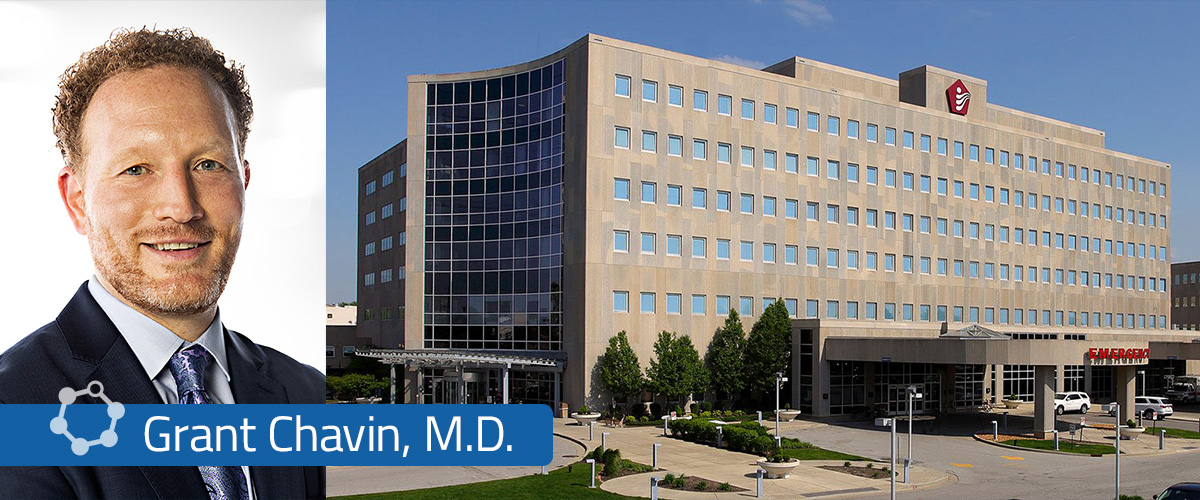 Dr. Grant Chavin at Associated Urological Specialists (AUS), is now also on staff at the Community Hospital in Munster, Indiana. As a Board-Certified Urologist, he will be able to see patients at this Indiana location as well as his office at AUS in Homewood, Illinois.
Read More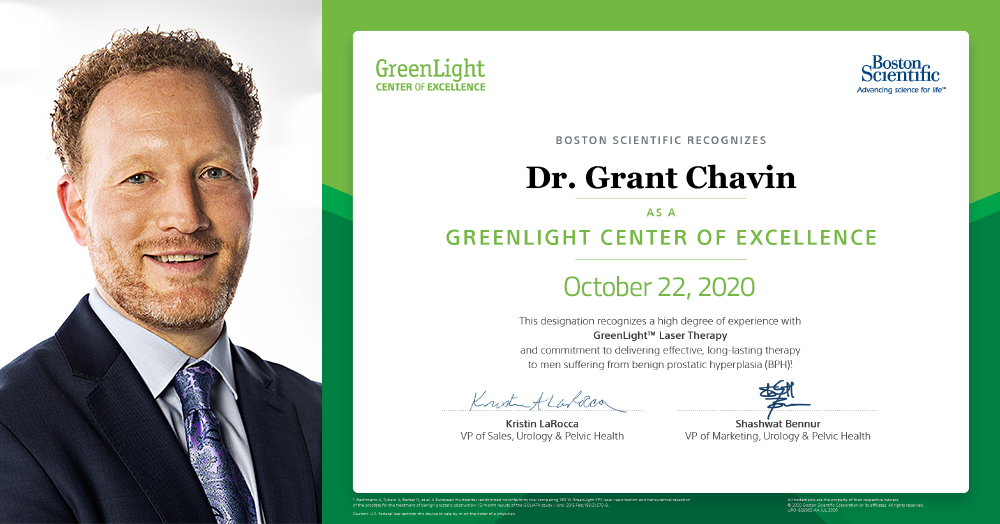 Dr. Grant Chavin accepts his Greenlight Center of Excellence designation Oct. 21, 2020 in Homewood, IL.
Read More