Top 5 Overactive Bladder Myths
Getting older doesn't mean your bladder won't work like it used to. Simply drinking too much isn't always the cause of having to urinate so frequently. Here's the truth on five of the most common misconceptions about overactive bladders (OAB).
---
If I have an overactive bladder I need to drink less water.
Well, sure. Drinking less of anything does reduce your need to urinate but that smaller amount of urine may actually be more irritating to your bladder. Concentrated urine which is usually dark yellow, can cause you to hit the bathroom more often. And it also encourages bacterial growth.
Truth is, you need a certain amount of water and there's ways to manage an overactive bladder without drinking less.
---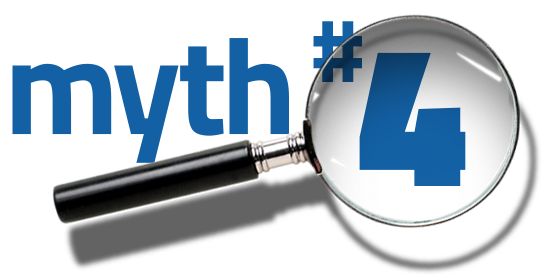 I leak when I cough or sneeze, so I must have an overactive bladder.
True, this can be a symptom. But if it's your only symptom, you may be suffering from stress incontinence. Which is treatable as well. With an overactive bladder however, there will be more than one symptom – like the urge to urinate frequently, often more than eight times a day.
Truth is, leaking while coughing or sneezing may be part of an overactive bladder, but only a qualified physician can tell you for sure.
---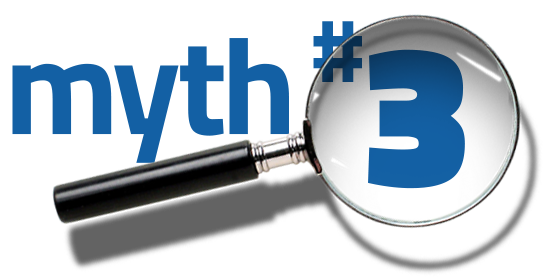 An overactive bladder is just a part of aging and I just need to cut back on fluids.
Symptoms of an overactive bladder at an older age are common, but these symptoms are not normal no matter what age you are. Not treating it correctly and simply cutting back on fluids can dramatically affect your quality of life. Patients often get dehydrated because they avoid fluids, tired because they can't sleep and don't travel or do things they used to do because it's a hassle. Luckily, there are several treatments that are easy, effective and even life-changing for many people at any age.
Truth is, you don't have to live with an overactive bladder just because you're a little older. And shouldn't.
---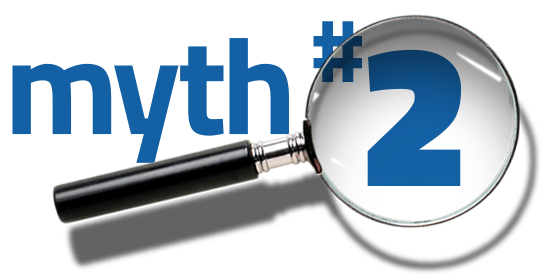 If I have an overactive bladder, I will probably need surgery.
Luckily, there are so many new and effective lifestyle changes you can make that surgery moves on down the list. Changing your diet is one change. Managing your fluid intake and learning how to control your bladder are others. Cutting back on caffeine, alcohol and artificial sweeteners may even be helpful. There are even remedies that include exercises, medications and nerve-stimulating procedures.
Truth is, surgery is just one of many options for an overactive bladder.
---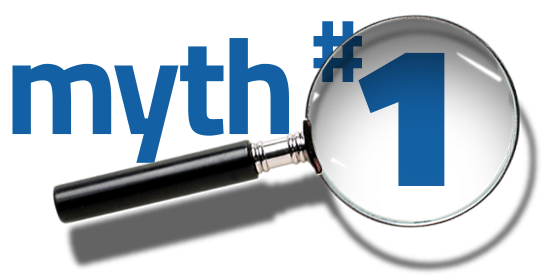 Only older women have overactive bladders.
Ok, it does often become more common after a certain age. Usually for women that age is 44. But women younger than that are certainly not immune. And let's not stop there. A whole lot of men also suffer from an overactive bladder.
Truth is, almost 17% of women between 18 and 40 suffer from an overactive bladder. And,
many men also have overactive bladders.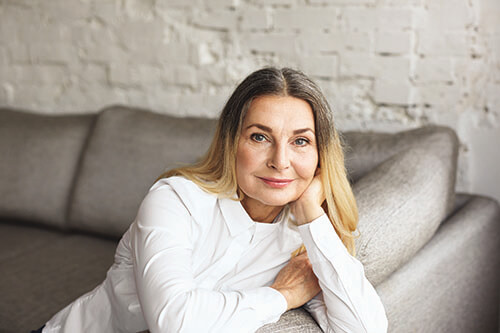 Make an OAB Appointment Today
---
At Associated Urological Specialists, our experienced OAB urologists and practitioners assess our patients and discuss treatment options with them. Their goal is to find the most effective plan that works best for each individual.
Our goal is to not have you always looking for where the nearest restroom is, wondering whether you can drive somewhere without having to stop, making it through an entire movie, or just being out with family or friends without having to suddenly leave.
Make an appointment today and start enjoying life again.
Download our free Bladder Diary by clicking the image above.
Overactive Bladder Appointments at AUS are in Chicago, Southside Chicago and Northwest Indiana.
Overactive bladder (OAB) treatments are done best with AUS.
Patients have learned the most advanced urology procedures, like Overactive Bladder treatments, are done at AUS. See us if you live in Alsip, Bedford Park, Blue Island, Bridgeview, Burbank, Calumet Park, Chicago Heights, Country Club Hills, Crestwood, Englewood, Glenwood, Harvey, Hickory Hills, Homer Glen, Matteson, Midlothian, Mokena, Oak Lawn, Oak Forest, Olympia Fields, Orland Hills, Park Forest, Roseland, South side, South Holland and Tinley Park. Patients treated successfully at AUS come from Bolingbrook, Brighten Park, Burnham, Burr Ridge, Calumet City, Countryside, Crystal Lawns, Crest Hill, Darien, Dolton, Fairmont, Frankfort, Gage Park, Gillets, Hammond, Hinsdale, Hyde Park, Ingalls Park, Lansing, Lynwood, La Grange, Lemont, Lockport, Munster, Palisades, Richton Park, Riverdale, Romeoville, Sauk Village, South Shore, South Chicago, Westmont, Whiting, Willowbrook and Woodridge.