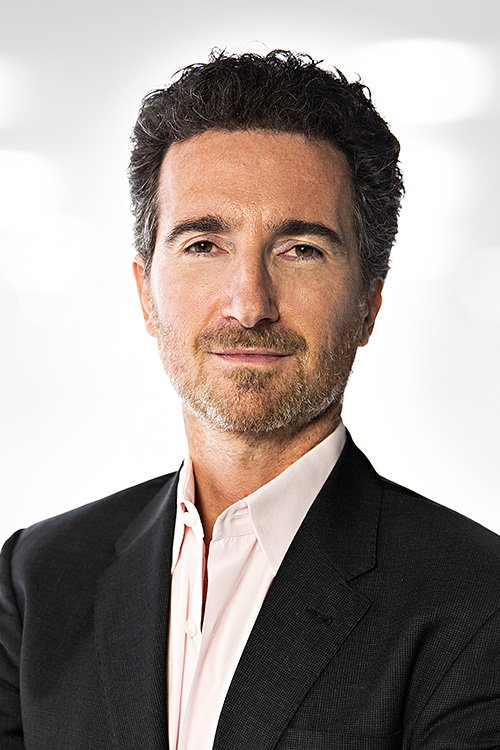 Dr. Herbert User
Board-Certified Urologist
Dr. Herbert User is a graduate of the University of Michigan Medical School. He completed his residency in Urology at Northwestern University and a Fellowship in Minimally Invasive Surgery/Laparoscopy at Northwestern University. Dr. User has a special interest in BPH, Kidney Stones, Minimally Invasive Vasectomy. Dr. User is Board Certified in Urology by the American Board of Urology. He is a Clinical Instructor in Urology at Cook County Urology. Dr. User is a member of the American Urological Association, the American Association of Clinical Urologists and the Endourologic Society. View his entire CV here.
In his spare time, Dr. User enjoys tennis and crossword puzzles.


Office Locations for Dr. Herbert User
Latest Testimonials for Dr. User
"I always find Dr. User to be very concerned and willing to listen to my questions and concerns."
- May 7, 2020
"I love the way he sat down to discuss my medical issue with me. He put me at ease, and informed me of our next step."
- May 15, 2020
"He is a wonderful Doctor. Very easy to understand when he explains what is going on."
- April 10, 2020
"Dr. User was and always has been very thorough, cordial and understanding. He is always considerate and compassionate. He listens to any and all concerns or questions I may have. I could not have asked for a better or caring doctor."
- May 28, 2020
"Great doctor"
- May 15, 2020
AUS Board-Certified Urologists