Danielle McLaren Joins Associated Urological Specialists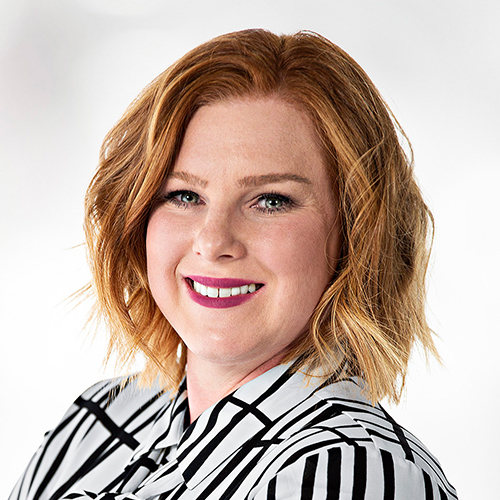 AUS is proud to announce the addition of another Board-Certified Family Nurse Practitioner. Danielle McLaren, MSN, APRN, FNP-C started on January 8, 2021 and is currently seeing patients.
As a Board-Certified Family Nurse Practitioner, Danielle is licensed to diagnose and treat a variety of urological conditions in men and women including but not limited to benign prostate hypertrophy (BPH), urinary tract infections, overactive bladder and erectile dysfunction.
Danielle McLaren works in collaboration with Dr. James Sylora and Dr. Mark Lyon at our Evergreen Park clinic, 2850 West 95th Street, Suite 202 in Evergreen Park, Illinois.
Danielle began her career in healthcare as a C.N.A. at Little Company of Mary Hospital fourteen years ago. She went back to school for her RN, and ultimately a Nurse Practitioner. She graduated Magna Cum Laude in 2020 from Chamberlain University with a Masters of Science and Nursing in the Family Nurse Practitioner specialty track. Danielle is a member of the American Association of Nurse Practitioners.
Danielle joins three other Board-Certified Family Nurse Practitioners at Associated Urological Specialists. Both Ewa Blachowicz, MSN, and Keitha Farley, NP have provided their skills and experience with our patients and providers for years. Recently, Kaylea Reeves, APN-BC, has joined AUS and has already made a positive impact.
Associated Urological Specialists (AUS) is a unified group of Urologists and related specialists committed to providing comprehensive urological care to patients and their families around southwest Chicago and northwest Indiana. AUS has placed a tremendous emphasis on bringing together a highly dedicated and skilled set of Board-Certified professionals, equipped with the latest state of the art tools and techniques, to deliver a full range of urological care. Their entire team of physicians and staff are fully dedicated to providing state-of-the-art, compassionate and convenient urological care throughout Chicagoland and beyond.