Erectile Dysfunction (ED)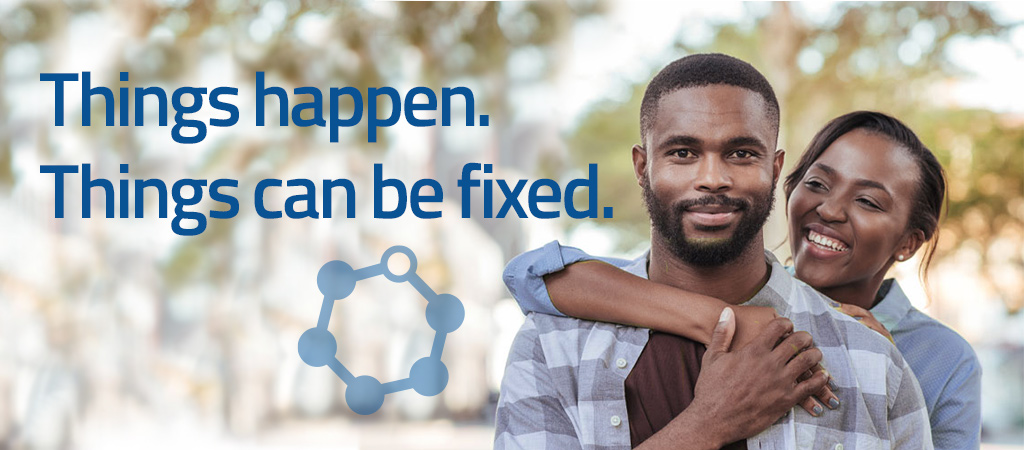 Erectile dysfunction (ED) is the inability of a man to achieve or maintain an erection sufficient for his sexual needs or the needs of his partner. Most men experience this at some point in their lives, usually by age 40. And 50% of men over 40 have some degree of ED.
Erectile dysfunction used to be known more widely as impotence before the causes became better understood and successful treatments came into use.
Many men experience erectile dysfunction as it is a natural part of aging. ED is also a side effect of many common medications. It can also be caused by other medical conditions such as diabetes, high blood pressure, high cholesterol or obesity. ED may also be a side effect of treatments for prostate cancer.
Having erection trouble from time to time isn't necessarily a cause for concern.
If erectile dysfunction is an ongoing issue, however, it can cause stress, affect your self-confidence and contribute to relationship problems. Problems getting or keeping an erection can also be a sign of an underlying health condition that needs treatment and a risk factor for heart disease. So it's important to not try and solve this yourself, or with anyone but a qualified urologist.
If you're concerned about erectile dysfunction, talk to us — even if you're embarrassed.
Dealing with erectile dysfunction on your own can cause significant stress and frustration. We've been helping men successfully overcome ED for years, so believe us when we say we've heard and seen it all. So much so we understand the importance of your privacy and every one at AUS will treat you and your issue with the discretion and respect you deserve with this matter. In fact, we now offer both in-person and telehealth appointments.
Symptoms of Erectile Dysfunction
Erectile dysfunction symptoms might include persistent:
Trouble getting an erection.
Trouble keeping an erection.
Reduced sexual desire.
Treatments for Erectile Dysfunction
Sometimes, treating an underlying condition is enough to reverse erectile dysfunction. In other cases, medications or other direct treatments might be needed. We offer many proven treatments including oral medications including:
---
IMPORTANT:

Over the counter supplements that supposedly treat erectile dysfunction typically do nothing other than offer a placebo effect.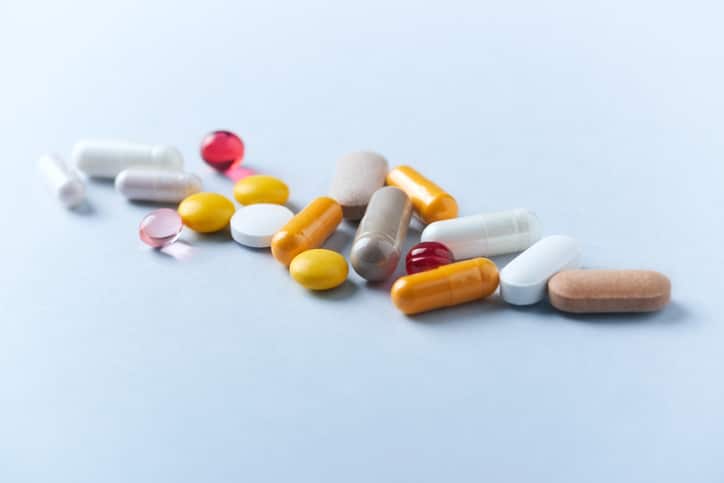 There are many "men's health" clinics that advertise "custom treatments" for erectile dysfunction. Most of these clinics are not staffed by urologists and just charge higher prices for generic medications or treatments our physicians can provide at a fraction of the cost or perhaps can even be covered under your health insurance.
Remember, urologists specialize in erectile and other sexual dysfunctions. At AUS, all 17 of our Urologists are Board-Certified, which means they have the highest levels of education, experience and training in the urology field. Don't trust something as important as ED to anyone less than a board-certified urologist.
If you are already seeing, or want to see a specific board-certified urologist at AUS, please let us know and we will find their quickest appointment possible. If not, we are happy to help you find one that best fits your criteria, such as location, urgency of appointment or even personality.
Top ED Urologists at AUS are in Southside Chicago and Northwest Indiana.
We are conveniently located in Chicago, Chicago Ridge, Evergreen Park, Homewood, Orland Park, Palos Hills and Highland, Indiana.
Advanced urology treatments for ED are done best at AUS.
Patients from Morris, Joliet and New Lenox have learned the besturology treatments for erectile dysfunction are done at AUS. Patients don't have to travel more than a few minutes if they are coming from Alsip, Bedford Park, Blue Island, Bridgeview, Burbank, Calumet Park, Chicago Heights, Country Club Hills, Crestwood, Englewood, Glenwood, Harvey, Hickory Hills or Homer Glen. The same for Matteson, Midlothian, Mokena, Oak Lawn, Oak Forest, Olympia Fields, Orland Hills, Park Forest, Roseland, South side, South Holland and Tinley Park.
Erectile Dysfunction solutions by the best Board-Certified Urologists.
Patients solving their erectile dysfunction issues at AUS come from Bolingbrook, Brighten Park, Burnham, Burr Ridge, Calumet City, Countryside, Crystal Lawns, Crest Hill, Darien, Dolton, Fairmont, Frankfort, Gage Park, Gillets, Hammond, Hinsdale, Hyde Park, Ingalls Park, Lansing, Lynwood, La Grange, Lemont, Lockport, Munster, Palisades, Richton Park, Riverdale, Romeoville, Sauk Village, South Shore, South Chicago, Westmont, Whiting, Willowbrook and Woodridge.