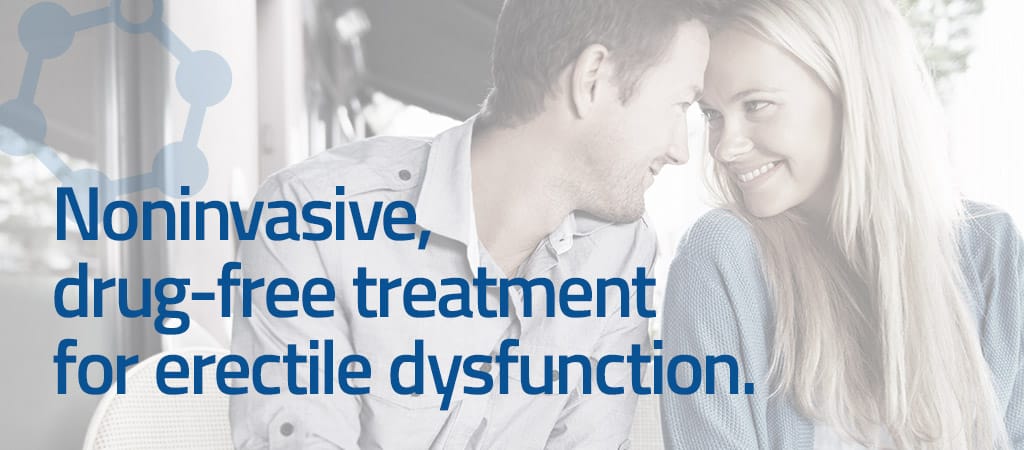 What is Shockwave Therapy?
Shockwave therapy is one of the most cutting-edge techniques currently being used in the treatment of erectile dysfunction (ED). Shockwave therapy uses single pulses of energy that travel faster than the speed of sound to stimulate blood flow to the affected area. These pulses of energy create new blood vessels through a process called neovascularization. No needles, no pumps, no surgery.
Since 2009, using low-intensity focused shockwaves has been shown to be effective in treating erectile dysfunction and stimulating blood flow to the penis.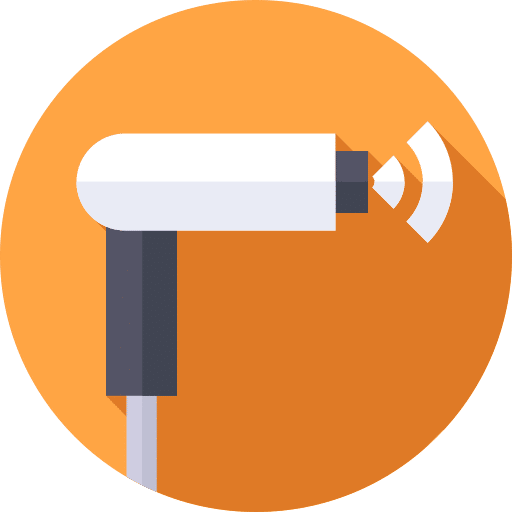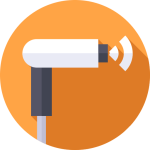 How Does It Work?
Blood flow is vital for achieving and maintaining an erection. When healthy, the blood vessels that feed blood flow to your penis dilate and expand 2.5x their normal width and fill up with blood to create an erection.
When you have erectile dysfunction, the blood vessels have weakened and hardened and lose their ability to expand. They function similar to a pinched pipe where there is some flow, but not enough pressure to create an erection. The penile erectile tissues of the penis also are compromised.
Shockwave Therapy utilizes 'micro-trauma' to both the tissue and the vessels in the penis. This causes stem cells to travel, generating new, healthy tissues and vessels to these targeted areas.
Benefits of Shockwave Therapy
Erectile dysfunction shockwave therapy treatments at Associated Urological Specialists offer an effective noninvasive way to safely treat ED and restore natural functionality. Benefits of erectile dysfunction shockwave therapy include:
Directly targets the mechanism responsible for erections
Long lasting results
Noninvasive
No surgery
No needles, no pumps
Drug-free
Cost-effective
Restores sexual function
Improves firmness and rigidness of erections
Pain-free
Quick treatment
Associated Urological Specialists
Patient Testimonials
Are You a Candidate for Shockwave Therapy?
Erectile dysfunction shockwave therapy is a simple and effective procedure that offers long lasting results. If you are unable to achieve or maintain an erection or have a diminished sex drive - shockwave therapy may be right for you.
Please don't hesitate to schedule a discreet telehealth consultation with Nicole Miroballi, MSN, APRN, WHNP-BC, FNP-C our dedicated men's health clinic leader to find out if you are a good candidate for Shock Wave Therapy and best option for regenerating new, healthy tissue and restoring your blood flow.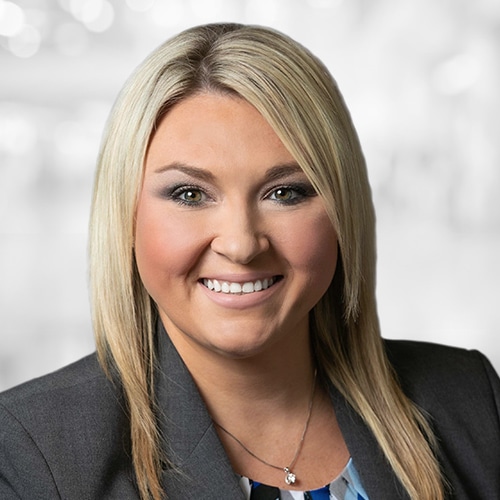 Frequently Asked Questions
We understand talking about this may be difficult or embarrassing.
It shouldn't be. That is why we provide our own discreet channel for asking any questions you may have about the condition. Our team of patient navigators specialize in this area. Trust us when we say we have heard it all. So give us a call on this ED dedicated number and ask away.
You can also submit the form below. Either way, you can be assured your conversations will be discreet and directly with one of our nurse navigators who understand ED.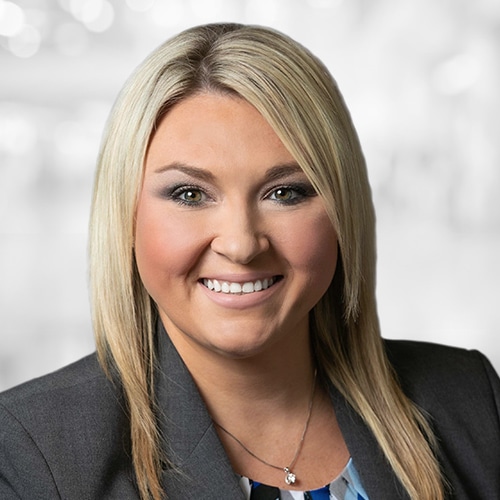 Shockwave therapy available in Southside Chicago and Northwest Indiana.
Advanced urology treatments such as shockwave therapy are done best at AUS.
Patients from Morris, Joliet and New Lenox have learned the most advanced urology treatments for erectile dysfunction are done at AUS. Patients don't have to travel more than a few minutes if they are coming from Alsip, Bedford Park, Blue Island, Bridgeview, Burbank, Calumet Park, Chicago Heights, Country Club Hills, Crestwood, Englewood, Glenwood, Harvey, Hickory Hills, Homer Glen, Matteson, Midlothian, Mokena, Oak Lawn, Oak Forest, Olympia Fields, Orland Hills, Park Forest, Roseland, South side, South Holland or Tinley Park.
The best Board-Certified Urologists for treating Men's Sexual Dysfunctions.
Patients being seen for erectile dysfunction issues at AUS come from Bolingbrook, Brighten Park, Burnham, Burr Ridge, Calumet City, Countryside, Crystal Lawns, Crest Hill, Darien, Dolton, Fairmont, Frankfort, Gage Park, Gillets, Hammond, Hinsdale, Hyde Park, Ingalls Park, Lansing, Lynwood, La Grange, Lemont, Lockport, Munster, Palisades, Richton Park, Riverdale, Romeoville, Sauk Village, South Shore, South Chicago, Westmont, Whiting, Willowbrook and Woodridge.