Dr. Arpeet Shah Discusses BPH Treatment on WGN News
Dr. Arpeet Shah of Associated Urological Specialists discussed Rezum Water Vapor Therapy for BPH on WGN News, Chicago last Friday morning. Mike Toomey interviewed Dr. Shah who explained the treatment is for enlarged prostates in men who have bladder issues.
BPH, or benign prostatic hyperplasia, is an enlargement of the prostate gland which can squeeze the urethra and block the flow of urine out of the bladder. Dr. Shah explains, "It's a very common disease and occurs in over fifty-percent of men over the age of sixty."
Rezum is a newer therapy on the market and Dr. Shah explains that it's an in-office procedure that can shrink the prostate using the power of natural water vapor or steam. This will open up the flow of urine from a patients bladder. Dr. Shah points out, "It's a good alternative for some people who are considering more invasive procedures or are on pharmaceutical medications."
Rezūm Therapy uses natural water vapor to reduce the size of the prostate and provide lasting symptom relief from BPH without invasive surgery or some of the potential side effects of prescription drugs.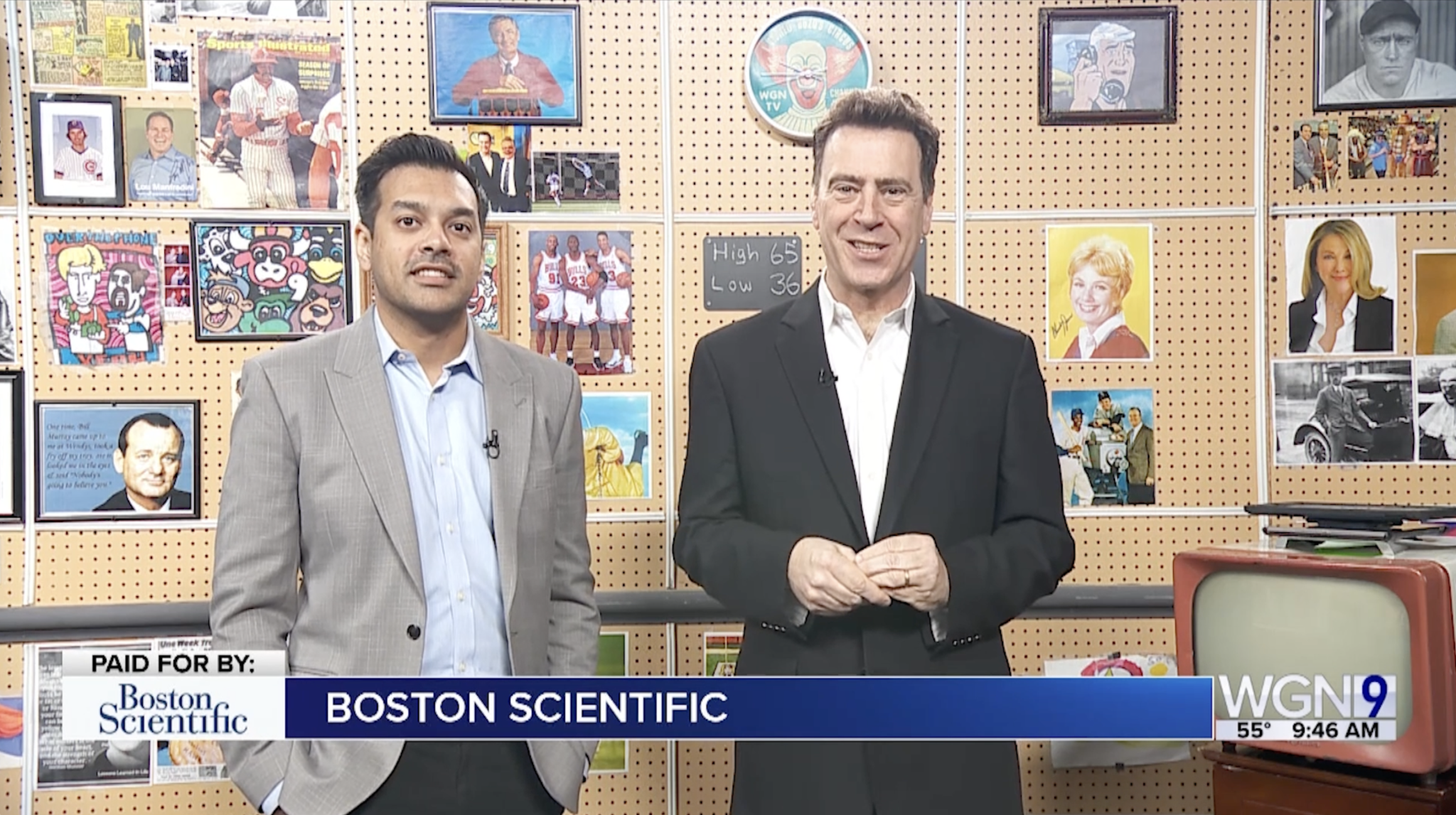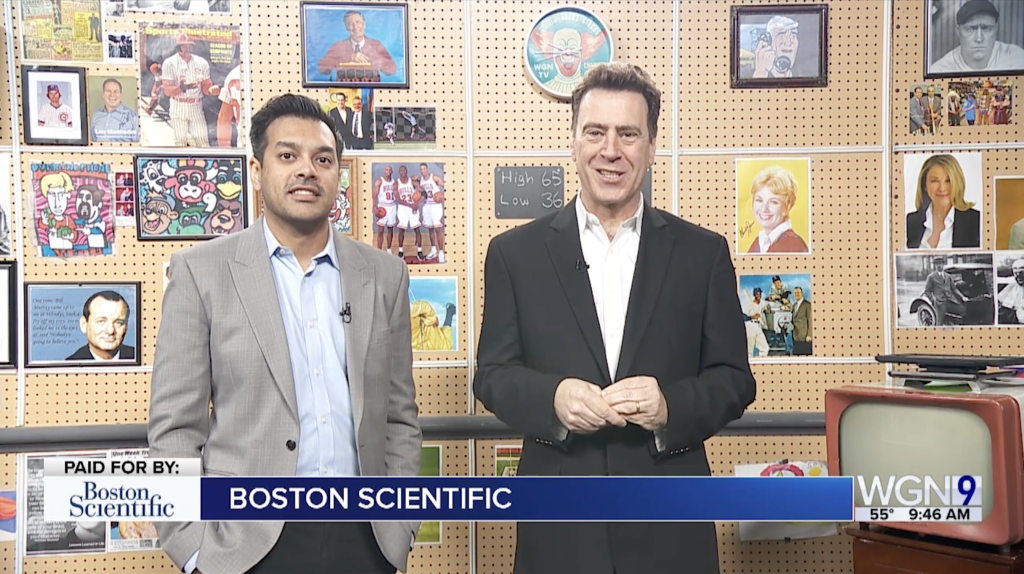 Boston Scientific set up the interview on live TV during the morning WGN News broadcast, Friday, March 31st.
Rezūm Therapy is currently being used in many leading urology practices throughout the United States, including Associated Urological Specialists. To date, more than 55,000 patients around the world have been successfully treated with Rezūm Therapy. 
---

Associated Urological Specialists (AUS) is a unified group of Urologists and related specialists committed to providing comprehensive urological care to patients and their families around southwest Chicago and northwest Indiana. AUS has placed a tremendous emphasis on bringing together a highly dedicated and skilled set of Board-Certified professionals, equipped with the latest state of the art tools and techniques, to deliver a full range of urological care. Their entire team of physicians and staff are fully dedicated to providing state-of-the-art, compassionate and convenient urological care throughout Chicagoland and beyond.