Lindsay Skelly named Director of Clinical Operations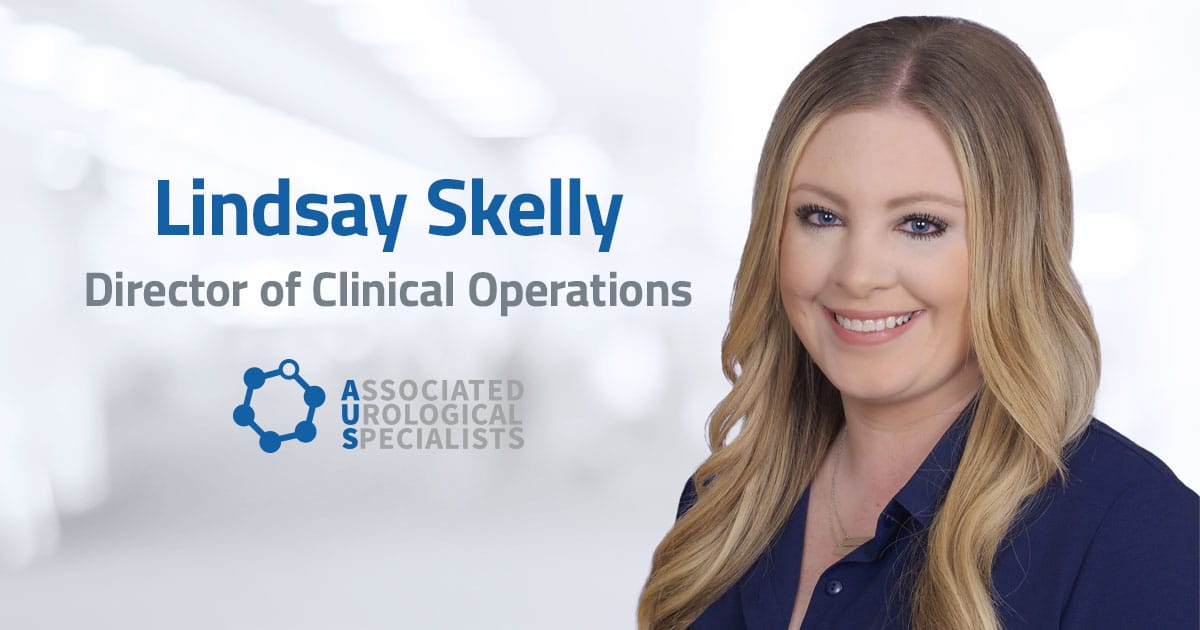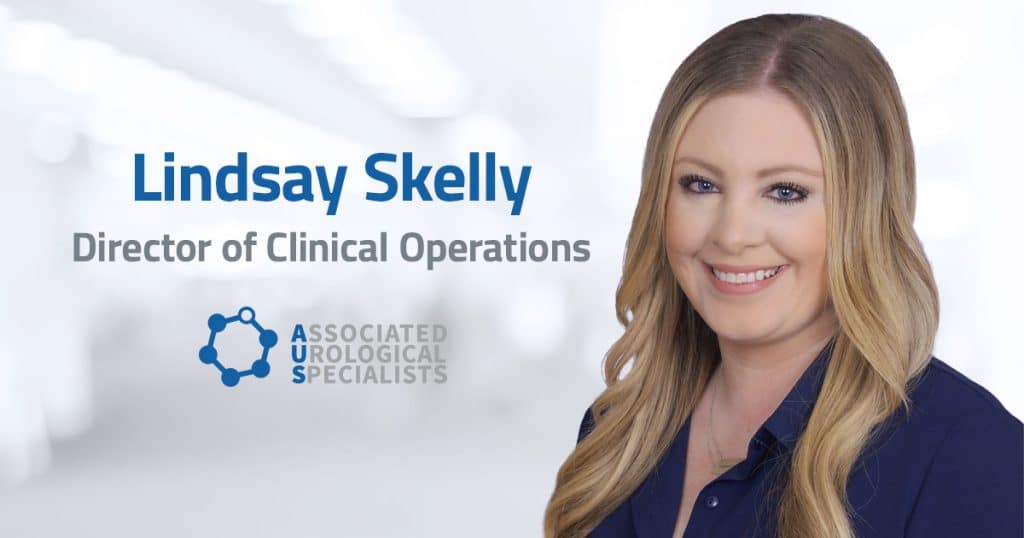 Associated Urological Specialists are proud to announce Lindsay Skelly has been named the Director of Clinical Operations. Formerly a Senior Office Manager, Lindsay has moved into this new role recently created by the AUS leadership team.
Ryan Weber, COO, explains, "As the presence of AUS and Solaris grows in the Chicagoland market, so do the needs of our practice. Our Board is excited to see many new leaders emerging within our organization and are pleased to announce that Lindsay Skelly is transitioning into the role of Director of Clinical Operations."
Lindsay has worked with Associated Urological Specialists for well over decade, starting in 2010 and her dedication and hard work throughout her entire tenure has been appreciated. Dr. Antonio Mancini, Chief Strategy Officer for AUS notes, "Lindsay has been a great part of AUS for 13 years and has continued taking on additional responsibilities and roles as a great leader during that time. We are very happy to have Lindsay continue using her leadership with her new role as a Director of Clinical Operations."
Weber adds, "Lindsay is a great example of what you can accomplish through dedication and passion. Along with Cindy Grogan and our amazing AUS management team, Lindsay has taken on many challenges to establish best practices across our offices. I look forward to seeing how she continues to help take our operations to the next level."
Associated Urological Specialists Leadership Team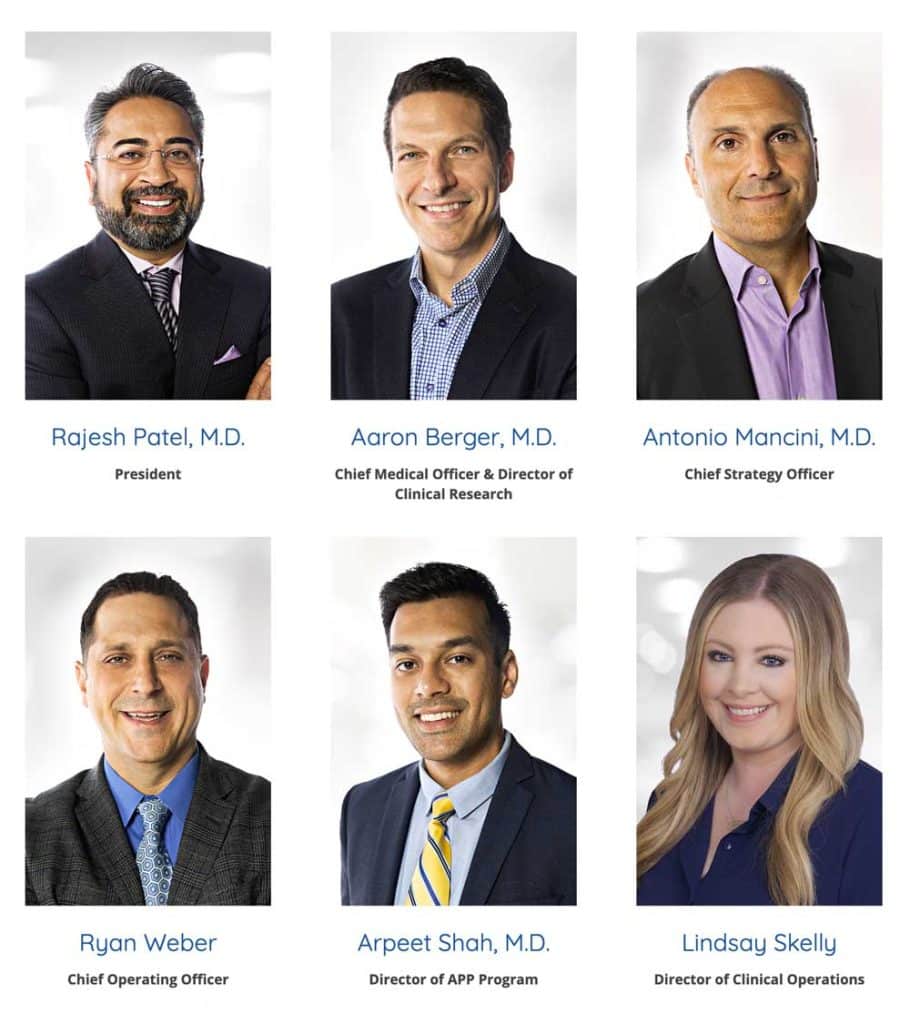 ---

Associated Urological Specialists (AUS) is a unified group of Urologists and related specialists committed to providing comprehensive urological care to patients and their families around southwest Chicago and northwest Indiana. AUS has placed a tremendous emphasis on bringing together a highly dedicated and skilled set of Board-Certified professionals, equipped with the latest state of the art tools and techniques, to deliver a full range of urological care.