Posts Tagged 'advanced prostate cancer center'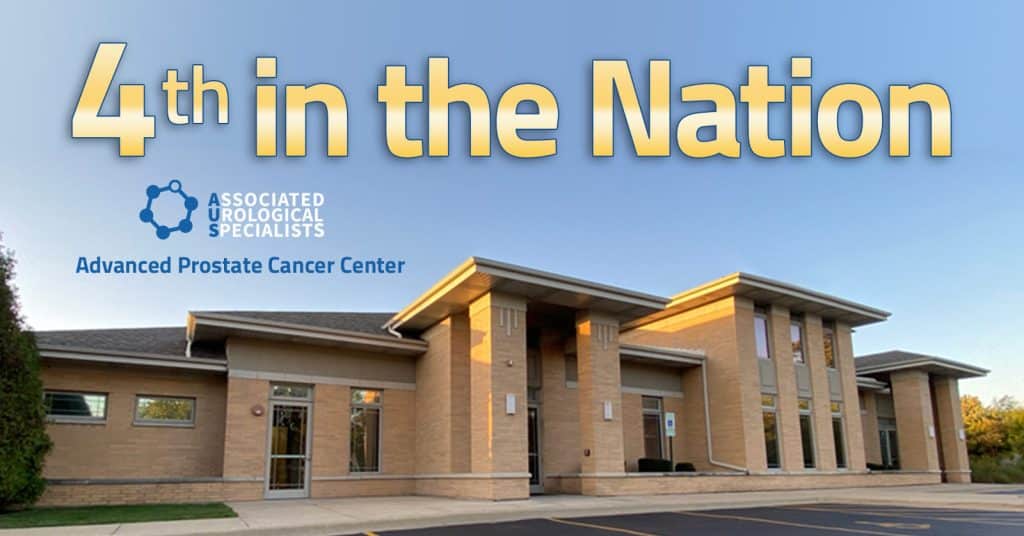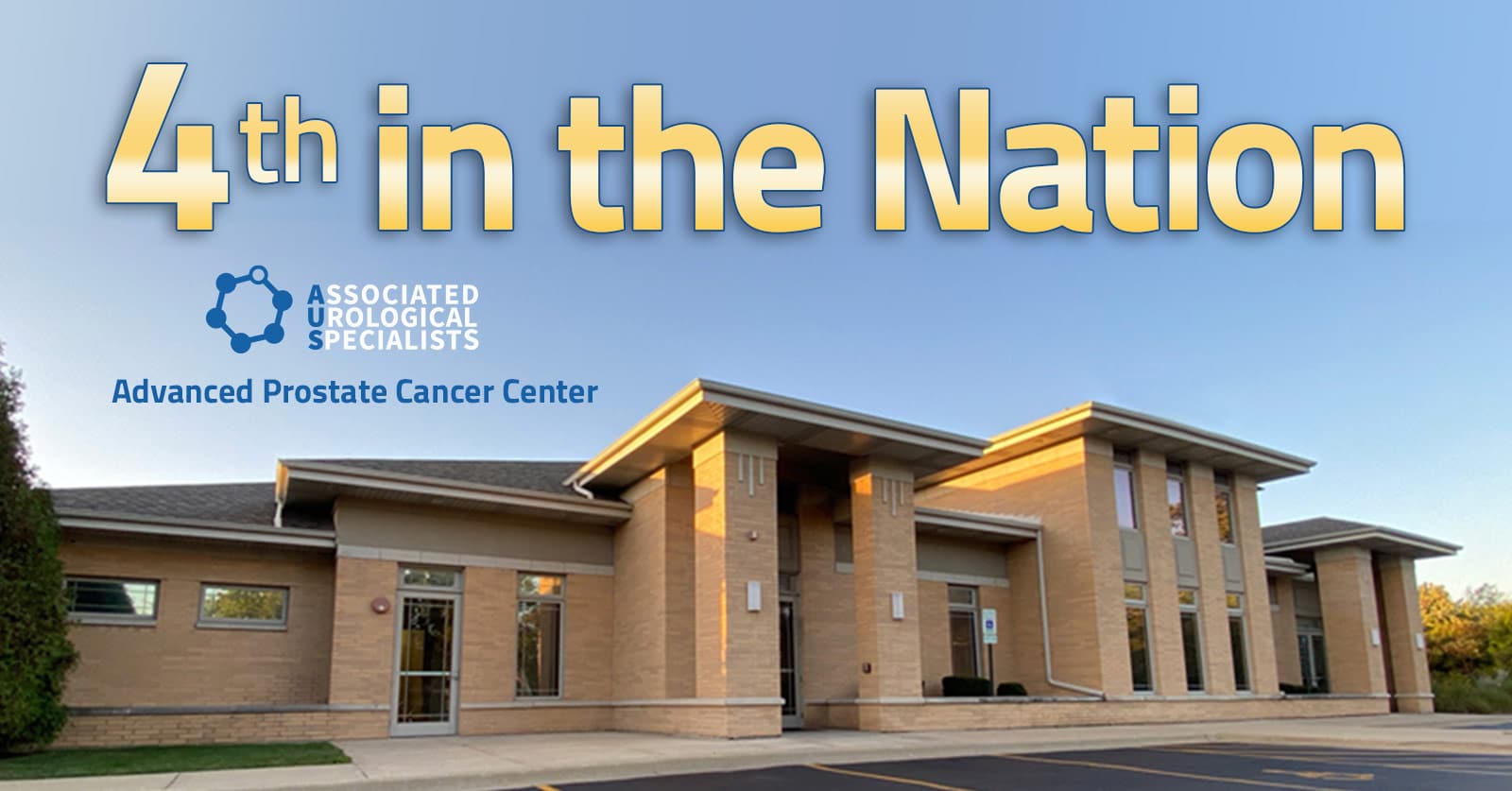 Associated Urological Specialists (AUS) Advanced Prostate Cancer Center continues to score as one of the highest ranking independent prostate cancer centers of excellence in the entire country based on Specialty Networks' Advanced Prostate Cancer Centers of Excellence ratings.
Read More
Welcome to Associated Urologic Specialists, where we aim to treat you like family.
We live in a new medical age in which you, our patient, know better than ever before that you have choices. You can and do actively seek medical and surgical care that comes with two important qualities:
Excellence based in proven experience and results, and
Doctors with the knowledge and compassion needed to personalize treatment to your unique needs.
Nowhere are these two qualities more in demand than in Urology. First, urologists are trained as surgeons, but they must also know internal medicine, oncology (cancer treatments), pharmacology and other specialties because of the wide range of problems patients bring to us.
Read More