PSA (Prostate specific antigen)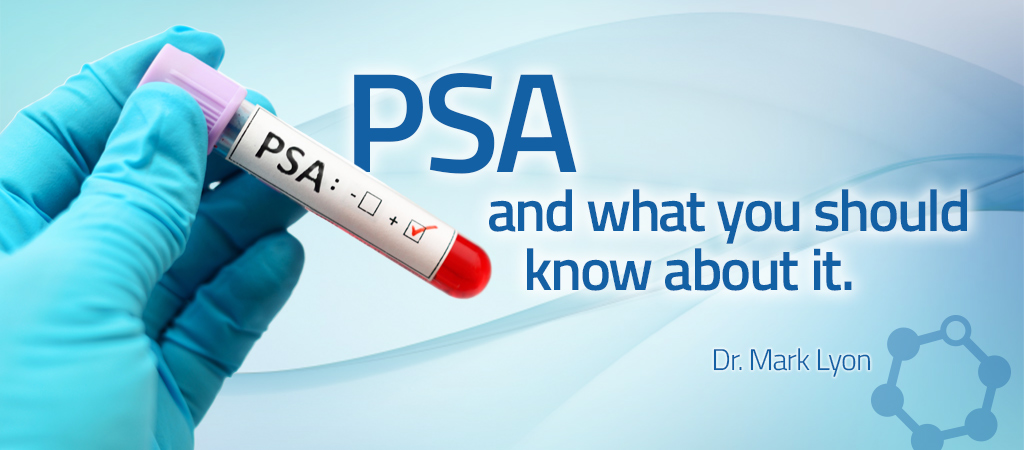 What is a PSA test?
Prostate specific antigen (PSA) is a type of protein (antigen) found on the surface of all prostate gland cells. It is called "specific" because it is unique to the prostate; for example, liver cells do not produce PSA. Whether a prostate cell is healthy or has become cancerous, it is normal to "shed" antigens into the bloodstream, where they can be measured by a PSA blood test. If disease is occurring in the gland (e.g. infection, inflammation, BPH, prostate cancer) or the gland is stimulated (e.g. sexual activity, bike riding, digital rectal exam) it will likely cause an increase of PSA into the bloodstream. Thus, PSA is a biomarker that can indicate activity in the prostate gland.
When a blood test reveals a rise in PSA, it does not automatically mean there is prostate cancer because PSA is not specific for prostate cancer alone. However, cancer can cause elevated PSA so it is important to rule it in or out. Because urology specializes in prostate problems, a urologist is the best person to consult if a PSA blood test proves suspicious.
PSA screening: A patient's dilemma.
In its early stages, prostate cancer has almost no symptoms, making it difficult to detect. Before the PSA era began in the early 1990s, the disease was often found too late to be cured. However, when the blood test was developed, PSA was recognized as a possible biomarker for prostate cancer. Since aging is a risk factor for prostate cancer, a national program of routine annual PSA blood tests was launched as a way to screen older men for prostate cancer. Those with elevated PSA values were sent for a prostate biopsy, and the diagnosis rate increased. As a result, the prostate cancer death rate quickly dropped because patients were treated with surgery or radiation while the cancer was still localized (contained in the gland). Statistics showed that early detection saves lives.
However, both surgery and radiation come with urinary and sexual risks. After a U.S. Government task force studied the situation in 2012, they recommended against widespread screening because many men with early stage, low-risk disease were being over-treated and having to live with urinary or sexual problems after treatment. In these cases, statistics showed that early detection impairs lifestyles. (This study has since been amended)
This dilemma – saving lives vs. impairing lifestyles – has created a national controversy: to screen or not to screen? Patients are confused about whether to have an annual PSA test or not. This is where our board-certified doctors at Associated Urological Specialists can help.
The screening decision: How we can help you?
The PSA blood test is a powerful tool. Like any tool, when properly used it gives the desired results, but if improperly used it makes it harder to get the right outcome. The latest research shows that when doctors and patients work together on informed decisions, everyone wins. For this reason, we think of ourselves as your PSA allies. When PSA testing is appropriately used, the outcome is excellent.
This is why we tailor PSA testing for each individual. We know that some patients have particular risk factors that suggest starting PSA as early as age 45.
These include:
Family history of prostate cancer or breast cancer
First degree relative (father, brother, son) with prostate cancer
African American descent
Certain lifestyle factors (obesity, smoking)
We also know that an elevated or rising PSA can indicate one of four main prostate disorders:
Normal gland enlargement that comes with aging (BPH or benign prostate hyperplasia)
Infection
Inflammation
Prostate cancer
For this reason, we take our time before rushing to conclusions. We want to keep you out of harm's way, and help diagnose each man's condition in plenty of time to have thoughtful discussions about the right course of action. We want to work with you as well as for you.
At Associated Urological Specialists, it's our philosophy that a PSA blood test is a personalized decision. In addition to the basic PSA test, there are additional refinements such as free PSA, PSA velocity, and other biomarker tests that can help us determine the likelihood of prostate cancer before we take further steps. Because we strive for a thorough risk assessment, tailoring testing to your situation is just one of our strengths.
The benefits of PSA screening.
The benefits of PSA screening can include:
Early cancer detection.
Early intervention with lower risks of treatment side effects.
50% less risk of advanced prostate cancer, and greater chance of cure.
---
Contact us if you have questions or concerns about PSA screening. Let Associated Urological Specialists help you solve the dilemma and become your men's health ally.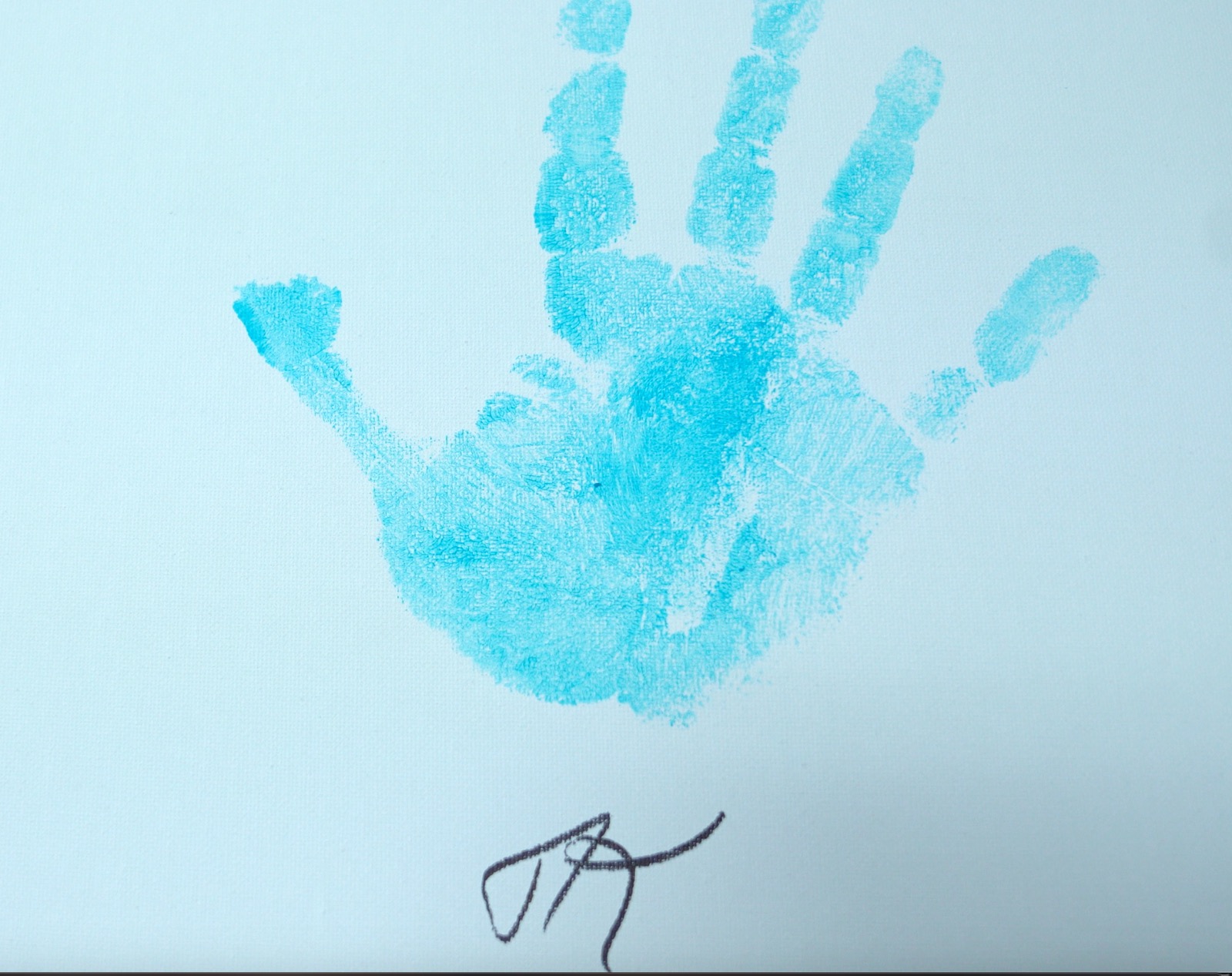 Compassion & Respect.
No need to travel downtown to a university hospital when the same spectrum of innovative and effective treatments are offered so close to home. Easy parking and a staff that values compassion and respect.
Comprehensive Prostate Cancer Care


10400 Southwest Highway, Chicago Ridge, IL 60415
---
AUS - Center for Prostate Cancer
AUS - Advanced Prostate Cancer Center
(708) 361-8162, option 2
AUS - Diagnostics Center
Southside Chicago and Northwest Indiana
No need to travel downtown to a university hospital when the same spectrum of innovative and effective treatments are offered close to home, with easy parking and a staff that values compassion and respect. Best screening, diagnosis and treatments for patients from Chicago, Chicago Ridge, Evergreen Park, Homewood, Orland Park and Palos Hills. Morris, Joliet and New Lenox. Highland, Indiana as well. Advanced Urology care for those from Alsip, Bedford Park, Blue Island, Bridgeview, Burbank, Calumet Park, Chicago Heights, Country Club Hills, Crestwood, Englewood, Glenwood, Harvey, Hickory Hills, Homer Glen, Matteson, Midlothian, Mokena, Oak Lawn, Oak Forest, Olympia Fields, Orland Hills, Park Forest, Roseland, South side, South Holland and Tinley Park. Best prostate cancer care for patients from Bolingbrook, Brighten Park, Burnham, Burr Ridge, Calumet City, Countryside, Crystal Lawns, Crest Hill, Darien, Dolton, Fairmont, Frankfort, Gage Park, Gillets, Hammond, Hinsdale, Hyde Park, Ingalls Park, Lansing, Lynwood, La Grange, Lemont, Lockport, Munster, Palisades, Richton Park, Riverdale, Romeoville, Sauk Village, South Shore, South Chicago, Westmont, Whiting, Willowbrook and Woodridge.