Diagnosing Prostate Cancer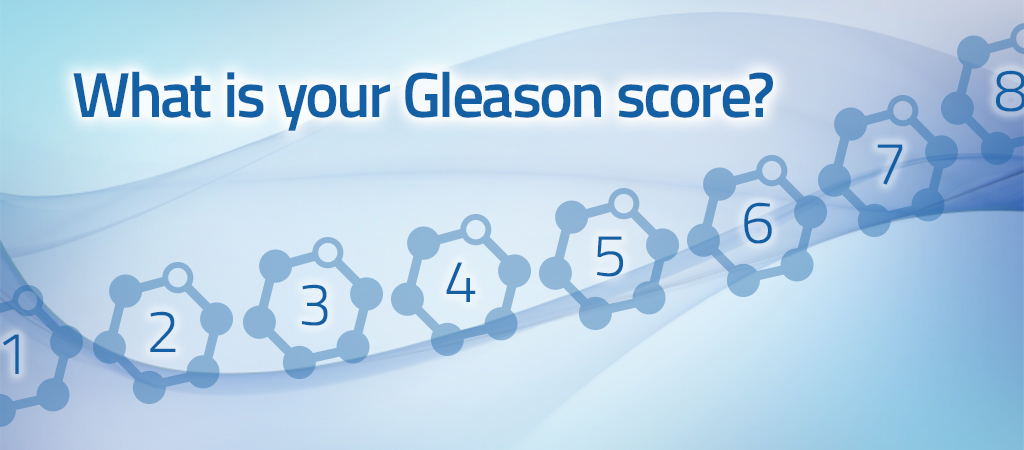 How is prostate cancer diagnosed?
A Prostate Biopsy can be performed by one of our board-certified urologists if a patient has an elevated PSA level for their age and/or if there is an abnormal prostate exam.  A prostate biopsy is the only way to definitively diagnose prostate cancer.
What is a Prostate Biopsy?
A prostate biopsy consists of taking 12 tissue samples from the prostate under ultrasound guidance in a systematic fashion and examining them under a microscope to determine the presence of any cancer cells. During a biopsy, a small ultrasound probe is placed into the rectum and the prostate is measured and evaluated for any suspicious areas. Next, a local anesthetic is administered and then 12 tiny sample biopsies are taken and sent to the pathologist to evaluate for cancer. This evaluation includes assigning the results a number, called the Gleason score.
What is the Gleason score?
The Gleason score is how prostate cancer is graded.  When the pathologist looks at the biopsy and finds cancer, a score is assigned on a 1 to 5 scale with a 1 being the least aggressive and 5 the most aggressive.  The two most common cell patterns are then added together to get the Gleason score.
While the Gleason score can theoretically range from 2-10, pathologists do not really call prostate tissue cancerous unless the score is at least a 6.  Therefore, for all practical purposes, a Gleason 6 is low-risk, Gleason 7 is moderate, and a Gleason score of 8-10 are considered aggressive and high risk cancers.
After being diagnosed.
Once a diagnosis of prostate cancer is made on biopsy, several additional tests may be necessary based on the pathology and the PSA level. While a biopsy is a very accurate test, it only takes a sampling of the prostate. Sometimes the biopsy may miss an area of cancer, so occasional repeat biopsies are necessary. In an effort to make a biopsy more accurate, the urologists at Associated Urological Specialists will often utilize other tests to more accurately assess the patient's condition.
A few of the tests our board-certified urologists often recommend are: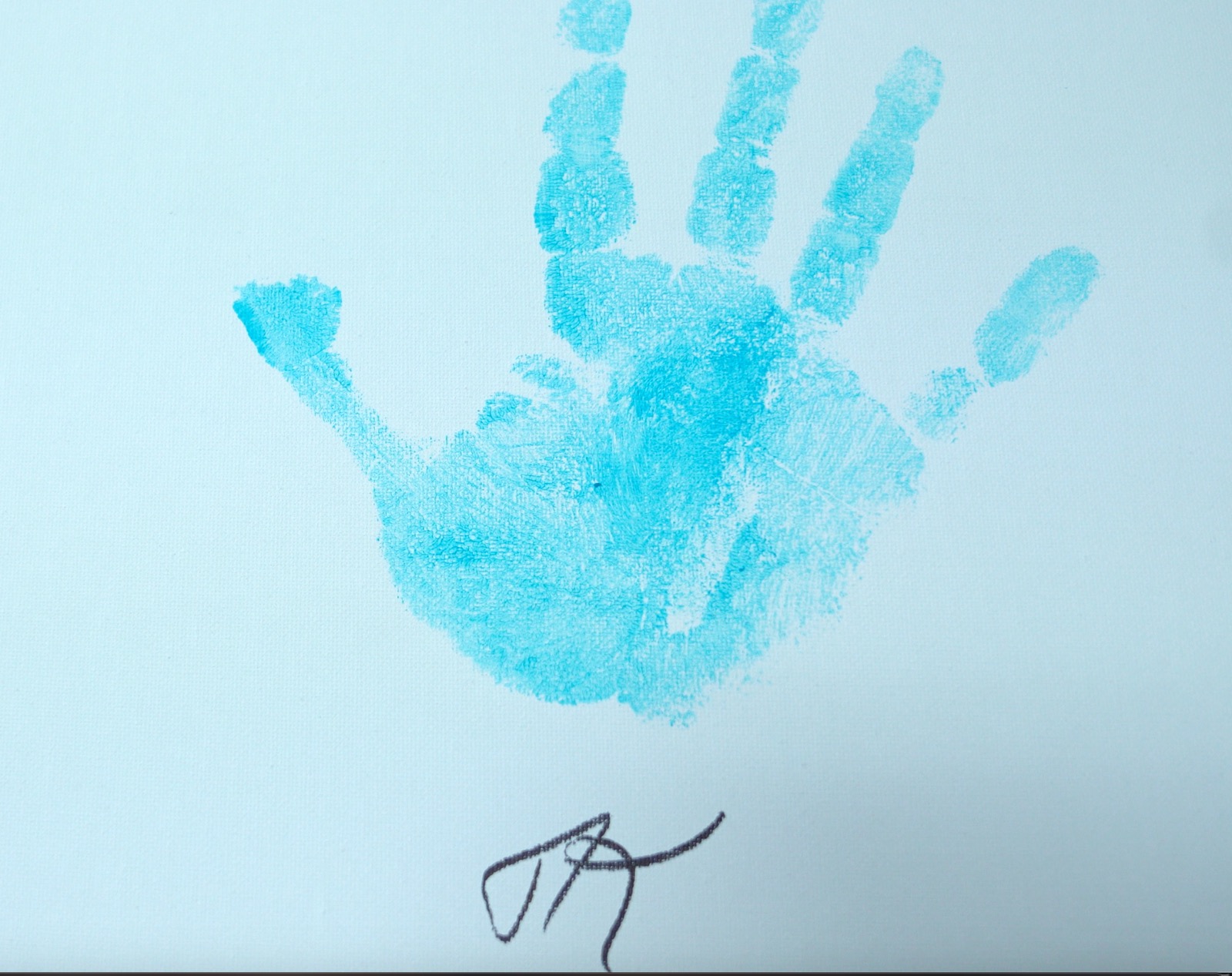 Compassion & Respect.
No need to travel downtown to a university hospital when the same spectrum of innovative and effective treatments are offered so close to home. Easy parking and a staff that values compassion and respect.
Comprehensive Prostate Cancer Care


10400 Southwest Highway, Chicago Ridge, IL 60415
---
AUS - Center for Prostate Cancer
AUS - Advanced Prostate Cancer Center
(708) 361-8162, option 2
AUS - Diagnostics Center
Southside Chicago and Northwest Indiana
No need to travel downtown to a university hospital when the same spectrum of innovative and effective treatments are offered close to home, with easy parking and a staff that values compassion and respect. Best screening, diagnosis and treatments for patients from Chicago, Chicago Ridge, Evergreen Park, Homewood, Orland Park and Palos Hills. Morris, Joliet and New Lenox. Highland, Indiana as well. Advanced Urology care for those from Alsip, Bedford Park, Blue Island, Bridgeview, Burbank, Calumet Park, Chicago Heights, Country Club Hills, Crestwood, Englewood, Glenwood, Harvey, Hickory Hills, Homer Glen, Matteson, Midlothian, Mokena, Oak Lawn, Oak Forest, Olympia Fields, Orland Hills, Park Forest, Roseland, South side, South Holland and Tinley Park. Best prostate cancer care for patients from Bolingbrook, Brighten Park, Burnham, Burr Ridge, Calumet City, Countryside, Crystal Lawns, Crest Hill, Darien, Dolton, Fairmont, Frankfort, Gage Park, Gillets, Hammond, Hinsdale, Hyde Park, Ingalls Park, Lansing, Lynwood, La Grange, Lemont, Lockport, Munster, Palisades, Richton Park, Riverdale, Romeoville, Sauk Village, South Shore, South Chicago, Westmont, Whiting, Willowbrook and Woodridge.