Screening Prostate Cancer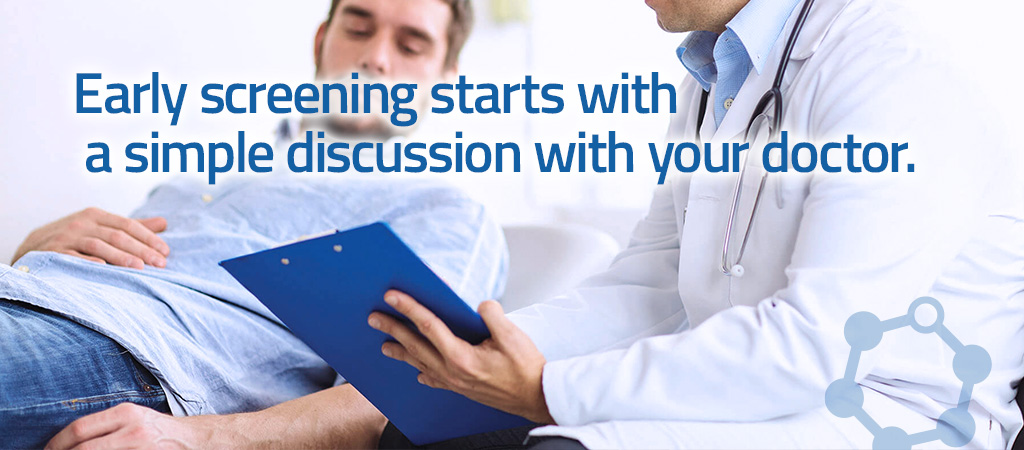 When should you be screened?
The recommendations for a PSA screening can be a controversial issue, but all of the urologists at AUS strongly believe in the benefits of screening and early detection. Through focused research and decades of knowledge about the natural history of prostate cancer, we have learned that many patients with low grade prostate cancer can be safely observed and avoid treatment altogether. We also have many new tools like MRI scans of the prostate and biomarkers to help determine if patients with an elevated PSA really need a biopsy.
Recommendations of the National Comprehensive Cancer Network:
AGES 45 – 75
Patients 45-75 years of age at average risk should have a baseline PSA done. If their PSA is less than 1, follow up tests can be done at 2-4 year intervals.  If PSA is between 1-3, they should consider repeat testing every 1-2 years. If PSA is greater than 3, they should consider additional diagnostic modalities such as multiparametric MRI and/or biomarkers.
AFRICAN AMERICAN / FAMILY HISTORY
For patients with higher risk features such as African ancestry, family history, or germline genetic mutations, screening can begin as early as age 40.
75 AND OLDER
Traditionally, after age 75 the recommendation was to no longer to prostate cancer screening but since many patients are living healthier and longer lives, there is benefit to some healthy older patients to having PSA testing done.
How is Prostate Cancer Detected?
There are two components to prostate cancer screening. The first is a blood test called the Prostate-Specific Antigen or PSA. The second is a digital rectal examination or DRE. Typically, both are used by board-certified urologists to help determine the presence of prostate cancer.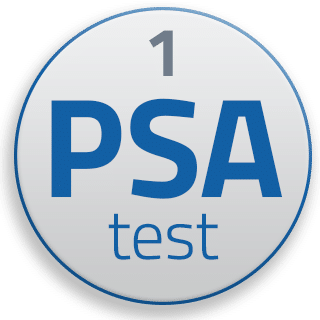 What is a PSA test?
PSA is a protein made in the prostate that typically increases when cancer is present. PSA can be elevated for other reasons such as prostate enlargement or infection, but an elevated PSA often will prompt the urologist to recommend a biopsy. The PSA blood test is the most important test to diagnose prostate cancer. Learn more about PSA tests here.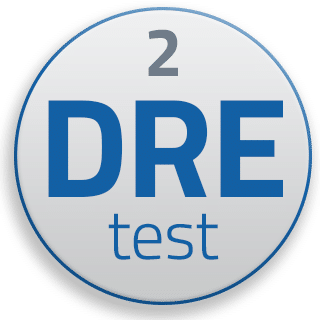 What is a DRE test?
The second part of screening is a digital rectal examination (DRE). This is a routine exam usually performed with the PSA to determine if there are any suspicious nodules or asymmetry of the prostate.  To perform this exam, the doctor will feel the prostate through the rectum for any abnormalities. These could include any suspicious areas of firmness, irregularity, or nodules.
What happens after the tests?
If you have an abnormal digital rectal exam (DRE) and/or an abnormal PSA blood test, your doctor may order a biopsy of the prostate. This helps diagnose the prostate cancer and is a helpful tool in providing treatment. Learn more about diagnosing prostate cancer here.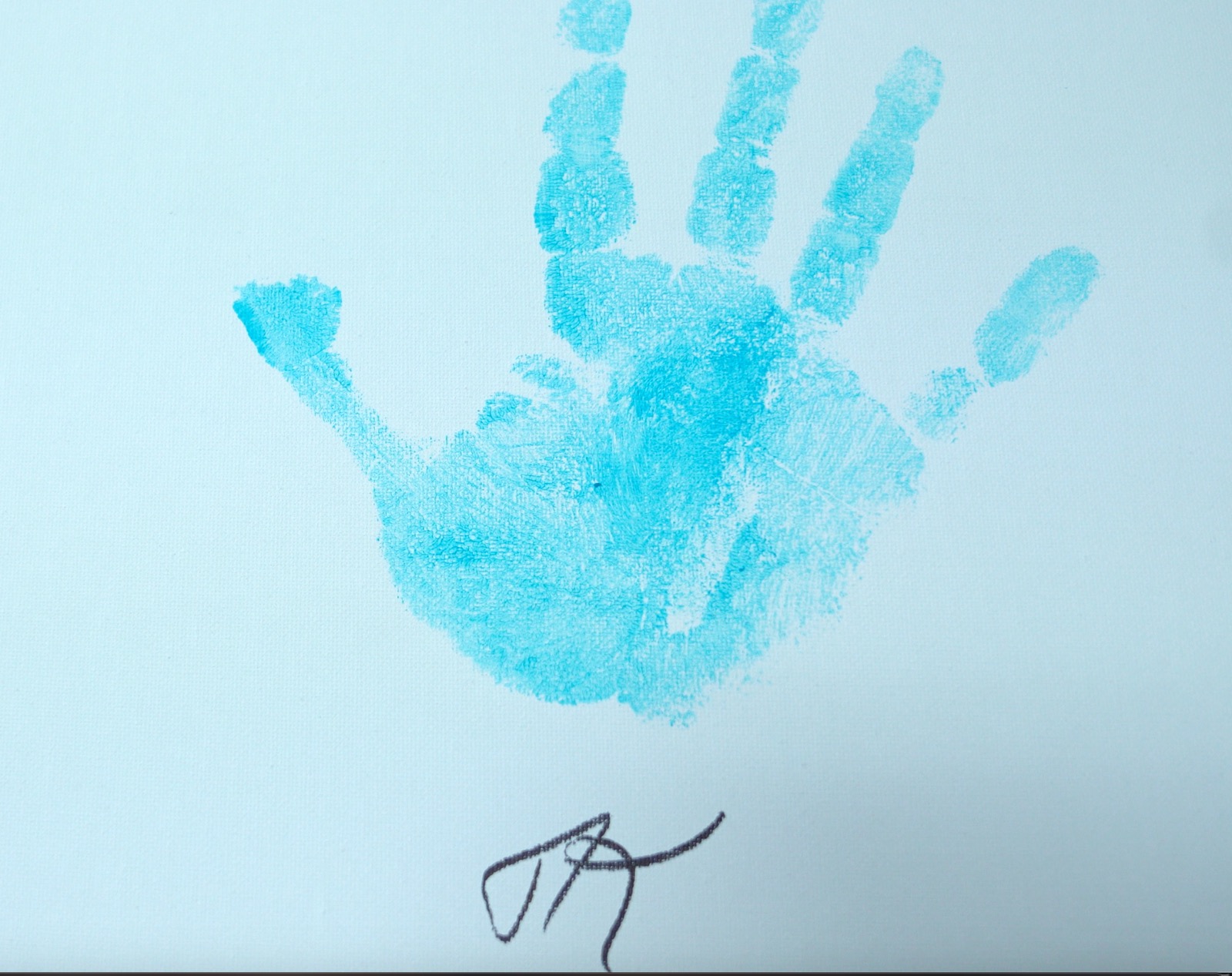 Compassion & Respect.
No need to travel downtown to a university hospital when the same spectrum of innovative and effective treatments are offered so close to home. Easy parking and a staff that values compassion and respect.
Comprehensive Prostate Cancer Care


10400 Southwest Highway, Chicago Ridge, IL 60415
---
AUS - Center for Prostate Cancer
AUS - Advanced Prostate Cancer Center
(708) 361-8162, option 2
AUS - Diagnostics Center
Southside Chicago and Northwest Indiana
No need to travel downtown to a university hospital when the same spectrum of innovative and effective treatments are offered close to home, with easy parking and a staff that values compassion and respect. Best screening, diagnosis and treatments for patients from Chicago, Chicago Ridge, Evergreen Park, Homewood, Orland Park and Palos Hills. Morris, Joliet and New Lenox. Highland, Indiana as well. Advanced Urology care for those from Alsip, Bedford Park, Blue Island, Bridgeview, Burbank, Calumet Park, Chicago Heights, Country Club Hills, Crestwood, Englewood, Glenwood, Harvey, Hickory Hills, Homer Glen, Matteson, Midlothian, Mokena, Oak Lawn, Oak Forest, Olympia Fields, Orland Hills, Park Forest, Roseland, South side, South Holland and Tinley Park. Best prostate cancer care for patients from Bolingbrook, Brighten Park, Burnham, Burr Ridge, Calumet City, Countryside, Crystal Lawns, Crest Hill, Darien, Dolton, Fairmont, Frankfort, Gage Park, Gillets, Hammond, Hinsdale, Hyde Park, Ingalls Park, Lansing, Lynwood, La Grange, Lemont, Lockport, Munster, Palisades, Richton Park, Riverdale, Romeoville, Sauk Village, South Shore, South Chicago, Westmont, Whiting, Willowbrook and Woodridge.