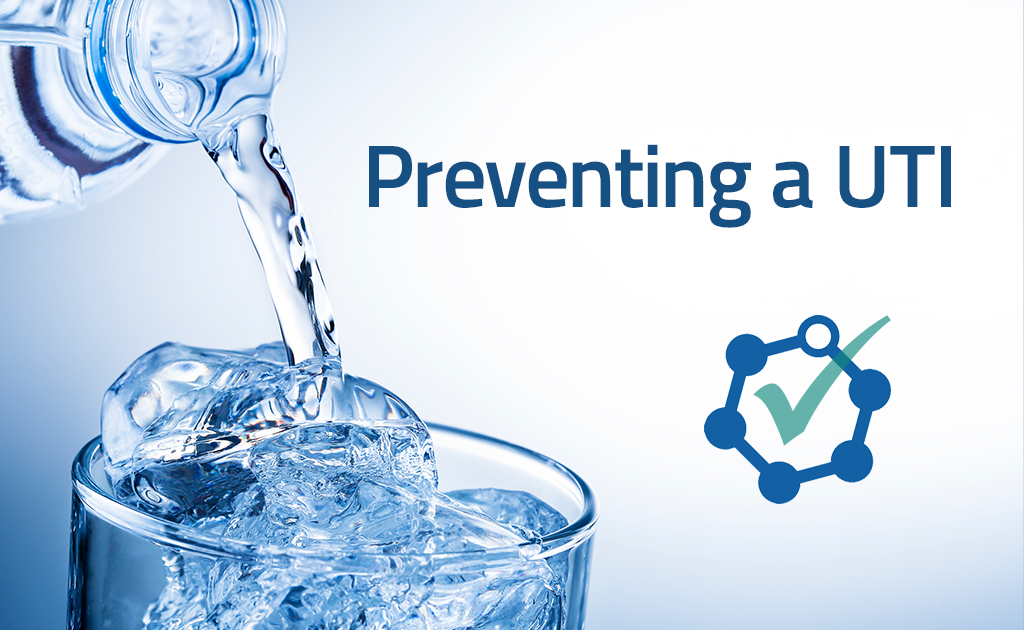 Preventing Urinary Tract Infections
Urinary tract infections (UTIs) are common. At least 50% of women experience a urinary tract infection (UTI), and about 30% suffer recurrent UTI (rUTI). Urinary tract infections can be caused for many different reasons. However, you can take these steps to reduce your risk of urinary tract infections by doing the following:
Drink plenty of liquids, especially water. Drinking water helps dilute your urine and ensures that you'll urinate more frequently — allowing bacteria to be flushed from your urinary tract before an infection can begin.
Wipe from front to back. Doing so after urinating and after a bowel movement helps prevent bacteria in the anal region from spreading to the vagina and urethra.
Empty your bladder soon after intercourse. Also, drink a full glass of water to help flush bacteria.
Avoid potentially irritating feminine products. Using deodorant sprays or other feminine products, such as douches and powders, in the genital area can irritate the urethra.
Change your birth control method. Diaphragms, or unlubricated or spermicide-treated condoms, can all contribute to bacterial growth.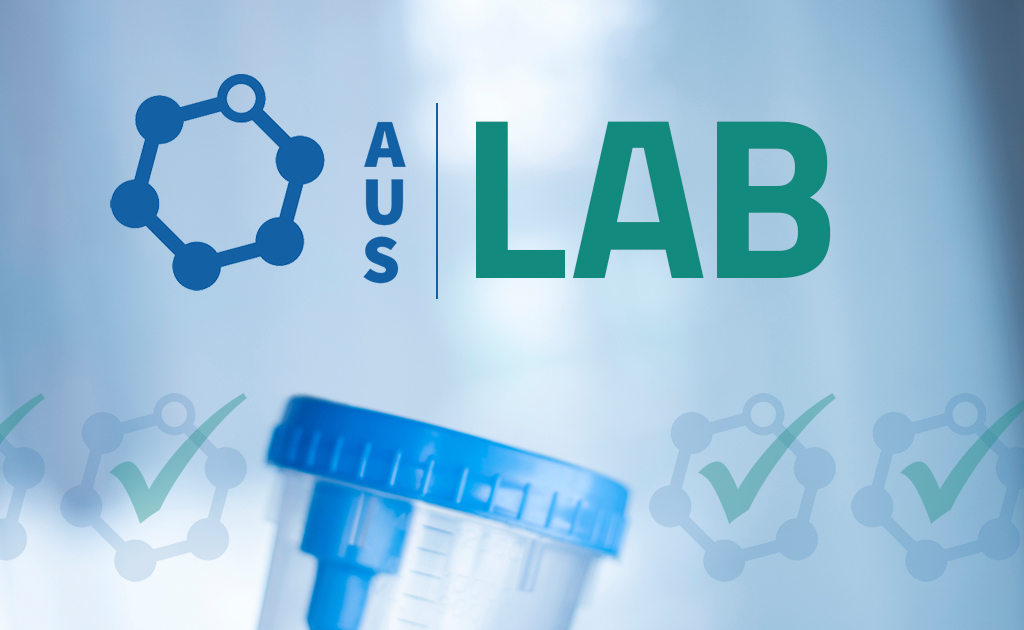 Don't let a UTI last longer than it should.
UTIs are extremely uncomfortable and the last thing you want is to be waiting around for an appointment, test results to come back or even to get a diagnosis and treatment plan.
Fortunately, AUS has its own lab, so we are able to provide our advanced urology test results three to four times faster than most. And with 17 Board-Certified Urologists at 7 different locations, we can even get you in quicker.
At AUS, we can get your UTI treated - not only faster than others, but in the right way where it won't come back.
Call us today or request a UTI appointment below.
UTI tests must be done in person at one of our clinics.
UTI prevention. AUS locations are in Southside Chicago and Northwest Indiana.
Guidance UTI test can be performed quickly at any of our AUS offices. They are conveniently located in Chicago Ridge, Evergreen Park, Homewood, Orland Park and Palos Hills.
Advanced urology tips, like UTI prevention, are done best at AUS.
Patients from Morris, Joliet and New Lenox have learned the most advanced urology prevention tips, like avoiding UTIs, come from AUS.
The most accurate UTI prevention tips.
Patients don't have to travel more than a few minutes for UTI treatments if they are coming from Alsip, Bedford Park, Blue Island, Bridgeview, Burbank, Calumet Park, Chicago Heights, Country Club Hills, Crestwood, Englewood, Glenwood, Harvey, Hickory Hills, Homer Glen, Matteson, Midlothian, Mokena, Oak Lawn, Oak Forest, Olympia Fields, Orland Hills, Park Forest, Roseland, South side, South Holland and Tinley Park.
UTI Prevention tips from the best Board-Certified Urologists.
UTI prevention tips from AUS help patients from Bolingbrook, Brighten Park, Burnham, Burr Ridge, Calumet City, Countryside, Crystal Lawns, Crest Hill, Darien, Dolton, Fairmont, Frankfort, Gage Park, Gillets, Hammond, Hinsdale, Hyde Park, Ingalls Park, Lansing, Lynwood, La Grange, Lemont, Lockport, Munster, Palisades, Richton Park, Riverdale, Romeoville, Sauk Village, South Shore, South Chicago, Westmont, Whiting, Willowbrook and Woodridge.