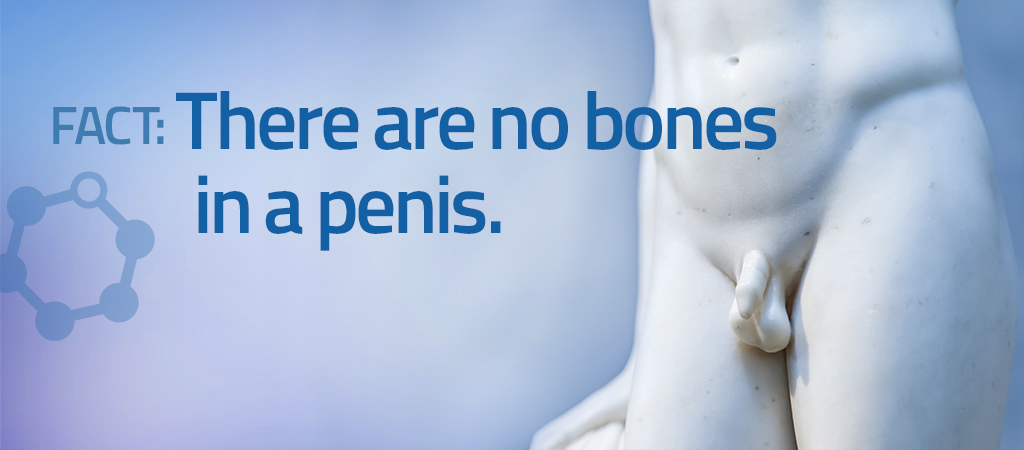 Let's face it, men think about their penis. They should. A healthy penis is needed to remove urine and maintain the right fluid balance in his body. A healthy penis is needed for sex and to get a woman pregnant. Urologists are doctors that specialize in diagnosing and treating penile health conditions. All 17 of our urologists at AUS are board-certified, which means they have the highest level of education and training possible for this specialty.
At AUS, we understand the privacy patients are sensitive to asking about issues in this area. Our entire staff will treat any conversation about your penile health with the discretion and respect it deserves.
Symptoms of an Unhealthy Penis.
Every man should visually inspect his penis regularly to stay aware of any new symptoms or conditions that may occur. There are some specific symptoms to look for. The following symptoms would merit, but are not limited to, making an appointment with us:
Black and blue marks on your penis (bruises).
Problems getting or keeping your penis erect.
Yellow or green discharge from the tip of your penis.
Burning when you go to the bathroom.
Bleeding when you go to the bathroom or when you orgasm.
Painful, itchy rash on your penis.
Blisters, warts or small, red bumps on your penis.
Painless sore on the shaft of your penis.
Changes in the way you orgasm.
Pain when your penis is erect.
Swelling of the tip of your penis.
Pain when you have sex.
Pain after trauma to your penis.
A bend in your penis.
There are many conditions that can affect penile health. These are just some of the conditions we treat:
If you are already seeing, or want to see a specific board-certified urologist at AUS, let us know and we will find their quickest appointment available. If not, we are happy to help you find one that best fits your criteria, such as location, urgency of appointment or even personality.
Penile Issues can be treated at AUS in Southside Chicago and Northwest Indiana.
Penile screenings and treatments can be performed quickly and discreetly at any of our AUS offices located in Chicago Ridge, Evergreen Park, Homewood, Orland Park and Palos Hills.
Advanced urology treatments for penile issues are done best at AUS.
Patients from Morris, Joliet and New Lenox have learned the most advanced urology treatments for penile issues are done at AUS. Patients don't have to travel more than a few minutes if they are coming from Alsip, Bedford Park, Blue Island, Bridgeview, Burbank, Calumet Park, Chicago Heights, Country Club Hills, Crestwood, Englewood, Glenwood, Harvey, Hickory Hills, Homer Glen, Matteson, Midlothian, Mokena, Oak Lawn, Oak Forest, Olympia Fields, Orland Hills, Park Forest, Roseland, South side, South Holland or Tinley Park.
The best Board-Certified Urologists for penile issues.
Patients being seen for penile issues at AUS come from Bolingbrook, Brighten Park, Burnham, Burr Ridge, Calumet City, Countryside, Crystal Lawns, Crest Hill, Darien, Dolton, Fairmont, Frankfort, Gage Park, Gillets, Hammond, Hinsdale, Hyde Park, Ingalls Park, Lansing, Lynwood, La Grange, Lemont, Lockport, Munster, Palisades, Richton Park, Riverdale, Romeoville, Sauk Village, South Shore, South Chicago, Westmont, Whiting, Willowbrook and Woodridge.