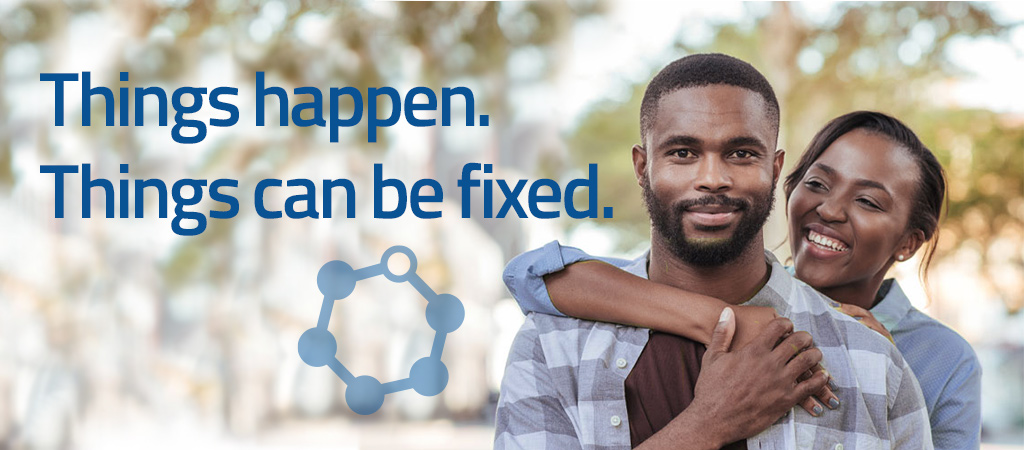 It is very common for men, as they get older, to experience some sort of change in their sexual health. Sexual dysfunction, such as a change in performance, the occurrence of pain or a lack of desire, can be caused by a number of things. A change in your testosterone can be the primary cause and these changes not only can affect sexual performance, but can also be a factor in decreasing muscle mass, bone density, changes in fat distribution and hair loss. It is important to find out exactly what may be causing any issues you may be experiencing.
Did You Know?
Many "men's health" clinics that you may have seen or heard about on billboards or on radio, are not affiliated or run by a Urologist at all.  Many of these centers charge patients high prices for tests or treatments which are unnecessary or can be obtained far cheaper from our providers.
We Specialize in Men's Sexual Health Issues
All 17 of our AUS urologists are Board-Certified and specialize in men's sexual health issues. This means they are far more advanced in the diagnosis and treatment for sexual dysfunction than other types of doctors or physicians. Our entire staff understands and respects the privacy these very personal issues you may be experiencing and will always work with you in a discreet manner.
Quick & Discrete Sexual Dysfunction Help
Diagnosing a sexual performance issue can be a quick and easy process with AUS. We offer a number of treatments and solutions, including more options that many other "men's health" clinics. We can find a solution that is not only effective, but better suits our patients' lifestyle and also will be affordable.  Many patients spend thousands of dollars at so called "men's health clinics" and get very little for their money. Don't hesitate to contact us today about anything you may be concerned about. We've been helping men for decades and can help you.
Some of the most common men's sexual health issues are listed below. Click any of them to learn more.
If you are already seeing or want to see a specific board-certified urologist at AUS, let us know and we'll find their quickest appointment time possible. If not, we are happy to help you find one that best fits your criteria, such as location, urgency of appointment or even personality.
Men's Sexual Dysfunction Issues can be treated at AUS in Southside Chicago and Northwest Indiana.
Discreet testing and treatments for Men's Sexual Dysfunction can be performed quickly and discreetly at any of our AUS offices located in Chicago Ridge, Evergreen Park, Homewood, Orland Park and Palos Hills.
Advanced urology treatments for Men's Sexual Dysfunction issues are done best at AUS.
Patients from Morris, Joliet and New Lenox have learned the most advanced urology treatments for Men's Sexual Dysfunction are done at AUS. Patients don't have to travel more than a few minutes if they are coming from Alsip, Bedford Park, Blue Island, Bridgeview, Burbank, Calumet Park, Chicago Heights, Country Club Hills, Crestwood, Englewood, Glenwood, Harvey, Hickory Hills, Homer Glen, Matteson, Midlothian, Mokena, Oak Lawn, Oak Forest, Olympia Fields, Orland Hills, Park Forest, Roseland, South side, South Holland or Tinley Park.
The best Board-Certified Urologists for treating Men's Sexual Dysfunctions.
Patients being seen for Men's Sexual Dysfunction issues at AUS come from Bolingbrook, Brighten Park, Burnham, Burr Ridge, Calumet City, Countryside, Crystal Lawns, Crest Hill, Darien, Dolton, Fairmont, Frankfort, Gage Park, Gillets, Hammond, Hinsdale, Hyde Park, Ingalls Park, Lansing, Lynwood, La Grange, Lemont, Lockport, Munster, Palisades, Richton Park, Riverdale, Romeoville, Sauk Village, South Shore, South Chicago, Westmont, Whiting, Willowbrook and Woodridge.