iTind for Enlarged Prostate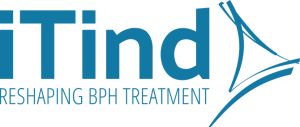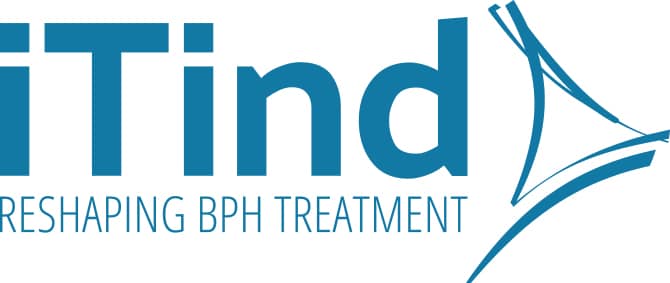 What is iTind?
The iTind treatment is a simple procedure, performed in our offices by one of our board-certified urologists, where the patient is sent home the same day. During the 5 to 7-day treatment, the iTind slowly expands and exerts gentle pressure at three precise points to widen the prostatic urethra opening through which urine can now flow. After 5 to 7 days, the device is completely removed in our office. Clinical trials have shown that the newly reshaped prostate will continue to provide long-lasting relief of BPH symptoms.
The iTind procedure reshapes the anatomy of the prostatic urethra, gently creating a wider opening for urine to flow freely, without burning or cutting out tissue, and without leaving behind a permanent implant. The treatment is straightforward, does not require overnight hospitalization, and has none of the side effects associated with prescription medication.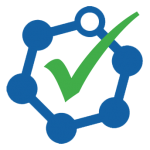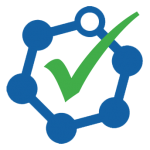 15 Minute Outpatient Procedure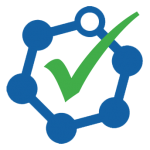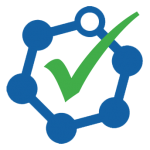 90% of men do not need pain medications post-procedure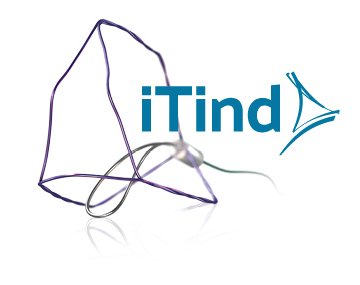 The Benefits of iTind
---
Rapid symptom relief
No permanent implant
No burning or cutting of the tissue
FDA approved
15 minute outpatient procedure
95% of men do not need a urinary catheter post-procedure
90% of patients do not require pain medications after the procedure
Preserves sexual function-no ejaculatory side effects as seen with some procedures or medications
3 year follow-up shows lasting results
Two of the first urologists in Chicagoland to perform iTind procedures.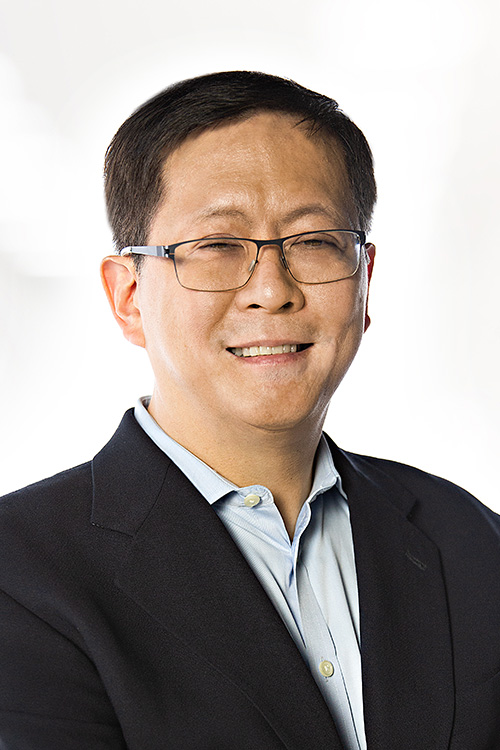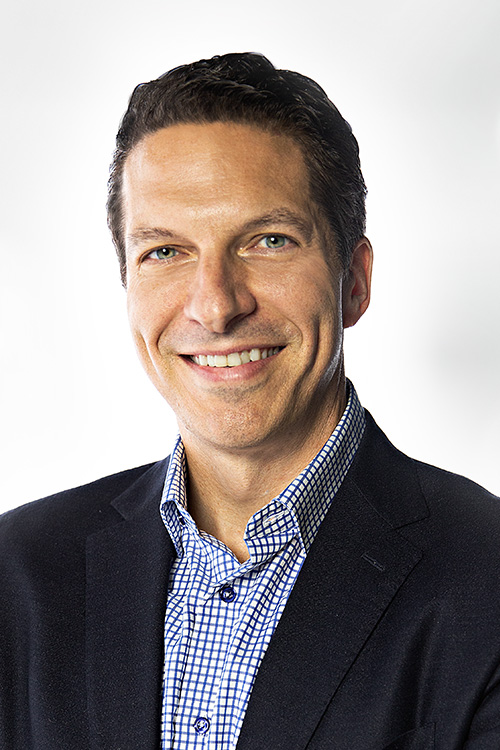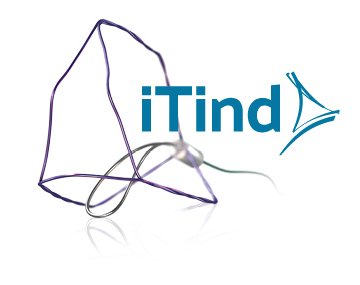 iTind appointments for Enlarged Prostate (BPH) can be made in Southside Chicago and Northwest Indiana.
Patients don't have to travel more than a few minutes for an iTind appointment, if they are coming from Alsip, Bedford Park, Blue Island, Bridgeview, Burbank, Calumet Park, Chicago Heights, Country Club Hills, Crestwood, Englewood, Glenwood, Harvey, Hickory Hills, Homer Glen, Matteson, Midlothian, Mokena, Oak Lawn, Oak Forest, Olympia Fields, Orland Hills, Park Forest, Roseland, South side, South Holland and Tinley Park.
Enlarged Prostate (BPH) appointments at AUS can come from Bolingbrook, Brighten Park, Burnham, Burr Ridge, Calumet City, Countryside, Crystal Lawns, Crest Hill, Darien, Dolton, Fairmont, Frankfort, Gage Park, Gillets, Hammond, Hinsdale, Hyde Park, Ingalls Park, Lansing, Lynwood, La Grange, Lemont, Lockport, Munster, Palisades, Richton Park, Riverdale, Romeoville, Sauk Village, South Shore, South Chicago, Westmont, Whiting, Willowbrook and Woodridge.