iTind - Reshaping BPH Treatment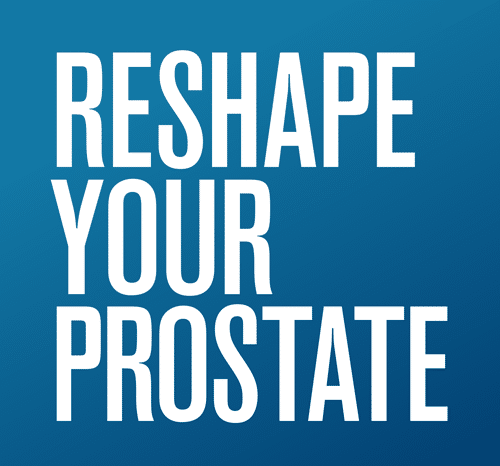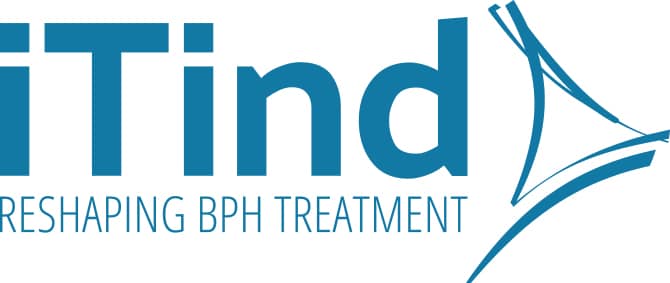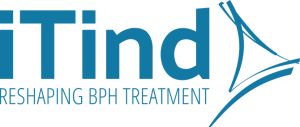 The Treatment
iTind is a clinically-proven treatment that relieves lower urinary tract symptoms due to an enlarged prostate, or BPH 1,2,3. The iTind procedure reshapes the anatomy of the prostatic urethra, gently creating a wider opening for urine to flow freely, without burning or cutting out tissue, and without leaving behind a permanent implant. The treatment is straightforward, does not require overnight hospitalization, and has none of the side effects associated with prescription medication. It has also been shown in initial studies to avoid complications typically associated with major surgery. Developed to meet the needs of active patients, the passive 5 to 7-day treatment period helps minimize downtime and does not compromise sexual function 1,2,3. That means you are back to yourself, and back to your daily routine, in no time at all.
The Procedure
The iTind treatment is a simple procedure performed by one of our board-certified urologists in our office. The device is placed in the prostatic urethra in a folded configuration. During the 5 to 7-day treatment, it slowly expands and exerts gentle pressure at three precise points to widen the opening through which urine flows through the prostatic urethra and then out of the body. After 5 to 7 days, the device is completely removed. Clinical trials demonstrate that the newly remodeled prostatic urethra will continue to provide long-lasting relief of BPH symptoms1,2,3.
Why Choose iTind?
The iTind procedure is a new alternative to prescription medication or invasive surgery. It's an alternative for patients who do not want to take a pill every day, or have tried standard drug treatments and were unsatisfied with the level of symptomatic relief or the way they made them feel. iTind might also be the right choice for someone who is interested in preserving their sexual function, are worried about having a permanent implant, or are concerned about undergoing a surgery that would involve a long recovery and downtime.
The Benefits
Rapid symptom relief in the majority of patients
Preserves sexual function
Straightforward, outpatient procedure
Temporary implant removed after 5 to 7 days
Minimal downtime
No need for a catheter
Durable results as demonstrated in clinical studies out to 3 years1,2,3
As with any medical procedure, individual results vary. Men with moderate to severe BPH symptoms are generally good candidates for the procedure.
Associated Urological Specialists is proud to have two of the first urologists in Chicagoland to perform iTind procedures.
References:
1. Porpiglia et al., BJUi, 2015 (TIND).
2. Porpiglia et al., BJUi, 2018 (TIND).
3. Porpiglia, et al., BJUi, 2018 (iTind).
4. Kadner, et al., World J Urol, 2020 (iTind)
5. AUA Guidelines 2019
6. EAU Guidelines 2019.
7. Berry et al, J Urol 1984.
8. US Census Bureau – International Database by Region, Age and Year.
9. Wei, JT et al., Benign Prostatic Hyperplasia 2007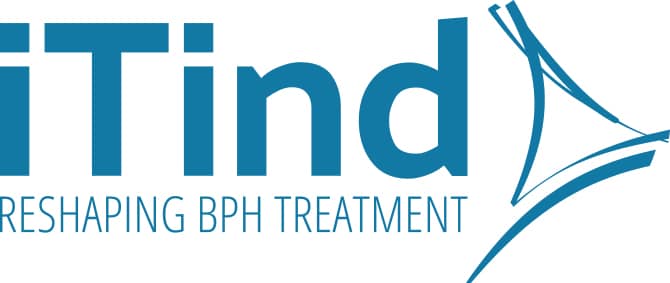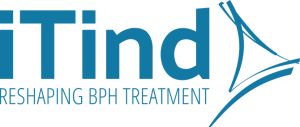 iTind appointments for Enlarged Prostate (BPH) can be made in Southside Chicago and Northwest Indiana.
Patients don't have to travel more than a few minutes for an iTind appointment, if they are coming from Alsip, Bedford Park, Blue Island, Bridgeview, Burbank, Calumet Park, Chicago Heights, Country Club Hills, Crestwood, Englewood, Glenwood, Harvey, Hickory Hills, Homer Glen, Matteson, Midlothian, Mokena, Oak Lawn, Oak Forest, Olympia Fields, Orland Hills, Park Forest, Roseland, South side, South Holland and Tinley Park.
Enlarged Prostate (BPH) appointments at AUS can come from Bolingbrook, Brighten Park, Burnham, Burr Ridge, Calumet City, Countryside, Crystal Lawns, Crest Hill, Darien, Dolton, Fairmont, Frankfort, Gage Park, Gillets, Hammond, Hinsdale, Hyde Park, Ingalls Park, Lansing, Lynwood, La Grange, Lemont, Lockport, Munster, Palisades, Richton Park, Riverdale, Romeoville, Sauk Village, South Shore, South Chicago, Westmont, Whiting, Willowbrook and Woodridge.